INTEGRATED HOSPITAL MANAGEMENT SYSTEM
from Clinics to Multi Speciality Hospitals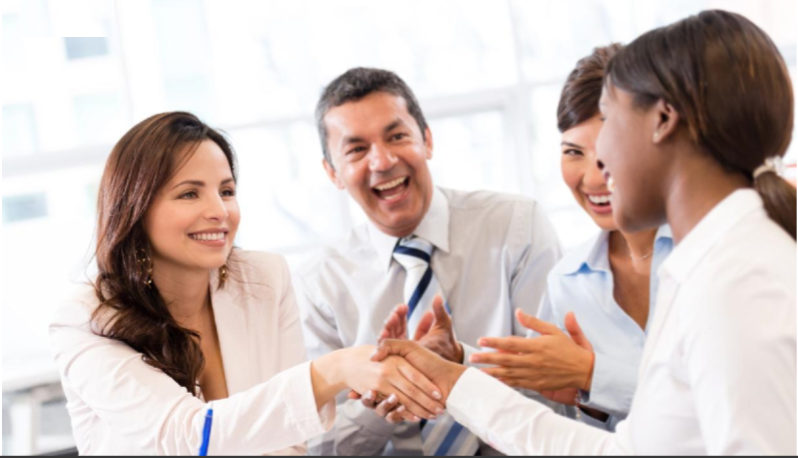 HIS is a comprehensive, robust yetsimple Hospital information & managementsystem with modules for Reception, Doctors,OPD, Admission, Ward Management, OT,Billing & Claims.Modules can be customized to therequirements of any hospital with less work. It is designed with the perspective in mind the user friendliness and powerfulness.It is designed to be cross-platform and willwork under Windows, Linux & Mac OS X (JavaRequired).Role based screens for effective usermanagement, multi site support for reporting& accounting are other specialities
iPACS
for Scan centers to Multi Speciality Hospitals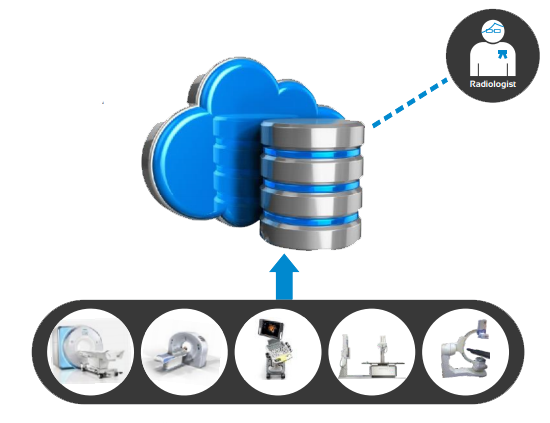 iPACS is a storage and archival solution for managing digital healthcare assets.It is technically superior, standards complaint,cost effective one stop solution for radiology departments and health care institutions. It can be easily integrated with various DICOM and Non-DICOM modalities in various departments.State-of-art technology helps it to be tweaked for different environments and hassle-free operations with lower investment and maintenance costs.Multiple versions (Lite, Standard, Professional & Enterprise ) make it a ideal choice for wide range of organizations ranging from scan centers to multi-specility hospitals.
Features
Standards Compliance (DICOM, IHE, HL7)
Diagnostic Quality Web & Mobile viewer
Remote Administration
Fault tolerant Hardware
Multiple Versions
Supports All Modalities
Worklist Support
Tele-Radiology
Report from Anywhere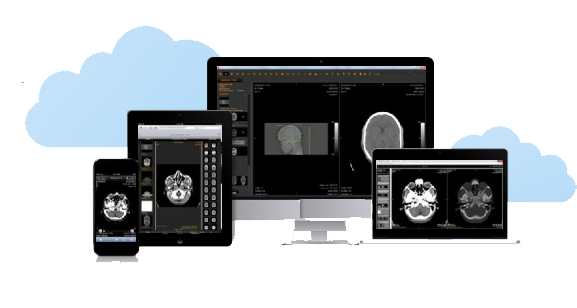 Teleradiology module allows radiologists to report from remote locations in an effective manner without compromising on patient safety and data security.Customizable templates makes it possible to deliver high quality reports quickly (low turn around time) by reducing the reporting time.It can be hosted on a cloud to reduce investment and maintenance of hardware/software costs.Studies can be automatically assigned based on rules and e-mail / SMS alerts can be sent to the radiologist. And also reports / impression can be sent to patients and referring physicians.Emergency cases can be marked for Radiologists attention and listed on top of their worklist. Time based one time authentication for referring physicians and second opinions.
Features
Intuitive User Interface
Diagnostic Quality HTML5 Viewer
Template Based Reporting
Direct OsiriX launch support
Multilingual Support
Key Image on report
Integrated Workstation
User Interface
MeViCap
Scopy Reporting Software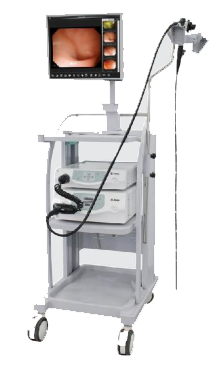 MeViCap is a comprehensive image, video capturing and reporting solution for various modalities like Endoscopy, Laproscopy,Colonoscopy, Ultrasound and surgical microscopes.Images from regular digital camera, scanners and other video source can also be captured or imported into report.It features light-weight DICOM conversion utility for converting images captured fromNon-DICOM Modalities into DICOM format to be archived in PACS servers. It is designed with the interoperability so that it can be configured easilywith Raster iPACS or any third party PACS servers and supports DICOM Modality Worklist.
Features
Intuitive
Single / Multi frame image and Video (MPEG2-MP@ML-DICOM) Capturing
Burn Patient(s) images in to CD / DVD in DICOM format
Supports Multiple Destination DICOM Servers
Hot Keys Configuration
Image & Video Editing
Annotation support
Supports various image formats (BMP / JPEG / PNG / TIFF)
Supports various video formats AVI / MPEG (PAL/NTSC) formats
from S-Video / Composite outputs
DICOM Burner
CD / DVD Robotic Recorder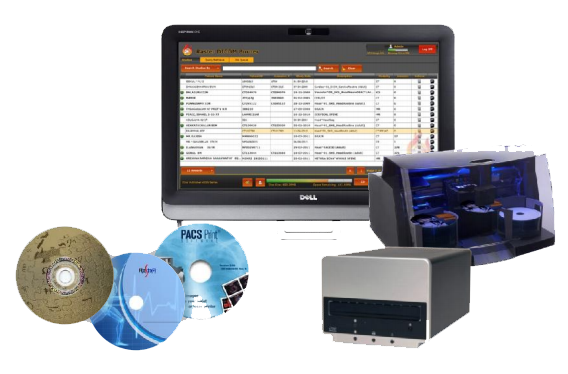 DICOM Burner is an easy to use disc recorder that concurrently records and labels CDs and DVDs on demand. It seamlessly records patient information, reports, and DICOM images to CD/DVD. An embedded DICOM viewer allows recipients to access all digital content from any PC.Support for single disk printers, robotic disk publishers, LightScribe drives and label printing is available depending on the version.It can be integrated with PACS & imaging modalities to retrieve images. Customer can create their own custom labels to print.Jobs can be scheduled so that robotic disc publisher automatically records all the discs and no user intervention required.Useful for Creating Teaching File system for Medical Institutions
Features
Intuitive Touch Screen Interface
In-built DICOM Viewer on Disc
Audit-Logging
Web Management Console
Single or Dual CD/DVD Drives
Blu-Ray Support (Optional)

Equipment Interface's Scope
Interface for instuments in hospital laboratory has resulted in rapid, accurate,verifiable information transfers between instruments & LIS.This has eliminated manual data entry that is prone to erros and timelines of patient care.
Pain points of manual system
● Incorrect test results updated against a patient report
● Repeating of tests already run for the same patient
● Delay in completing of test
● Mismatch of samples
● Lack of security
Laboratory Interface
An instrument interface is an automatic, electronic connection between analyzer and computer for the rapid, accurate exchange of information
● The clinical laboratory is essentiall in the information business, responsible for
translating physician orders into test result reports.
● Tremendous volume of data are to be processed by the laboratory
● LIS can dramatically reduce the clerical labor required to handle these informations
●Interfacing of laboratory instruments makes the system fast and accurate
● Both uni and bi directional instruments are interfaced
● HL-7 standard
Benefits of Laboratory Interface
●Error free reporting
●Saves time
●Improved efficiency
● Fully integrated to all departments of laboratory
● Easy implementation
● No paper records
● Quality of patient care