Your Winning Business Decisions Start with Data-Driven Insights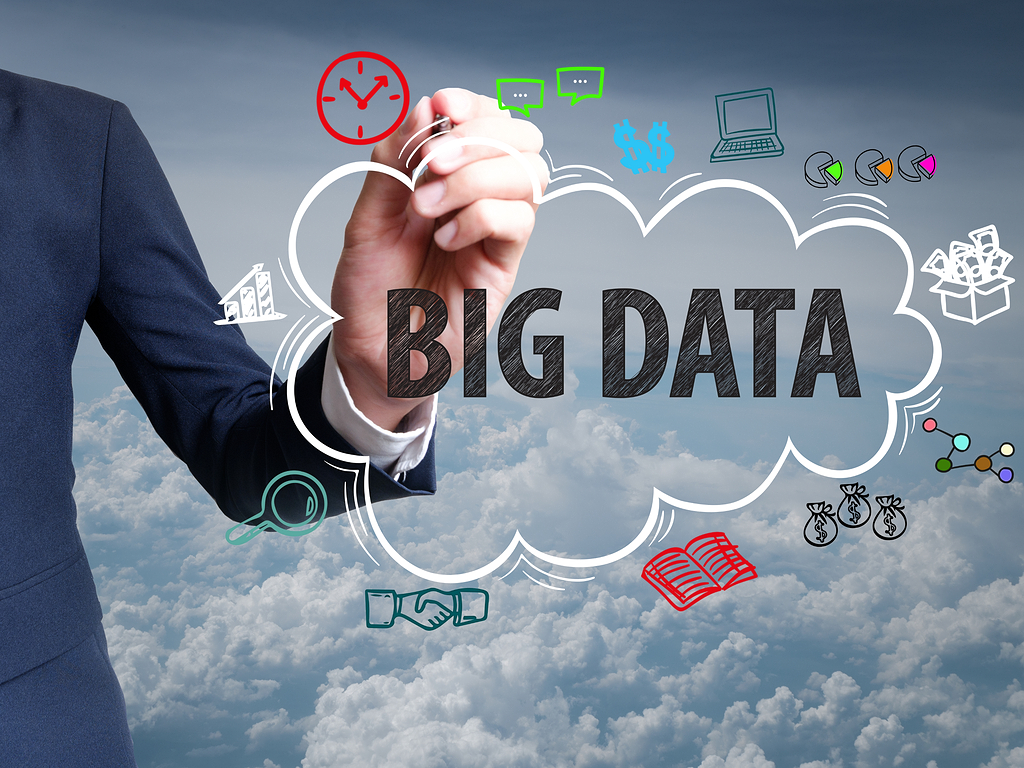 Custom application built from industry leading expertise
Our Big Data consulting and implementation services thrive by helping enterprises all across the world. Through state-of-the-art analytics solution we aim to deliver
A comprehensive consultative approach that defines & builds big data applications so that you can achieve business goals on time and on budget.
Unmatched big data expertise while harnessing with the technology leaders like Elastic, Solr, Cloudera, Microsoft etc. All affordable & flexible options are in our stack for your greater success.
A vendor-neutral perspective and
A scalable predictive analytics platform
Turning Big Data into accessible, searchable business intelligence
With the advancement of cloud computing, digital channels, social media and mobile penetration comes the challenge of extracting mission-critical information. Businesses face challenges to extract data from multiple sources in quick succession. Under the circumstance, advanced search technologies, open source platform and big data consulting are now playing an essential part in your business strategy. Big Data has exploded onto the scene as a terrific opportunity for enterprises to gain competitive advantage. Our approach towards Big Data provides with all the experience, assets and success you need to gain maximum revenue.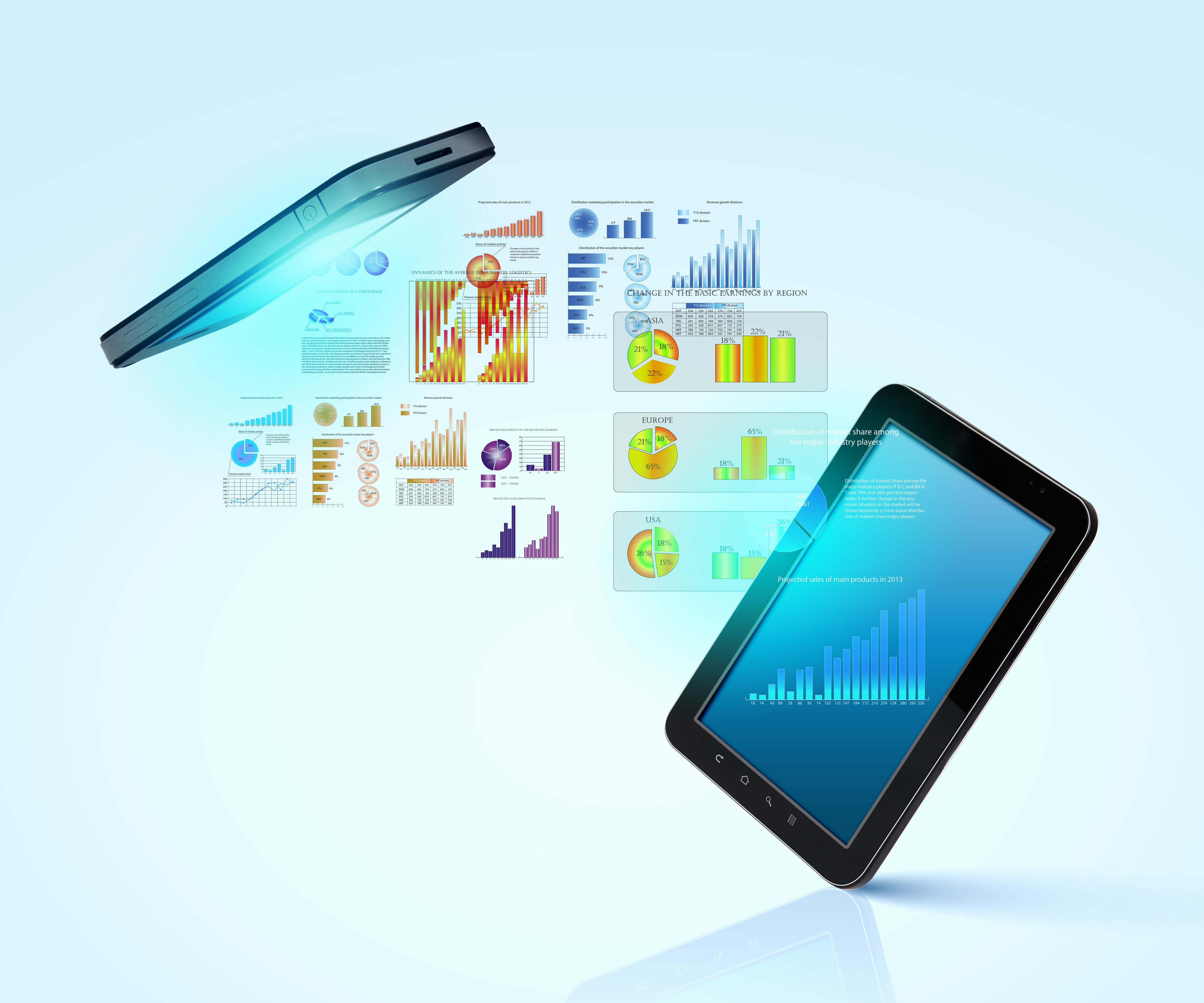 Start discovering greater insights
Snovasys has been engineering and fine tuning big data consulting for enterprises across the globe. From strategic planning to implementing, our expert consultants will be on your side and support your application. We offer readiness assessment to lay out your business objectives including optimal architectures and technology options. We also consult for Hadoop and search applications.