A single website to rule them all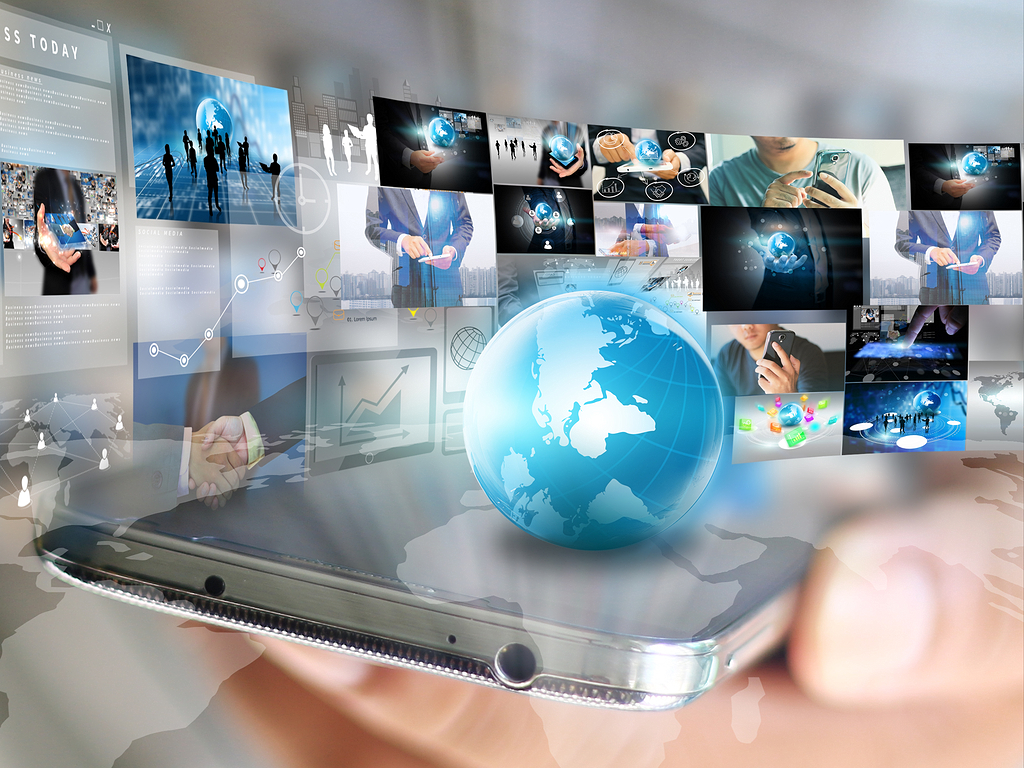 Time and Cost Efficient
Responsive websites will save a lot of your money and time. If you choose to develop a separate website ideal for mobile devices alongside the common desktop website, it will require a lot of time and resource. However, the responsive website will enable you to carry out business online through desktop and mobile all the same. And that too with only a single website.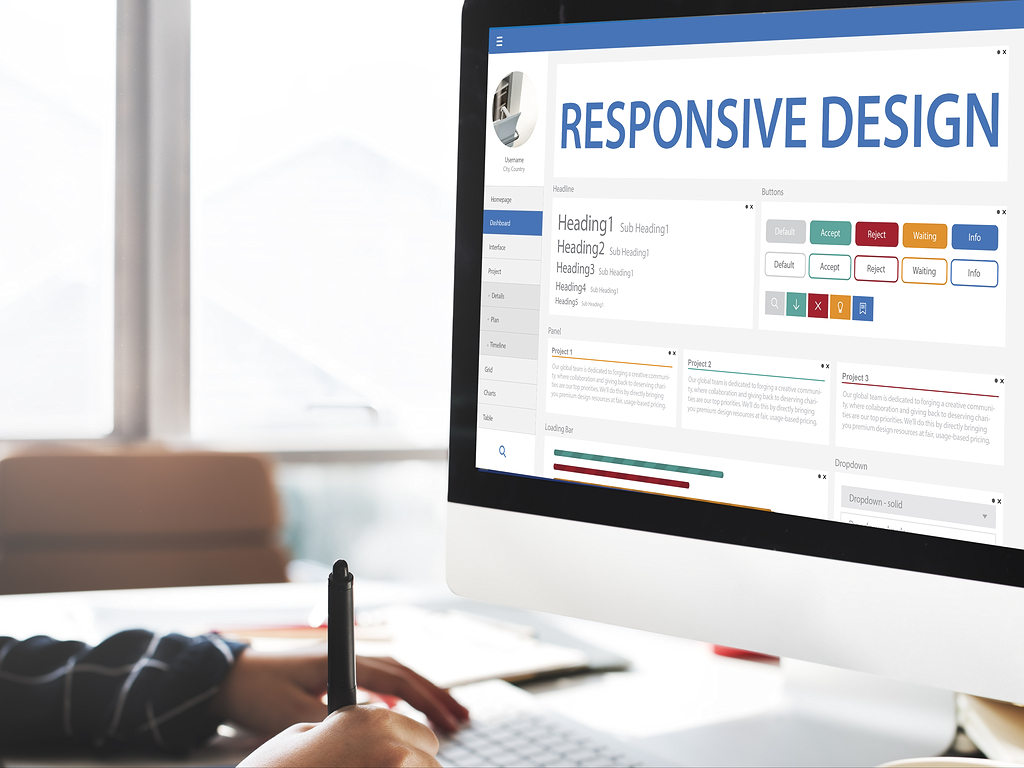 Rapid growth of mobile usage
A responsive website adapts differently to the device of every unique visitor, be it a desktop, smartphone, or tablet. The responsive website has the ability to resize the contents and the imagery to different screen sizes so that the website can be accessed with ease, regardless of the device being used. With the Bootstrap3 technology we use, you will now be able to upgrade your website so that it automatically changes its appearance layout, screen size according to the device it is displayed on. Our responsive website making skills will give your customers the ultimate viewing and surfing experience on a variety of different devices, such as mobiles, tablets, and laptops.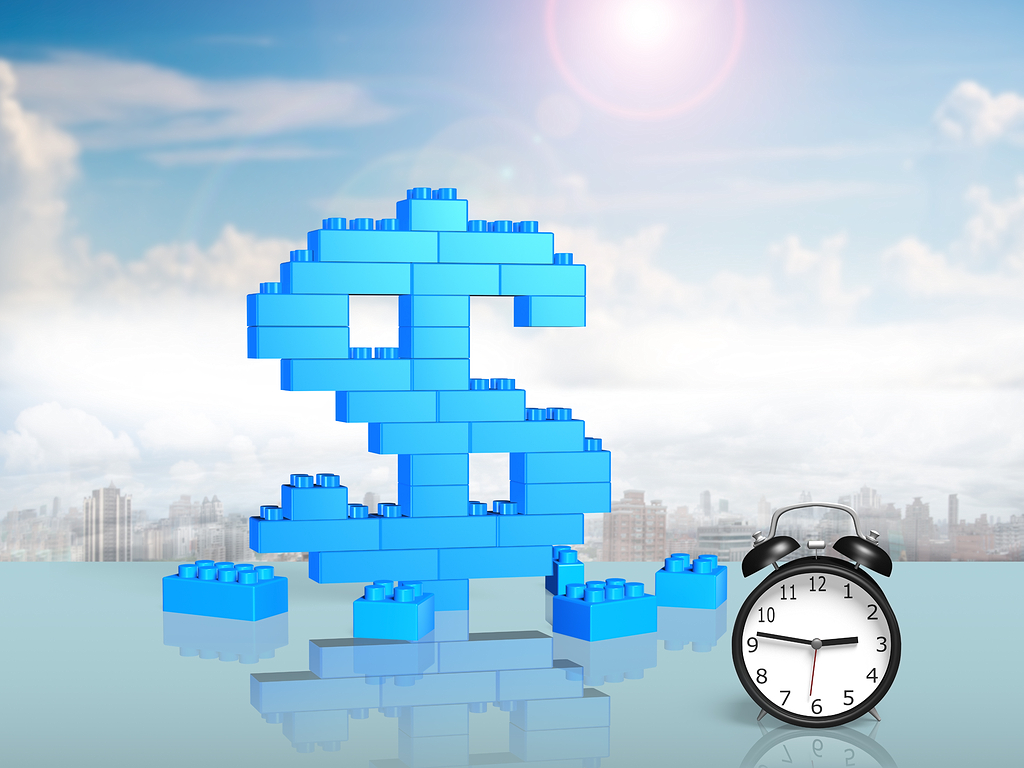 High Mobile Search
Responsive Design has always been the righteous decision when it comes to developing a website that is both mobile and search engine friendly. Having only a single website for both desktop and mobile users, it is easier for the search engine to comprehend and provide the content that is being looked for.