Build native User Interfaces for iOS, Android and Windows from a single, shared C# codebase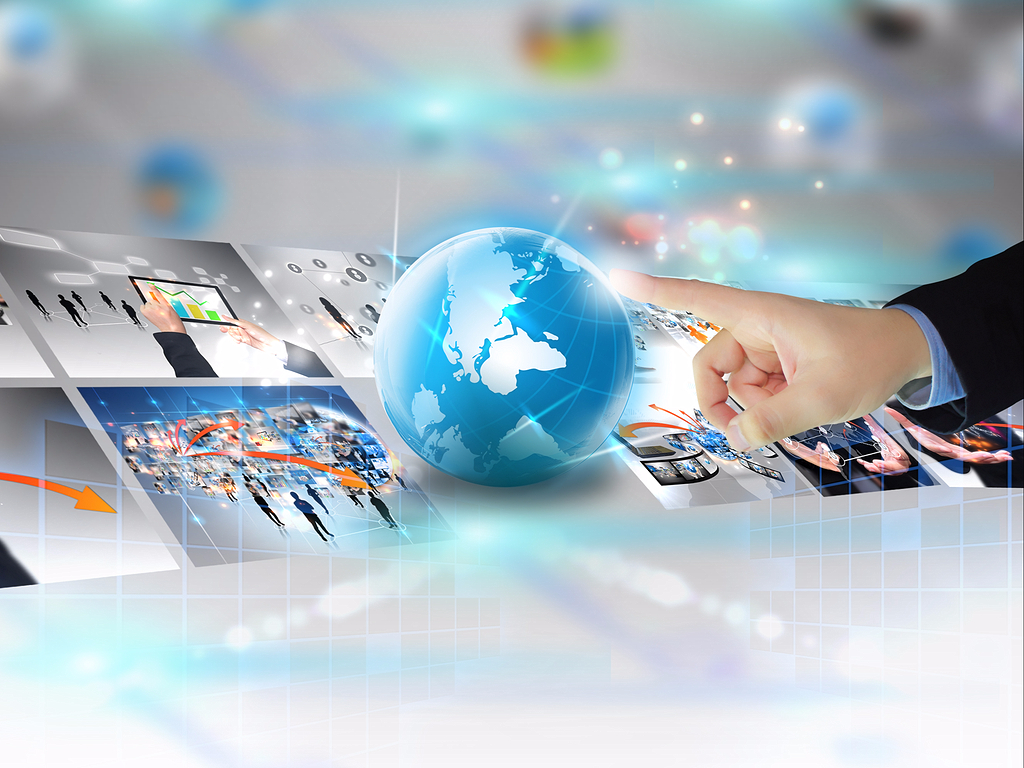 Enterprise Mobility platform is designed to solve some challenges like remote asset connectivity, secure data access and quick integration with IT assets. If these challenges are met enterprises can stay ahead of the competition. However, this calls for cloud integration, robust application framework and legacy application incorporation that are only possible through Xamarin Forms. This framework is helping enterprises in executing Enterprise Mobility strategy with 96% code sharing capabilities.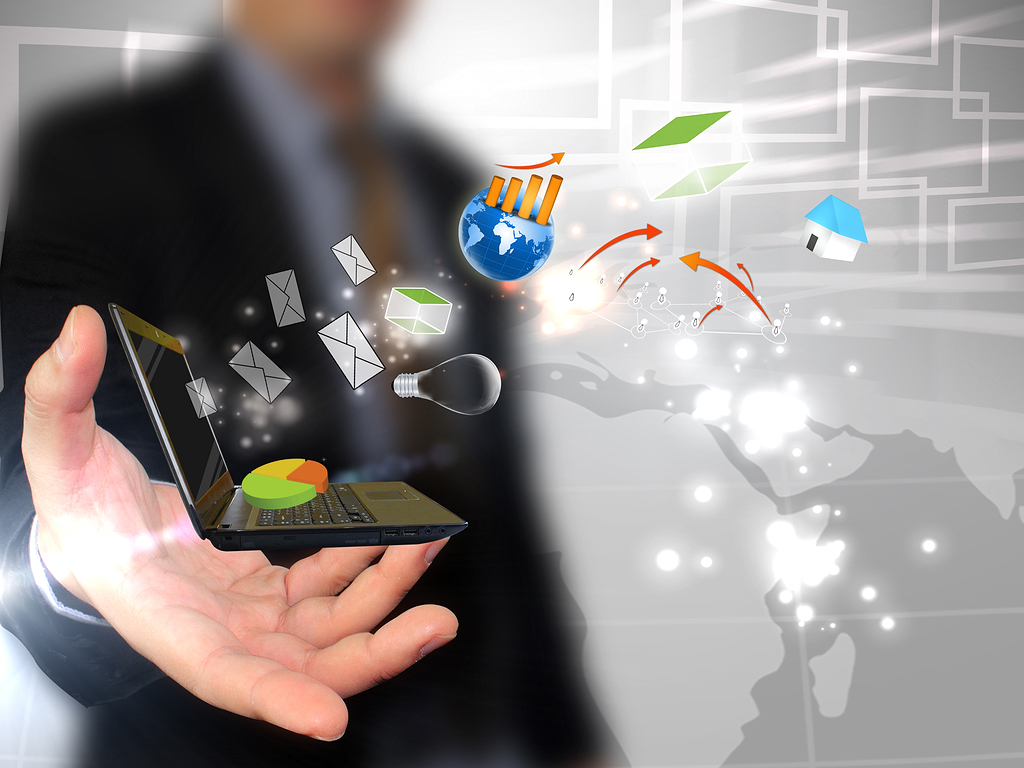 Use the Xamarin Forms API to quickly build native and speed up the deployment process with rapid time-to-market.
Xamarin.Forms is best for
Apps where code sharing is more important than custom UI
Apps that require little platform-specific functionality
Developers comfortable with XAML.
Formulate customer-friendly mobile apps for 100% retention: Growth sensitive business enterprises want to attract prospective customers & retain 100% customer base. When that is the case, it calls for an innovative business model. Enterprise mobility is definitely influencing businesses' long-term initiatives and services in a cost-effective manner. Still, real-time data access, offline data connectivity and cloud integration being some real challenges.