Do user tests at every stage of your app development cycle, get user feedback on everything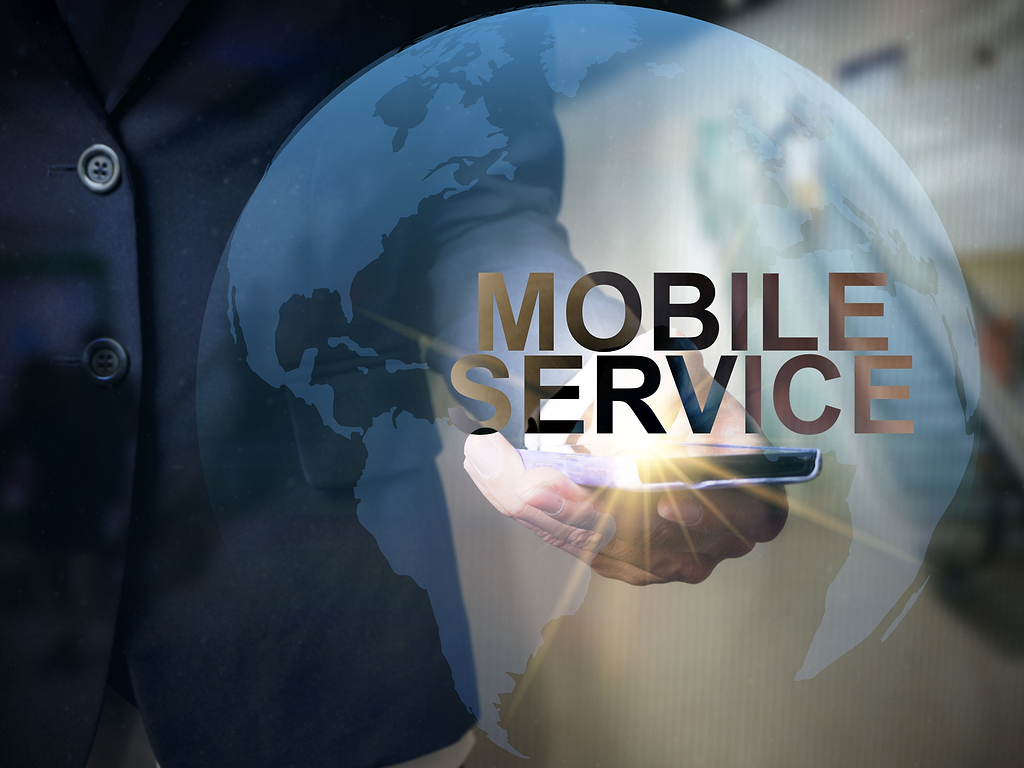 Testing services offered by Snovasys
We are very comprehensive in the field of iOS testing with an array of testing services for enterprises
Manual testing: Do it by yourself by running an iOS simulator on a Mac or by installing and testing the app on a real iPhone or iPad.
Test automation: There are two types of automated tests—end-to-end tests & unit tests. When complexity arises we can do both types of tests in a subsequent manner.
Running UI automation yourself
Running UI automation in the cloud
Selenium UI automation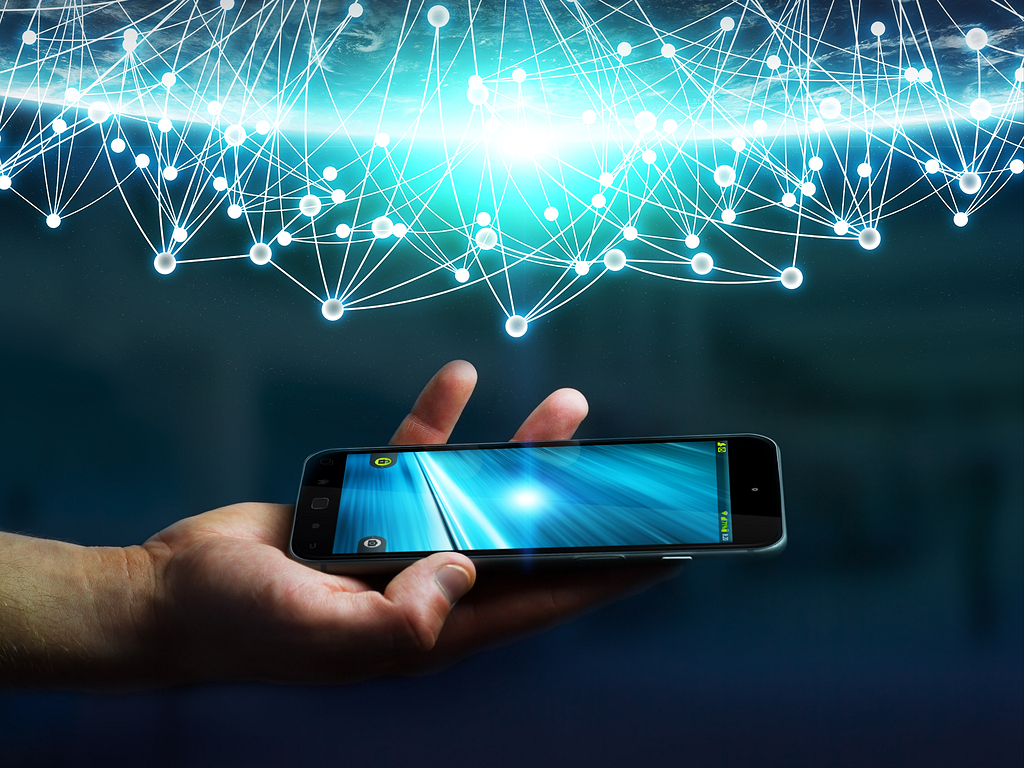 iOS App testing benefits
App testing benefits to user level are manifold. At the very first point, it will increase user retention for your enterprise. User testing lays out the path of your user's journey first hand and uncovers the reason behind your funnel metrics. Next, user testing is the fastest way to gather feedback at every stage of your mobile app development cycle. This is applicable from prototype to launch and beyond. You can deploy a study in morning and you will get comprehensive results by lunch. Finally, app testing will validate your ideas. You can observe real users experience before you finally commit the coding. If any design conflict arises you can instantly run the test and let users settle it for you.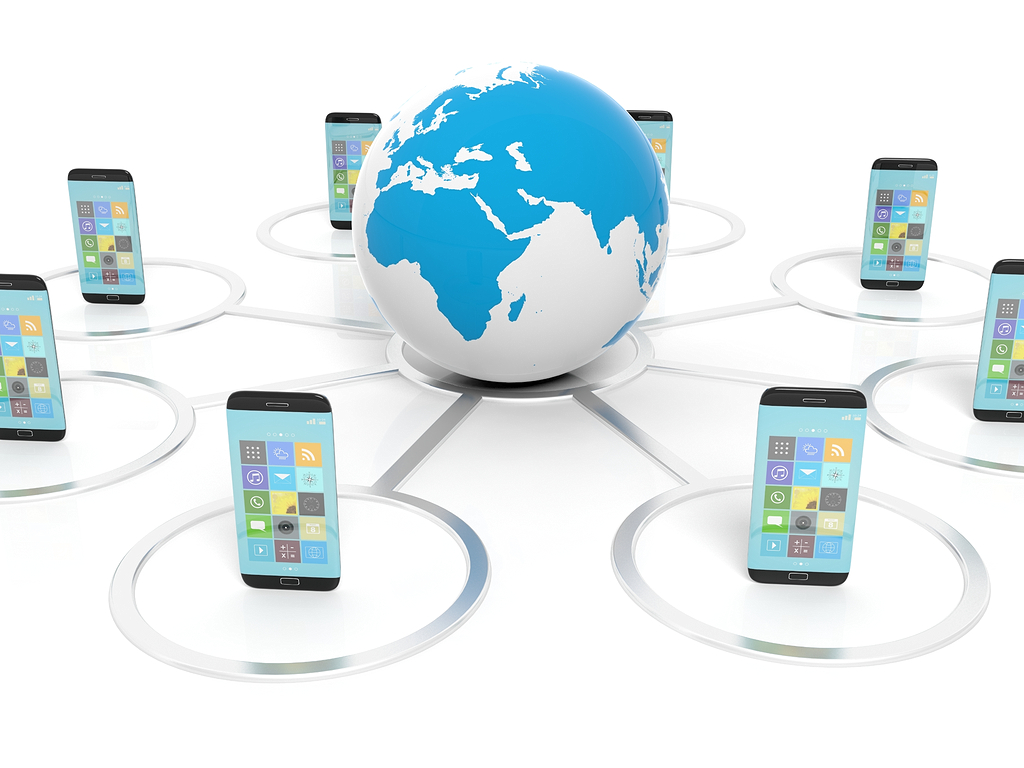 We help companies eliminate bad user experiences
Most users remain busy in exploring their options & the tools available to perform the test. In the process, they easily overlook the testing part itself. Thus, testing hybrid or native apps for iOS can be tricky and leads to bad experience if not done properly. Such bad experiences not only cost millions of dollars a year but also hamper the reputation of the enterprises to a great extent. We at Snovasys, offer a couple of things in short
Appium, an open-source mobile test automation framework  &
A cloud-based service for running large-scale automated mobile tests
In the process, we make it easy for you to protect your brand, boost revenues & provide amazing experiences.