Making the world more productive with Big Data predictive analytics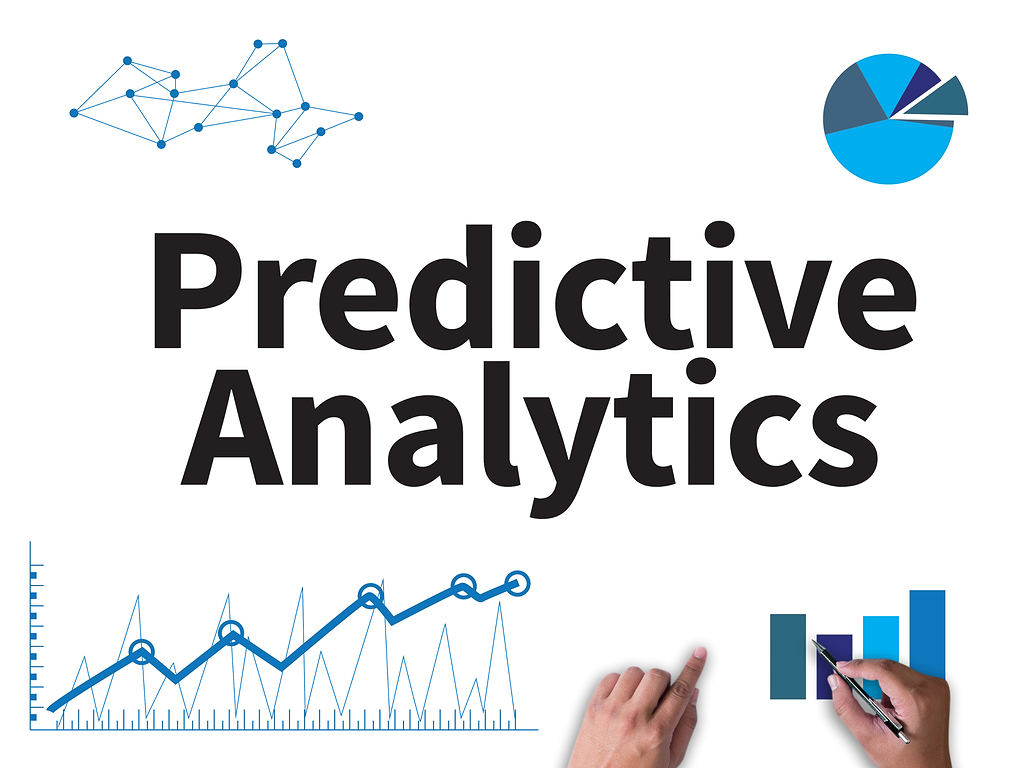 How Predictive Analytics works
If someone looks at the analytics trend at present, it is clear that with big data this is moving from traditional BI method. Traditional BI method used a deductive approach to data that only works well in case of structured data. On the flip side, predictive analytics applies inductive reasoning and deals with large volume of data derived from machine learning, neural networks, robotics & artificial intelligence. These data are unstructured in nature but that doesn't harm the analysis purpose. Predictive analytics explore all the data and discover interrelationships and patterns between them.
Inductive methods use algorithms to do complex calculations on a large volume of data. Enterprises should have the ability to know what algorithms and data to use to get the desired result. This is the science and art of predictive analytics that we keep teaching to enterprises.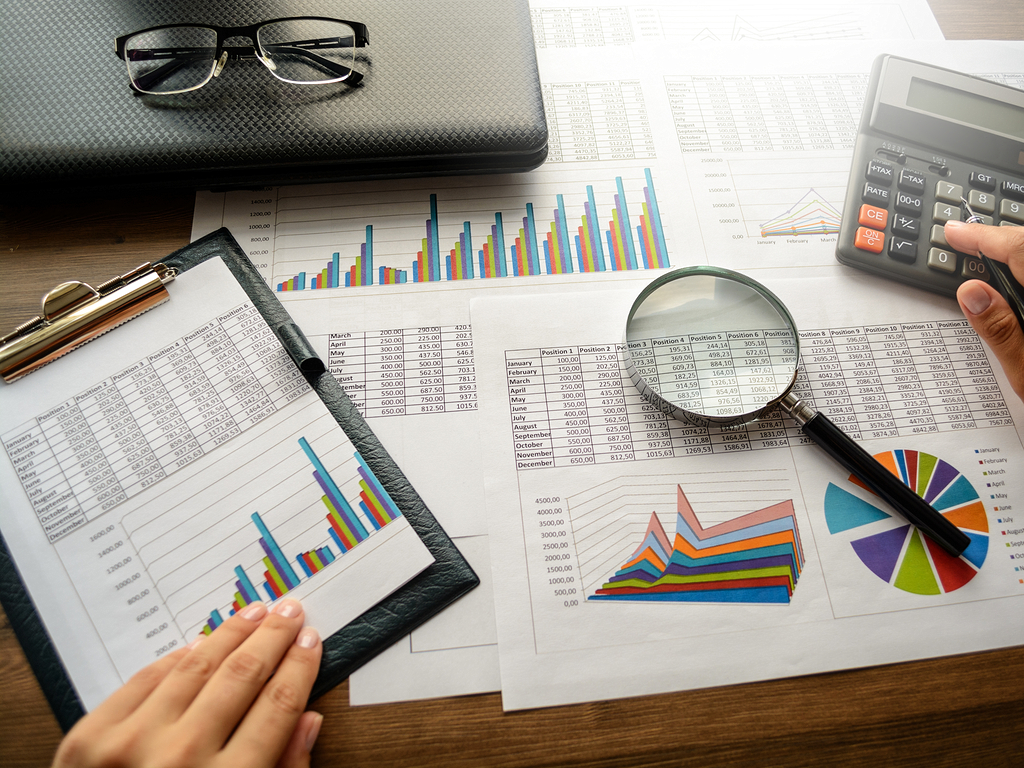 Easy to use predictive analytics software
When analyzed big data derives most of its value—it is useful in discovering meaning, finding patterns & ultimately responding to the world with intelligence. Big Data is an ever increasing technology which turns out to be very fruitful for businesses to optimize processes and minimize the operational cost. The combination of real-time data streams & predictive analytics has the potential to deliver competitive advantage for businesses. We at Snovasys nurture the technology to its fullest potential and help enterprises to reap the complete benefit of using big data predictive analytics.
Predictive analytics in enterprise operation
Big data predictive analytics is very effective at the point of decision. Be it customer relationship management (CRM), enterprise resource planning (ERP) or industry-specific software predictive analytics always come handy. Enterprises can use this technology for solving business problems and identifying new opportunities that include
Identifying new product & market opportunities.
Optimizing business process & lower the operational cost.
Creating deep engagement with customers
Enhancing customer experience
Reducing risk by proper anticipation of market trend and
Mitigating problems even before they occur.