Helping enterprises in creating connections between people and brands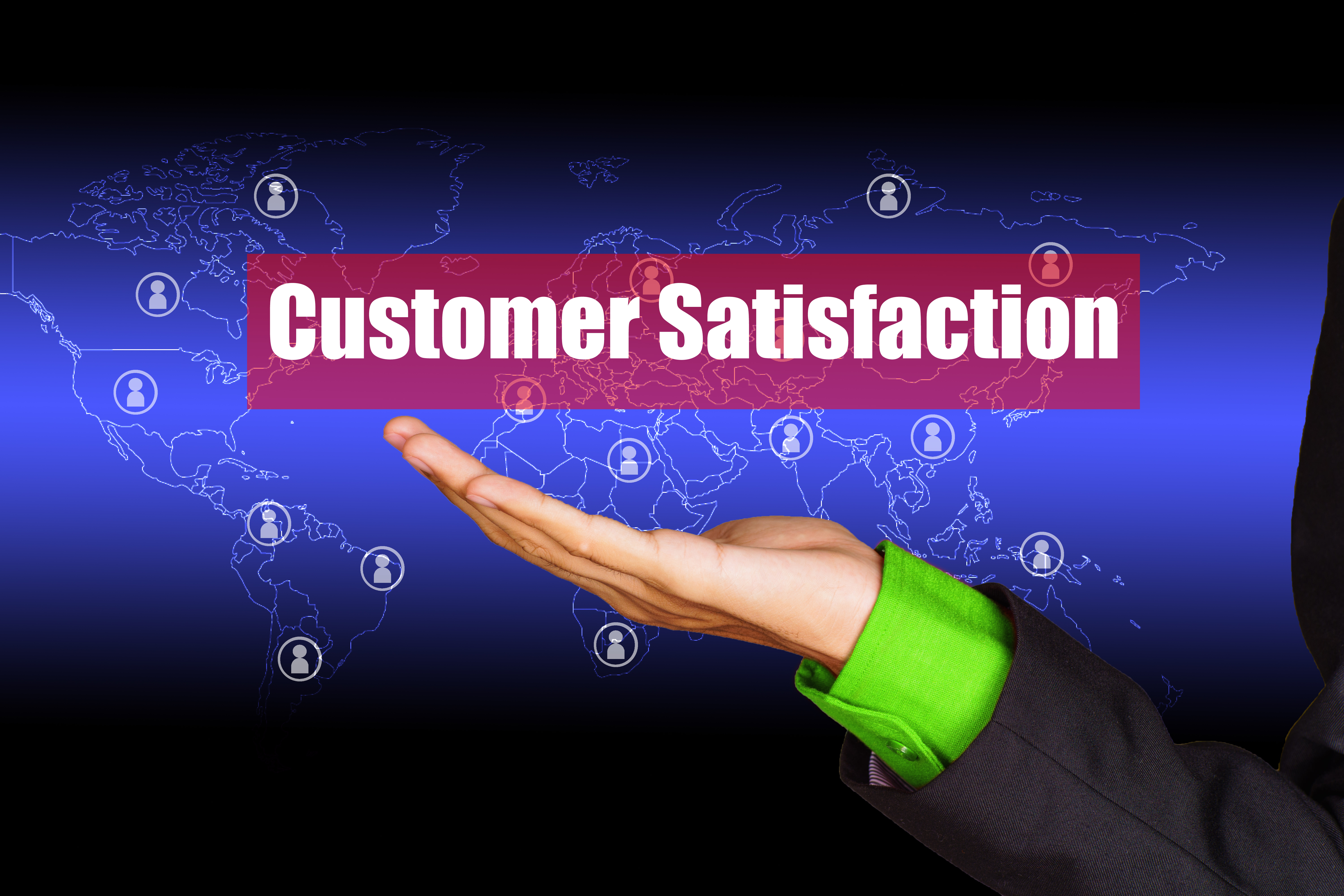 We build responsive websites
In this era of smartphones, iPad & tablets users love to see things on the go. Our web designers build websites that can be accessed on desktop & mobile devices simultaneously. We do responsive design in order to make the website compatible & adapt itself to devices with different resolutions & size. Our designers do best web development practices coupled with high quality code that is unsurpassed in the current industry. The more lucrative part of our web design process is we can handle advanced languages & frameworks. The result is the production of highly functional, aesthetically pleasing & easily maintainable websites.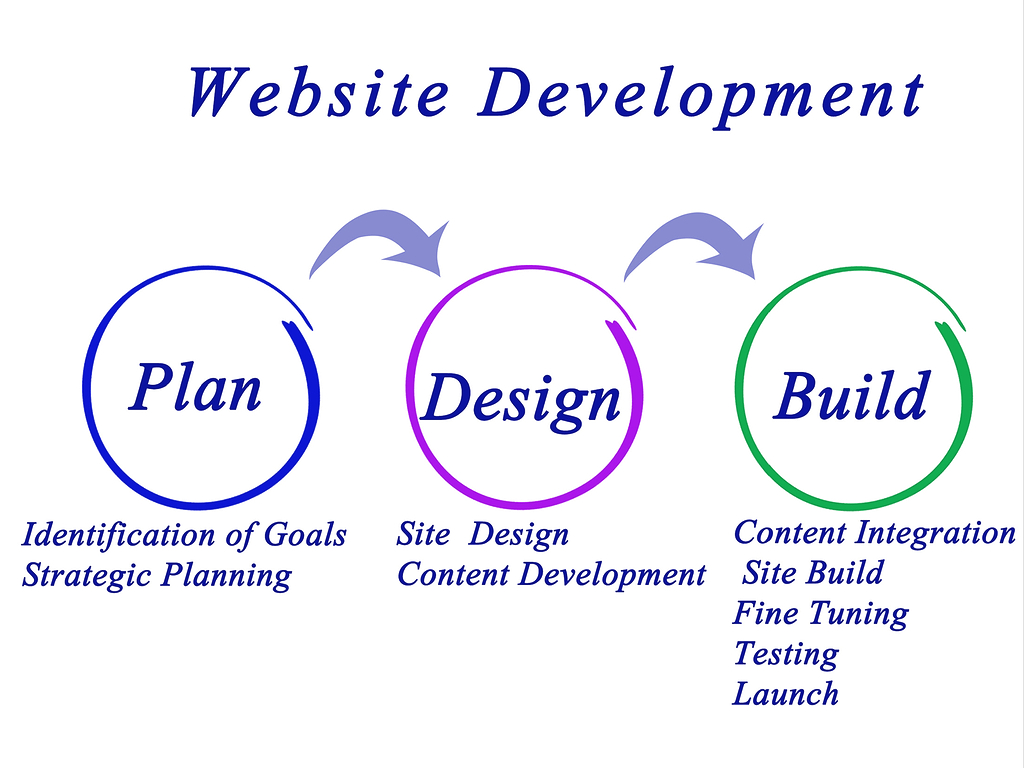 We create the first impression
Website is the first impression of a business to the outside world. Keeping this in mind our web designers dont consider just a lavish front-end design rather they build everything based on intuitive architecture. This intuitive design guides the user through the flow of actions. For any web designer, users are the ultimate target. So concentration on UI & UX is vital and thats what exactly our web designers do. We offer simplicity & smartness in web design. Our web designers have an array of skills like jQuery, EXT, JS, YUI, prototype and so on.
We encompass many things
The different areas of web design include interface design, authoring, graphic design, UI design and SEO. Our designers encompass all aspects of web designing. We go beyond the typical assumption of web design that entails only the client side (front-end) design of a website including writing mark up. We concentrate on web engineering which is the broader scope of web development. Our web designers have the complete awareness of usability and they are always ready to be up-to-date with web accessibility guidelines.