Build intelligent cross-platform & native web and mobile apps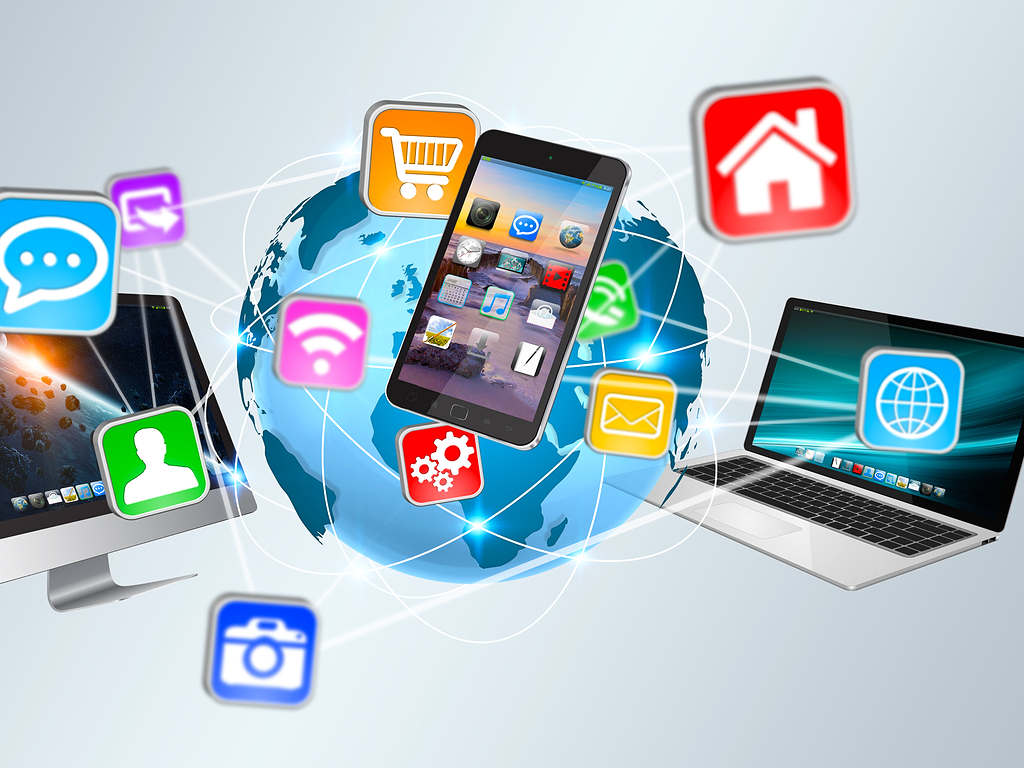 Promote global presence with Azure
Web application allows utilizing IDE, framework and language for deploying applications to the cloud.  Enterprise now can think of maximizing geographic boundaries. Furthermore, these apps offer support for open-source web content management platforms including Drupal, Joomla, WordPress and Umbarco. Azure web apps secure business-critical applications in a rapid manner.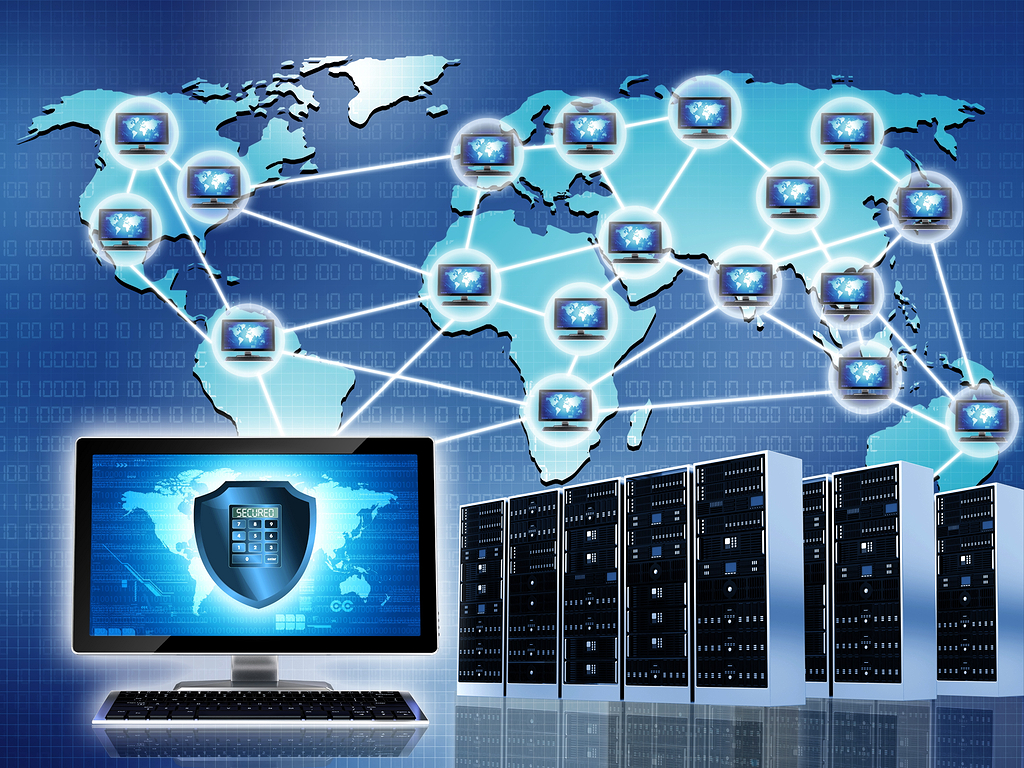 Scalable web apps and engaging mobile apps
Build APIs and web apps faster than ever with your favorite languages and IDE like .NET, NodeJS, PHP, Python or Java. Your web apps will be more sharp and agile by virtue of Visual Studio Team Services or GitHub. You can scale applications as and when needed without hampering the availability.You are now all set to build engaging mobile apps irrespective of operating systems. Addition of corporate sign-on and secured connectivity to on-premise resources are two very important features of mobile app development.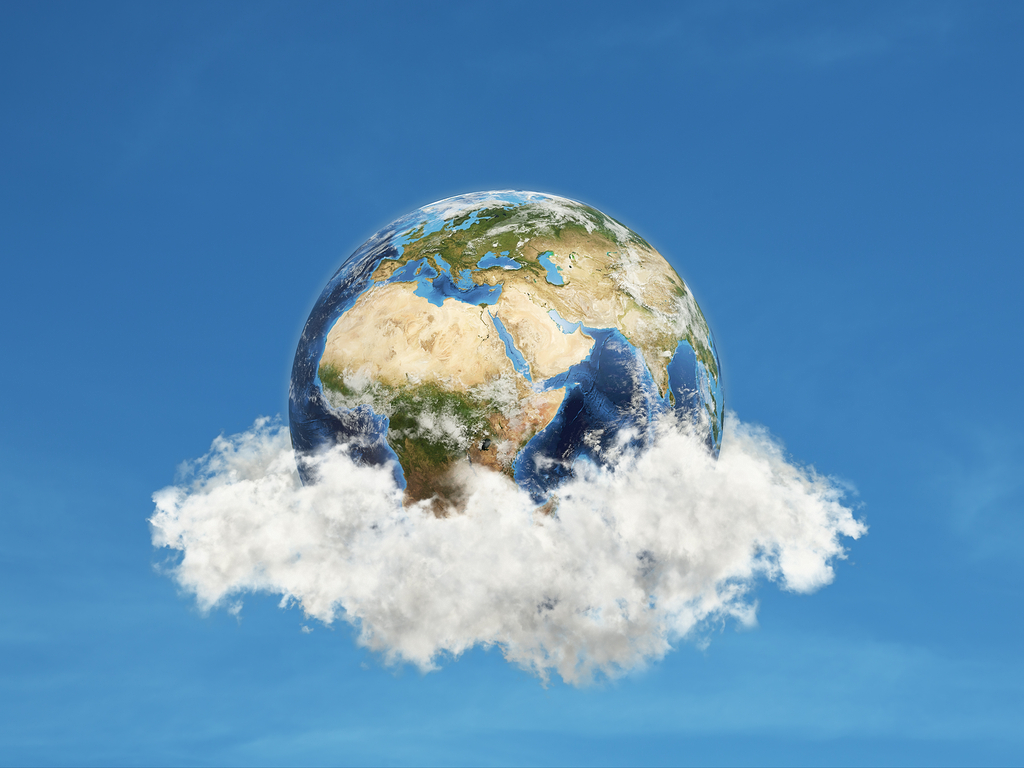 Simple integration
Improve app responsiveness by caching server data locally on the device. With Mobile Apps you can easily provide a native sync experience across your iOS, Android, and Windows apps. Now you can automate your business processes fast with a visual design experience. Simple integration is made with SaaS, to hundreds of cloud-based services and enterprise applications. In addition to that, enjoy built-in auto-scale for both mobile apps and push notifications. Based on actual usage resources can be spin up or down. You have the freedom to pay only for what you use or what you need. By virtue of global network of Microsoft managed & maintained data centers you can reach users anywhere & anytime in the world.