Web connects us all, are you successful in delivering it?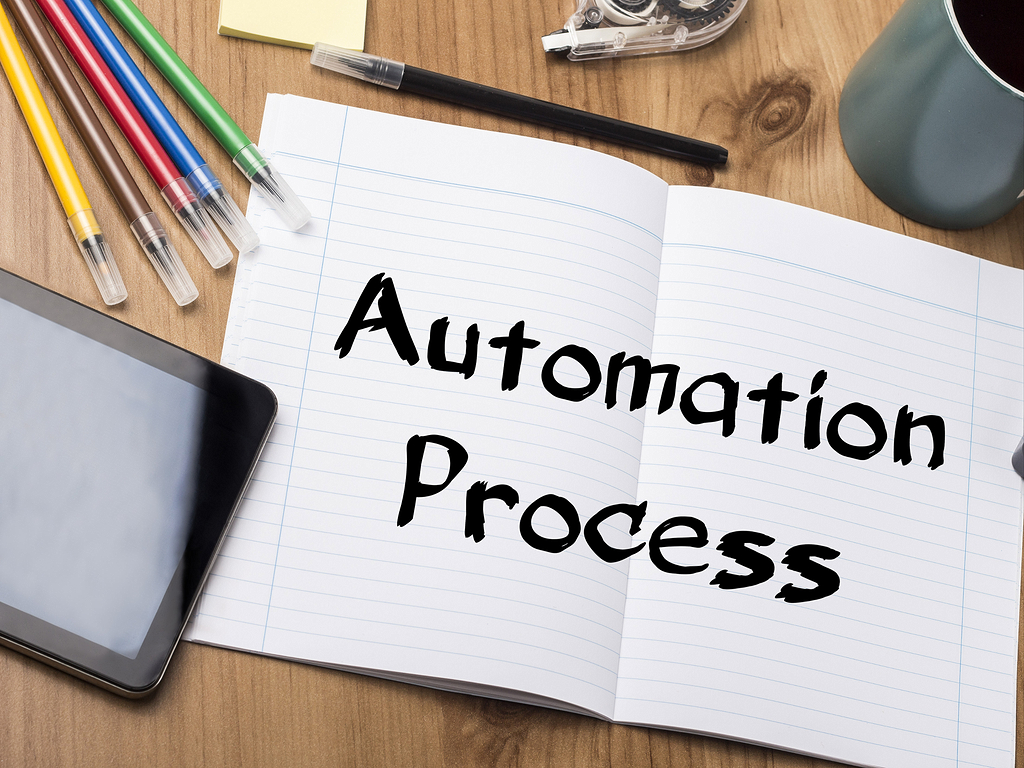 Our automation tools will help you travel
At Snovasys, our automation framework is based on state-of-the-art languages & tools and built by expert automation engineers. Such a strong framework will keep your tests running no matter how voluminous it could be. At the same time you can pick up your combination between Web, iOS and Android. We use object methodology that promotes robustness, reuse & simplified object location.
We use some techniques like query strategies, advanced synchronization utilities and tree-based locator aggregator by leveraging automation tools like Selenium, Sahi or Ranorex. This technology permits less maintenance to keep running your apps as they change & evolve with the passage of time.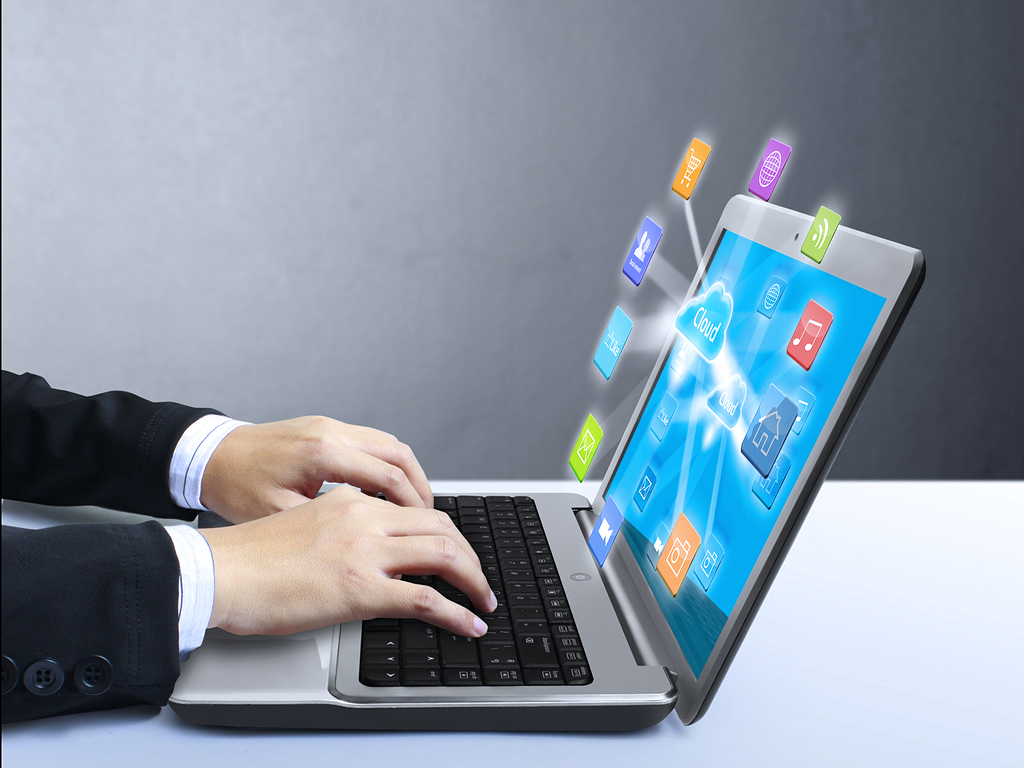 Web test automation
Everyday more & more browsers hit your web app and your app has to deliver consistency and high-quality performance across all of them. We love to employ computers in automating the checks by which they can run better. The power of computers in automation allows us to test the application through an open-ended investigation. Web automation service adds value in the context of enterprise business by regression testing, unit testing, sanity testing and build health check. We understand the urgency of going live on perfect time and in this regard we help enterprises by automating the tests based on specified context.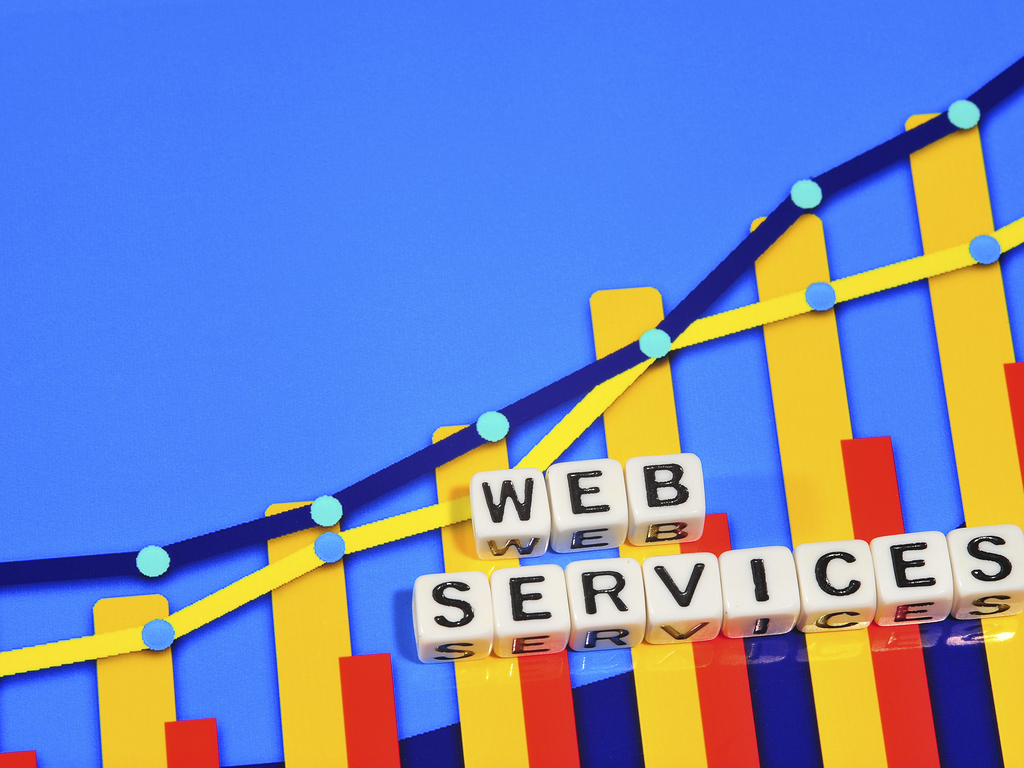 We use real devices and real browsers
Any winning automation strategy is based on the apps that the actual users use. We always interact with real devices through our native automation libraries, so there is no need for app code changes. We also ensure the access to all latest devices & browsers within the cloud. Even if your software needs custom made automation suite as the exiting tools in the market doesn't meet your requirements, we are ready to take the challenge of creating tailor-made automation framework for you.