Trusted React Developers, ready to join your team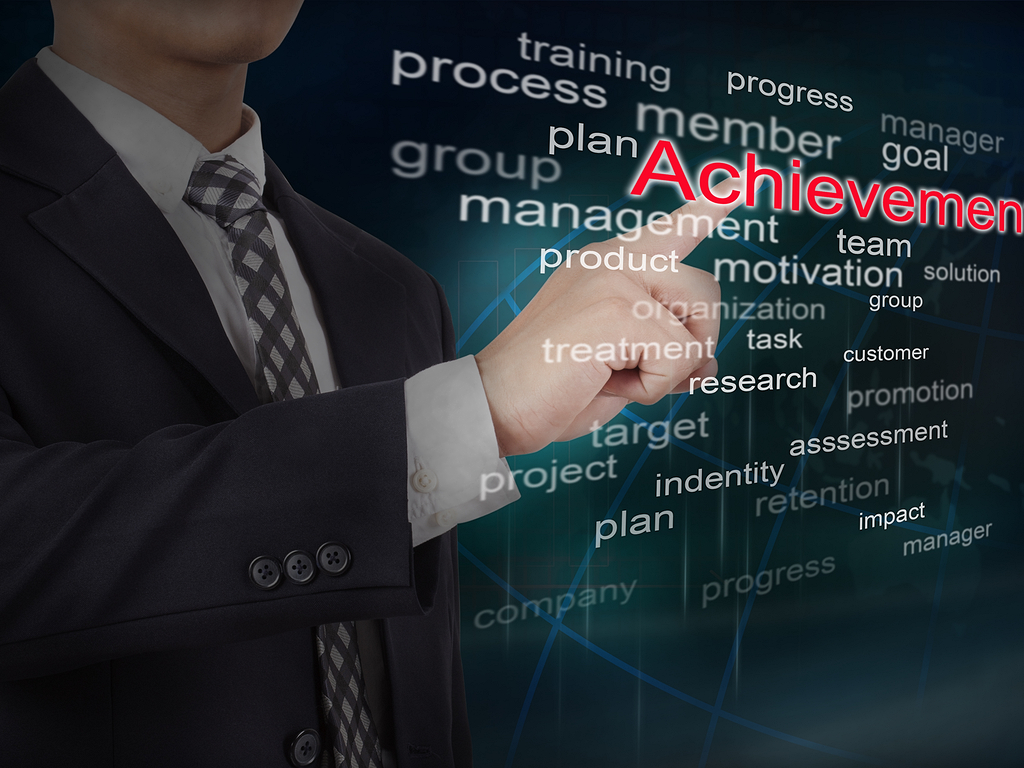 Skills & qualifications of our React JS developers
Our developers are well-versed with the knowledge of React library & conventions. They are at the same time comfortable with JSX. In order to tackle any ad-hoc needs, our developers have basic understanding of web markup, including HTML5 and CSS3 with proficient knowledge of cross-browser compatibility issues. They know about the browser rendering behavior and the code versioning tools like Git, Mercurial and SVN. While remaining open to receiving feedback our developers have experience with asynchronous request handling, AJAX and partial page updates.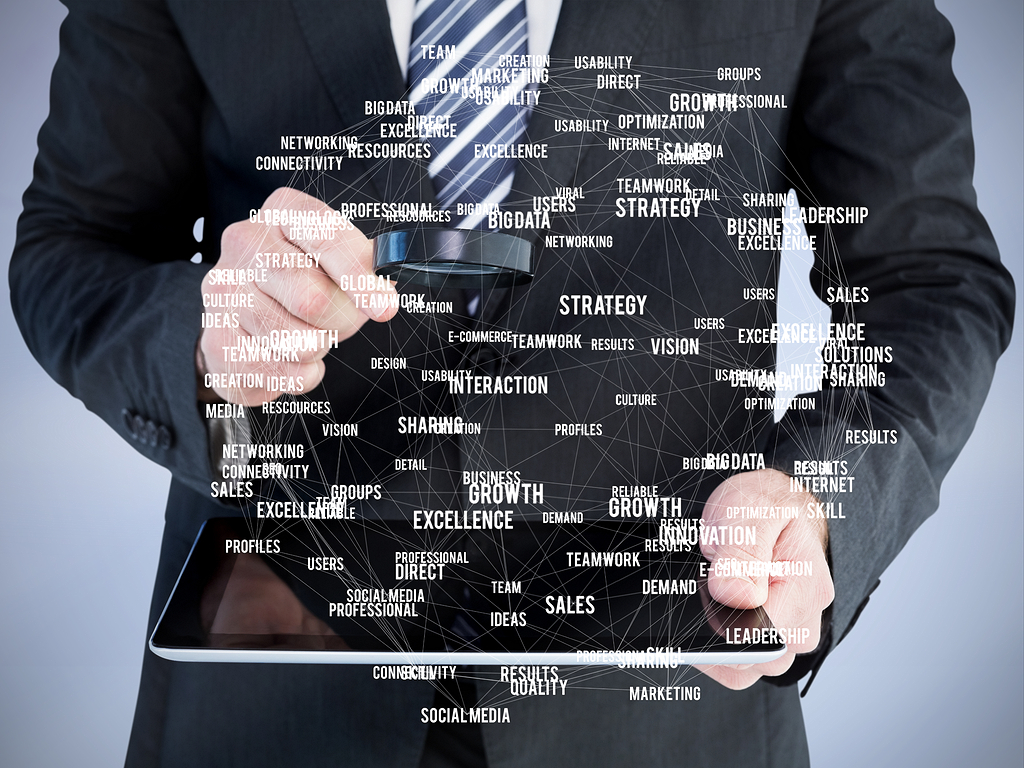 Our scope of work
Our React JS developers are passionate about creating polished web applications that are stunning in nature with specifically designed UIs by using the rich React library. Enterprises often want the implementation of visual elements & their behaviors in the web application. User interaction is another aspect that enterprises want to get from web application. Our React developers work with both back-end and front-end web developers in order to build all logics favoring the client. In addition to that our developers take an active role in bridging the gap between visual elements & the server-side infrastructure.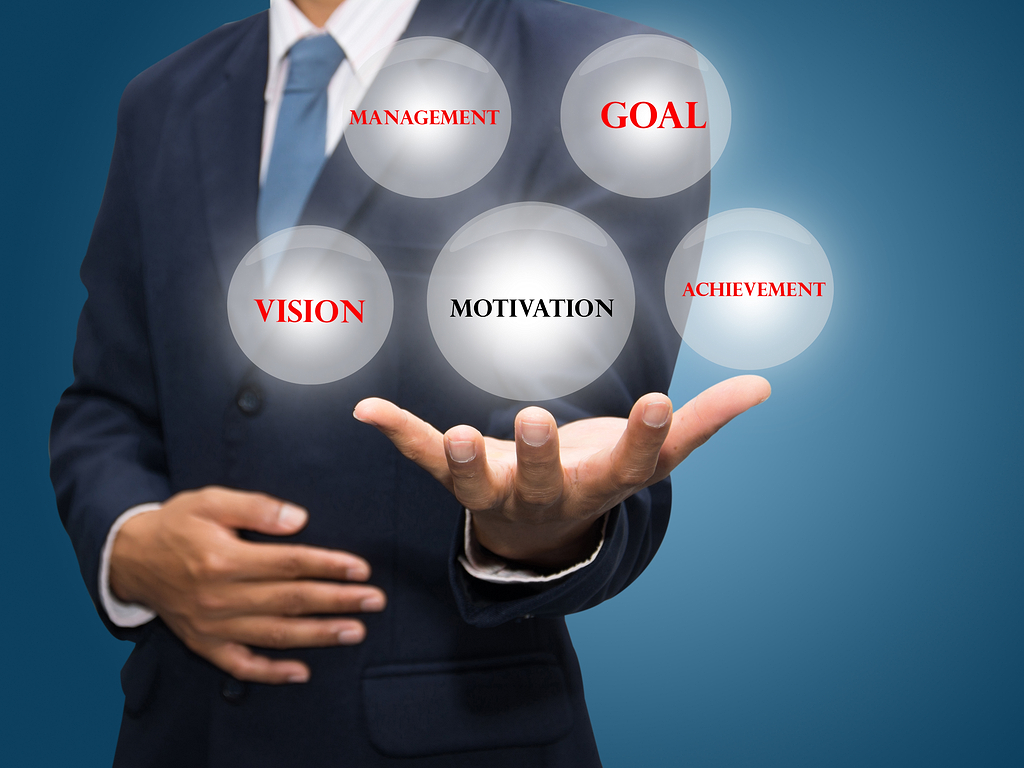 What we offer?
Since the inception, Snovasys is providing experienced and expert React JS developers to enterprises who are seeking world-class solutions. Businesses that are looking to scale their team can look here for trusted developers. When it is our turn to offer services we provide the best at the price that you would love and in quick succession. We integrate design & technology that creates ground breaking success. Each developer in Snovasys is thoroughly vetted based on learning that comes from building successful web products. We will provide you full-time and dedicated developers who can join your team & immediately start executing.