Critical business insights unrevealed with Azure analytics services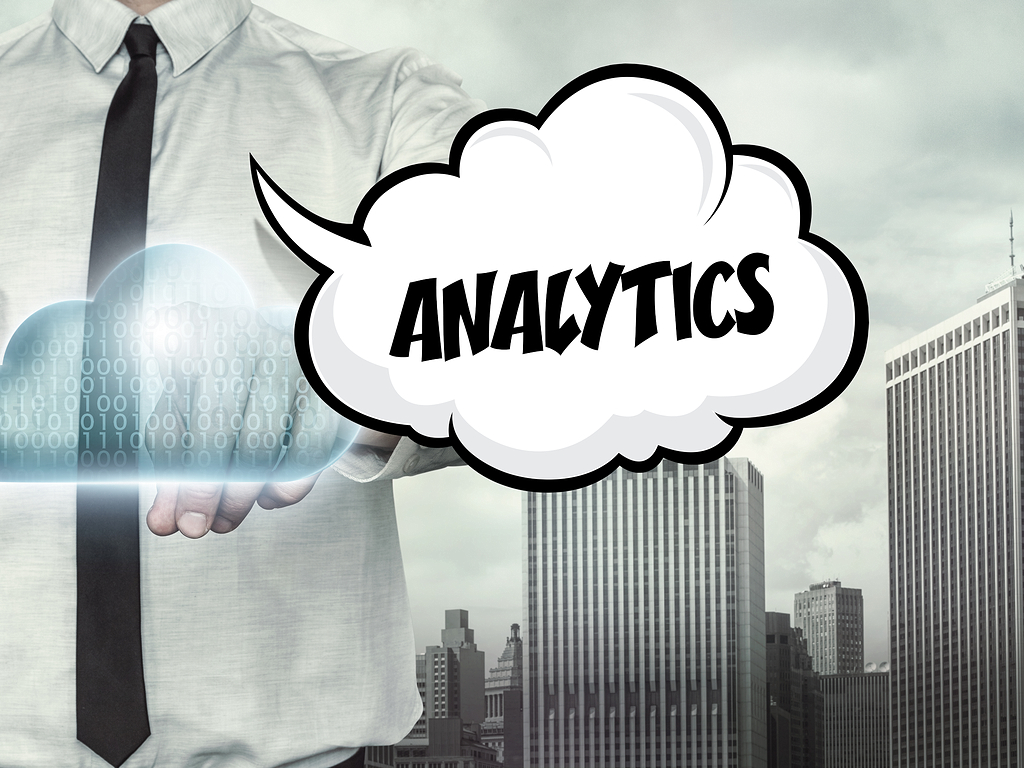 Azure Stream Analytics for real-time data streams
Ingestion of real-time events from millions of data stream in every second is now possible through Azure stream analytics. The good thing about stream analytics is the high reliability and accuracy of the data from IoT assets. This real-time analysis helps in building reliable dashboards, setting up alerts and implementing machine learning on several data streams. Enterprises are now able to process multiple events, detecting anomalies and triggering condition specific alerts by virtue of Azure stream analytics. We at Snovasys, leverages the power of it and provides enterprises with real-time insights from their application data.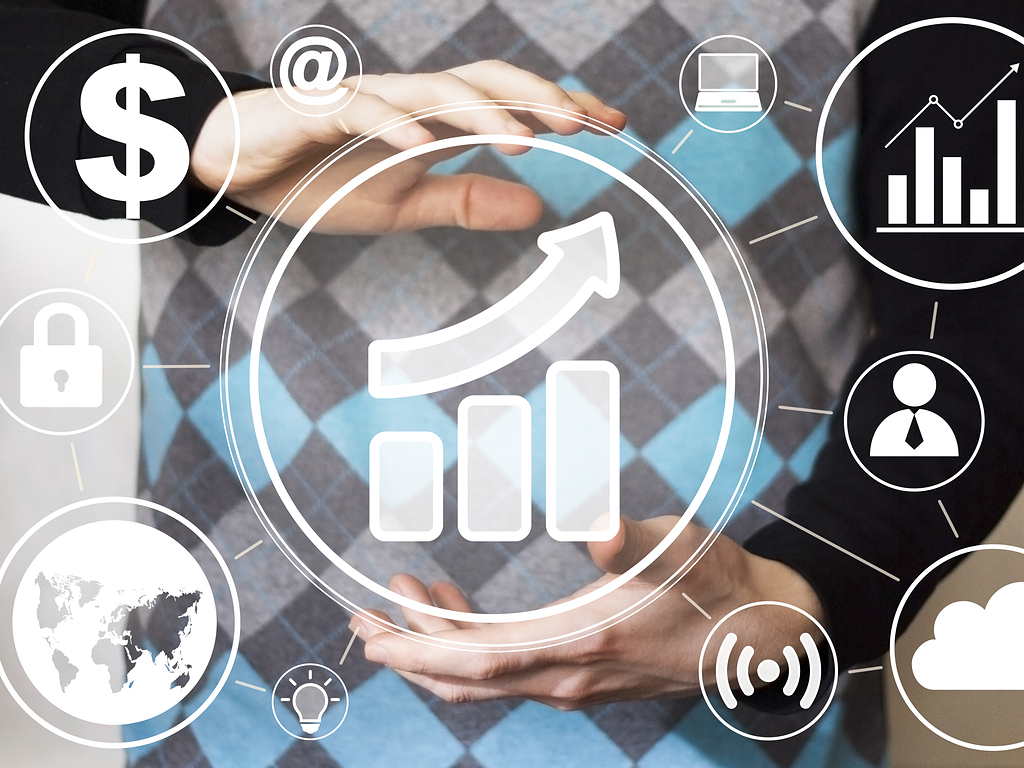 Cloud-based analytics with Azure Machine Learning
Azure machine learning is solely cloud-based featuring continuous availability, unmatched security and limitless scalability. This is a part of the Cortana Analytics suite that transforms big data into intelligence. Making reliable predictions and fixing resilient issues is no longer a dream for enterprises. Learning, sharing and deploying flexible machine learning solutions provide enterprises an edge in this highly competitive business world. Hence, enterprises are leveraging Machine Learning which in turn is used in Big Data solution and tailoring ML models. By capitalizing Python, R or any Microsoft's proven algorithms we develop specific business model suits and deploying them to the fully manage web services.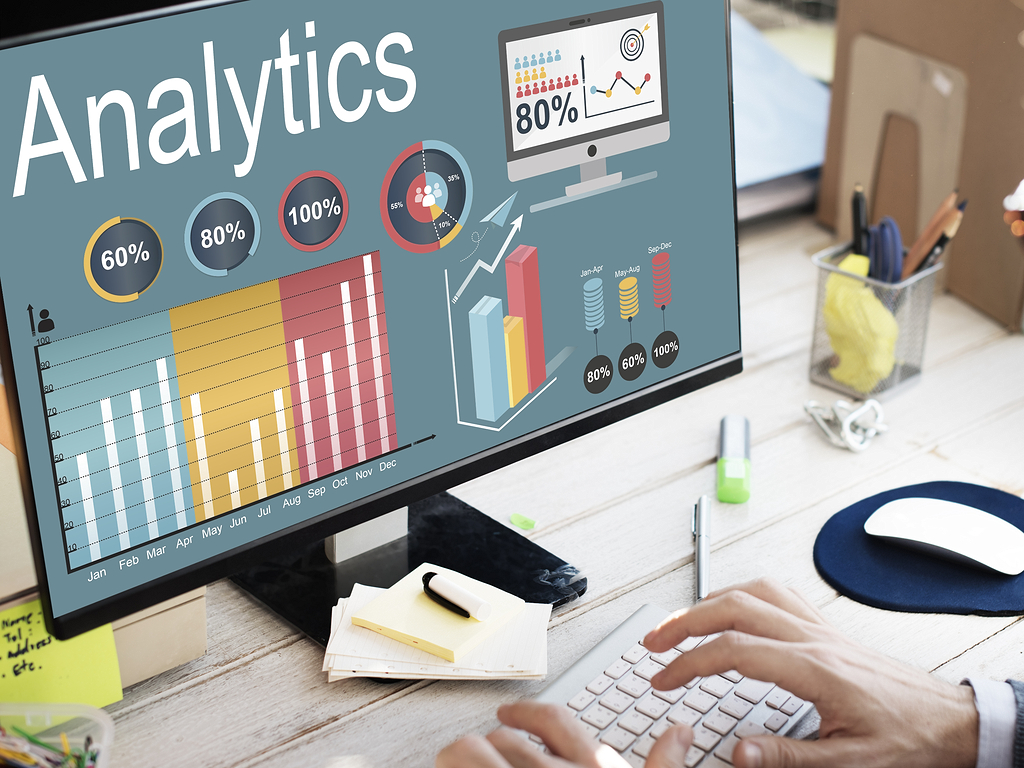 Harmonize with Azure data factory
Azure data factory is a data integration service on-cloud. It has a good intelligence that can establish secure and fast co-ordination among the services that collect raw data from different cloud-based data sources. On-premises data sources are not devoid of the data collection process. It enables a sound data pipeline with continuous monitoring feature. On top of that, rich visualization and inter-dependency are two important features that make Azure data factory an attractive tool. Our developers enable enterprises to manage their network automatically by continuous monitoring, problem detection, rectification and acquiring intelligence.