Mobile app testing made easy with Xamarin Test Cloud. Find bugs before your customers find them.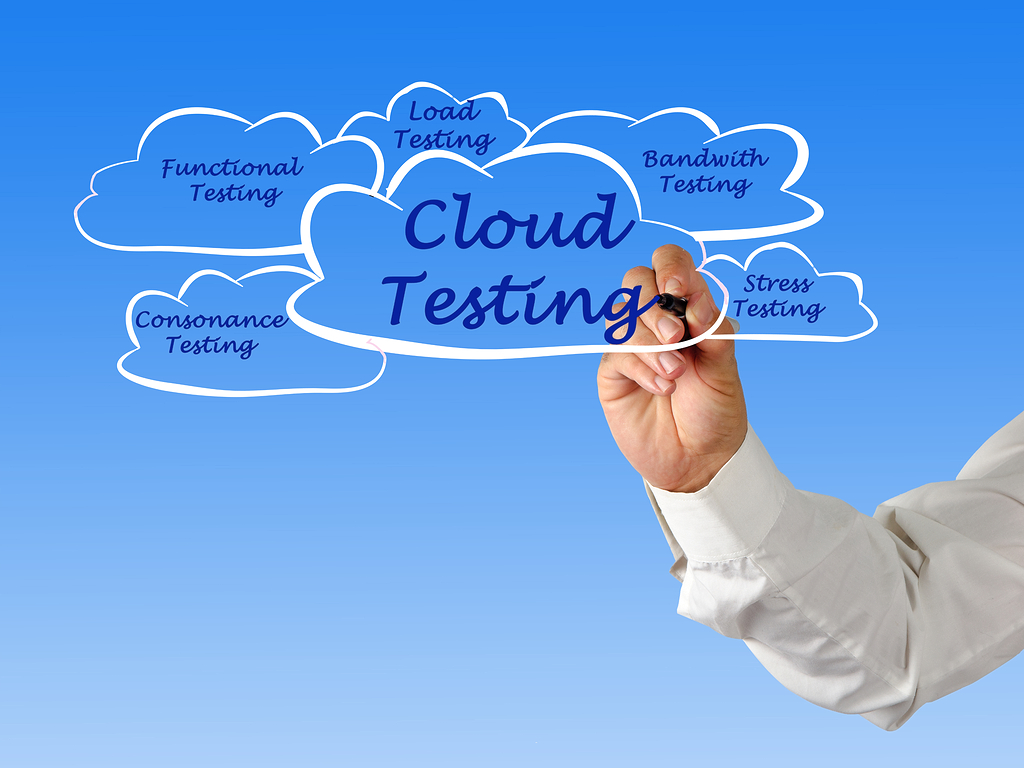 Ship smart apps with Calaba.sh
Calaba.sh is the automated acceptance testing platform for mobile apps that is developed and maintained by Xamarin. Through this open source and free testing platform, you can automate your app testing on 2,000 real devices in the cloud. Calaba.sh also consists of libraries that enable test code to interact programmatically with native & hybrid apps. Although Calaba.sh is completely free, Xamarin provides quite a few commercial products hovering around Calaba.sh & quality assurance for mobile.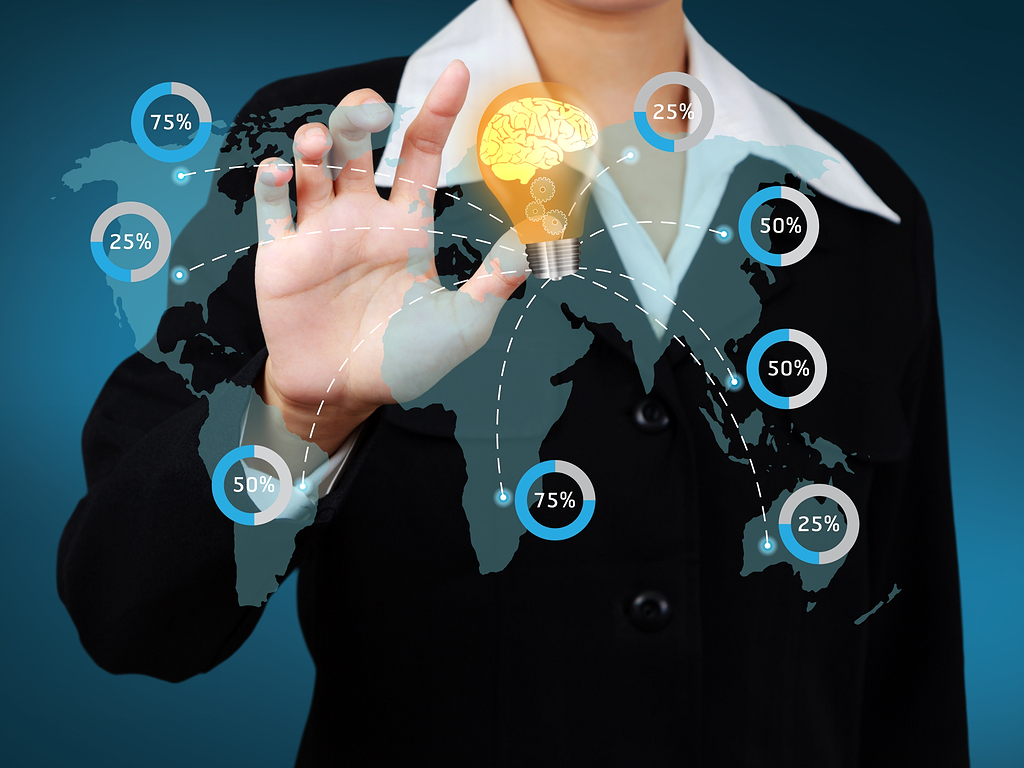 Comprehensive testing service
With Xamarin test cloud you can test everything from swiping to pinching to double-tapping & scrolling. Comprehensive reports make it easy to know when you are ready to launch.For the last couple of years, mobile app testing has become a challenging part. With the ever increasing complexity involved with development and testing iOS or Android are now more sensitive to handle. App development is no longer confined to just writing codes. Usability testing and functionality testing are two important aspects that make the app run flawlessly on various devices regardless of the variant. Through testing, developers can be sure that the app is utilizing system resources efficiently that translates into great performance & pleasant experience. We at Snovasys make sure that everything goes as per your need.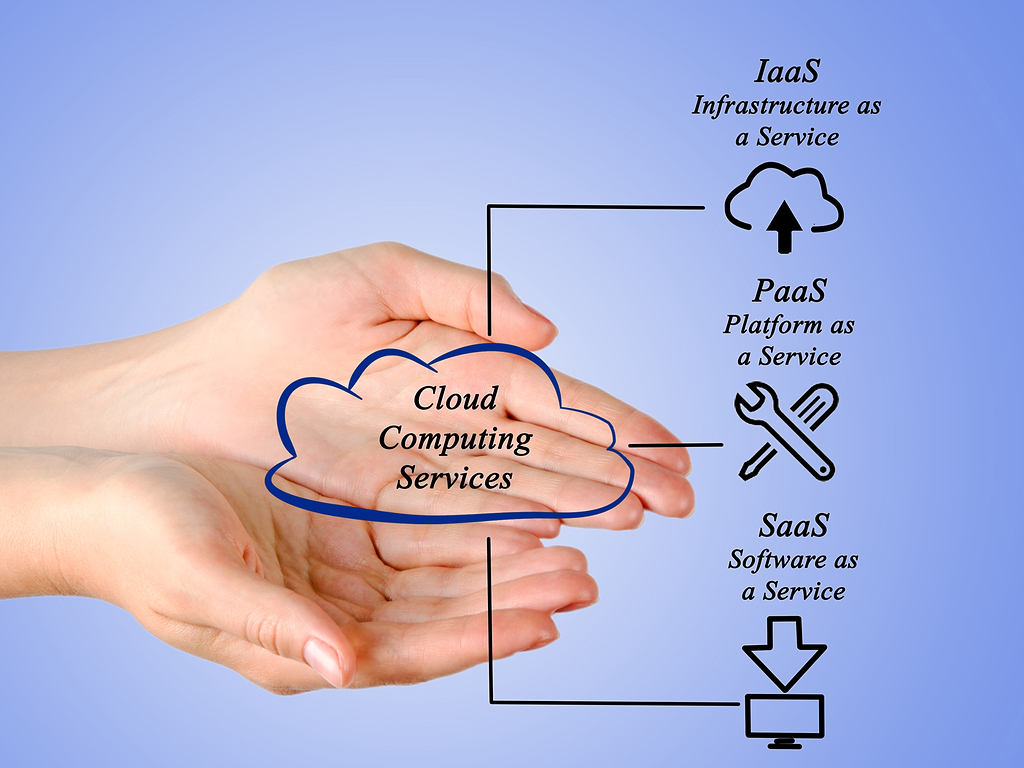 Cloud based testing platform
The luxury of Xamarin testing service entails a cloud-based mobile testing lab that allows you to execute Calaba.sh tests on around 2,000 real mobile devices in the cloud. Allow our Xamarin engineers to create and maintain a test suite for you. From the User Interface to downward, Calaba.sh can test any native or hybrid iOS and Android app. Both the automation framework and the device cloud are provided by Xamarin that leads to perfect integration & continuous improvements.
With Xamarin test cloud you can select devices based on various parameters like
Manufacturer
Operating System
Form factor &
Popularity