Lift, shift and run your enterprise with Azure Migration services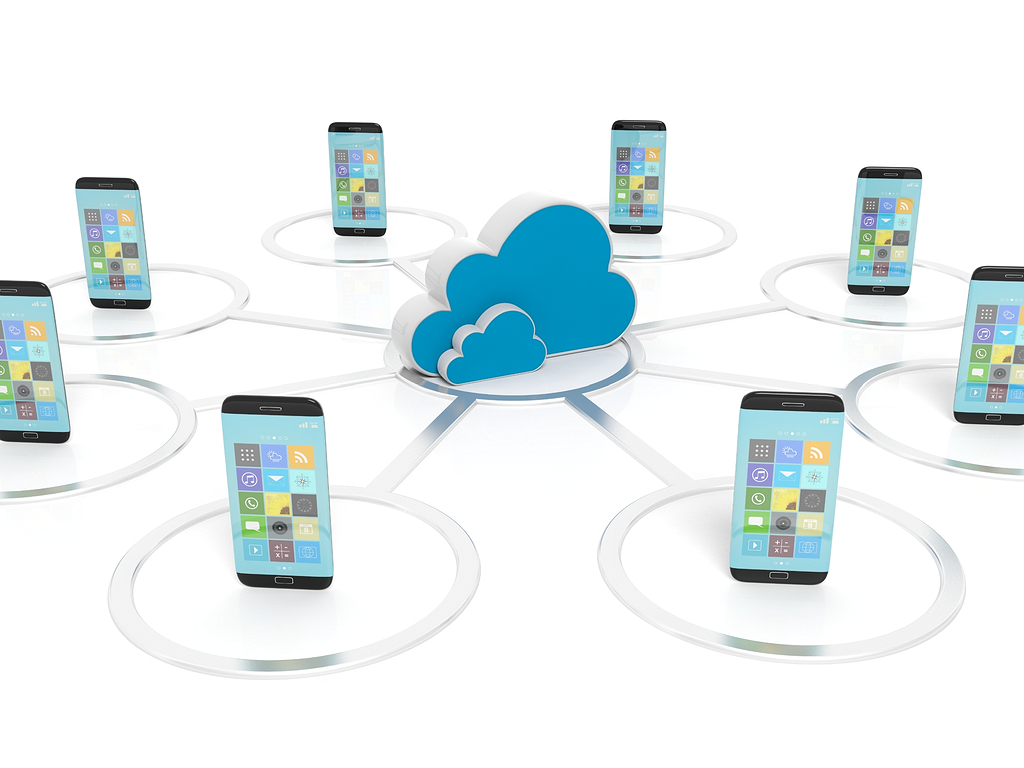 Push infrastructure to cloud
Azure cloud is well-equipped with storage, identity, servers, networking and security services. Along with these tools, easy compliance with your existing IT infrastructure is an added benefit for cloud service. Azure migration is something that your IT team can use for cost savings & speedy marketing. Global businesses are now shifting to enterprise cloud platforms like Microsoft Azure. We are helping enterprises in this regard while keeping the cost at a minimum. Our clients also enjoy usage-based charges for all their activities.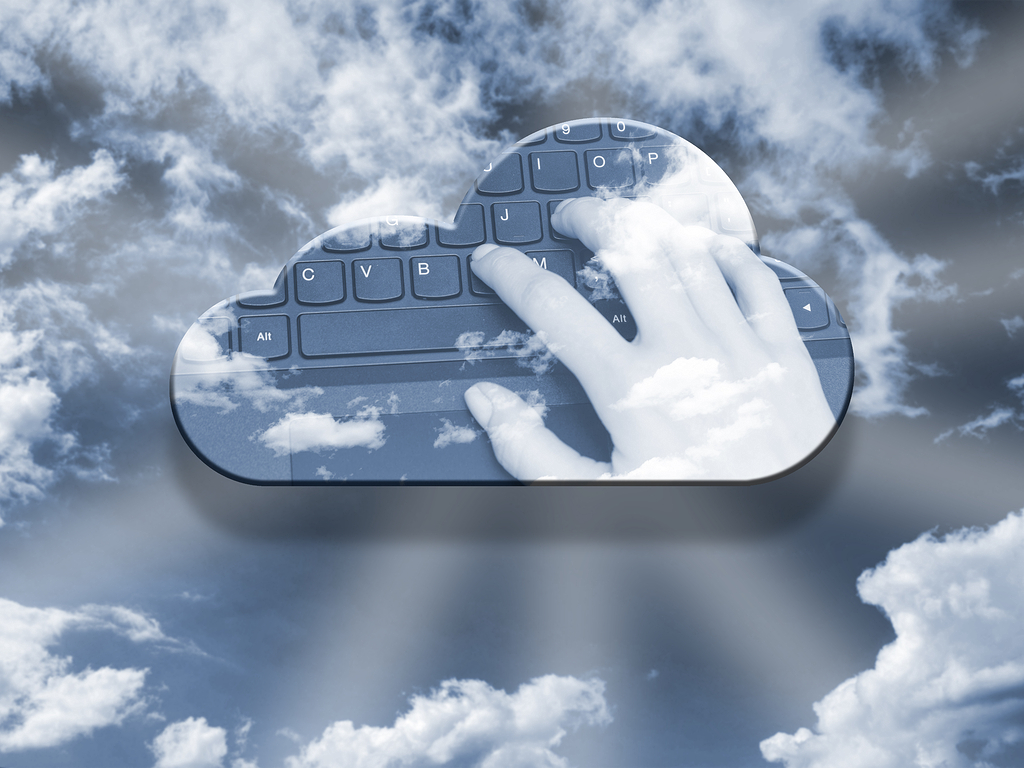 Low cost on-demand infrastructure with IaaS
Low-cost infrastructure is one of the prime features of Azure IaaS environment. With on-demand availability IaaS is analogous to develop your on-premise infrastructure so that you can handle all your infrastructural needs. Our expert Azure consulting team helps enterprises for fuss-free movement. As a consequence, your IT team will have more time for concentrating on the greater value for customers and business.
ASP.Net Line-of-business applications to Azure
You can now restructure your ASP.Net based line-of-business by using Azure. The application logic will run on pay-per-use model so your infrastructural cost will be reduced by a significant margin. Enterprises are in a position to enjoy highly-managed SLAs from Microsoft without any additional expenses. Snovasys helps enterprises to adopt its legacy modernization services to migrate from their traditional legacy application to Azure cloud. You can now re-host your resources in a virtual environment in Azure.