Tap into the Internet of your things with Azure IoT Suite.   Analyze untapped data & integrate business systems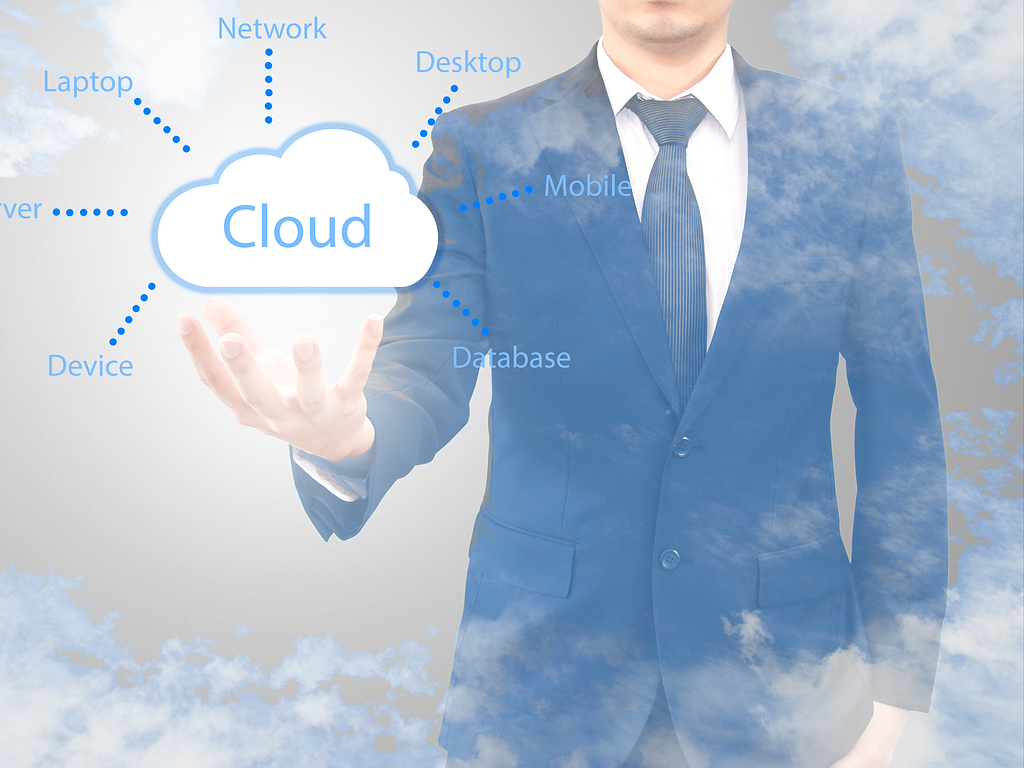 Access to untapped data to accelerate business growth
At present, businesses are getting advantage of accessing untapped data from devices, sensors and applications by virtue of Azure platform. It also scales easily from POC to the larger deployment stage. This inter-connectivity boosts the performance of the business. We are helping businesses with real-time advanced analytical solutions. Azure Stream Analytics utilizes the power of SQL-based syntax for swift development while manage the complex software automatically. We make real-time dashboards, alerts set-up and machine learning on multiple data streams for our customers all over the world.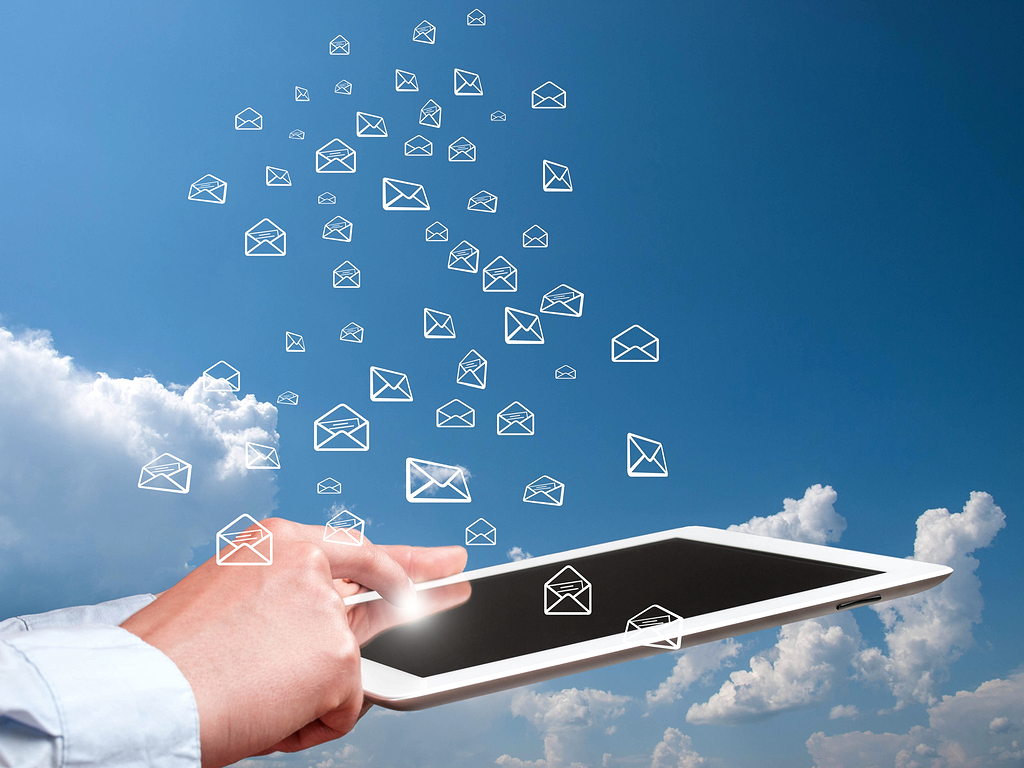 Communication with millions of IoT assets made easy with Azure IoT Hub
Azure IoT Hub enables device to cloud telemetry while securing established and two-way communications between IoT assets and the cloud. Moreover, it provides open source SDKs for Linux, RTOS, Windows and others including custom protocols like HTTP, MQTT and AMQP. When enterprises have such luxury they can integrate between new & existing multi-platform devices with ease.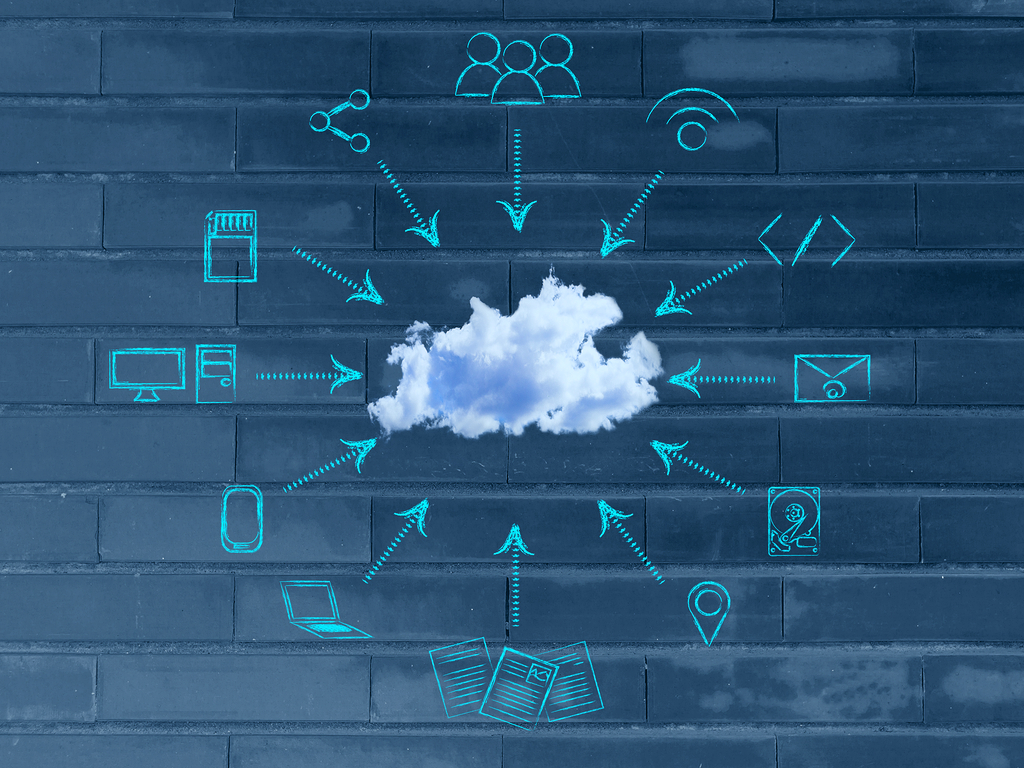 Dispatch push-notifications to any platform
Azure push-notifications connect millions of devices that run on Windows, Android, iOS or Kindle platform. Without any need of re-architecture cloud-based devices get connectivity and push notifications. It has two features
Tagging feature: that allows individual to be targeted or notifications to be broadcast
Template feature: this allows localized push notifications to be sent.