Professional developers with down-to-the earth attitude at your service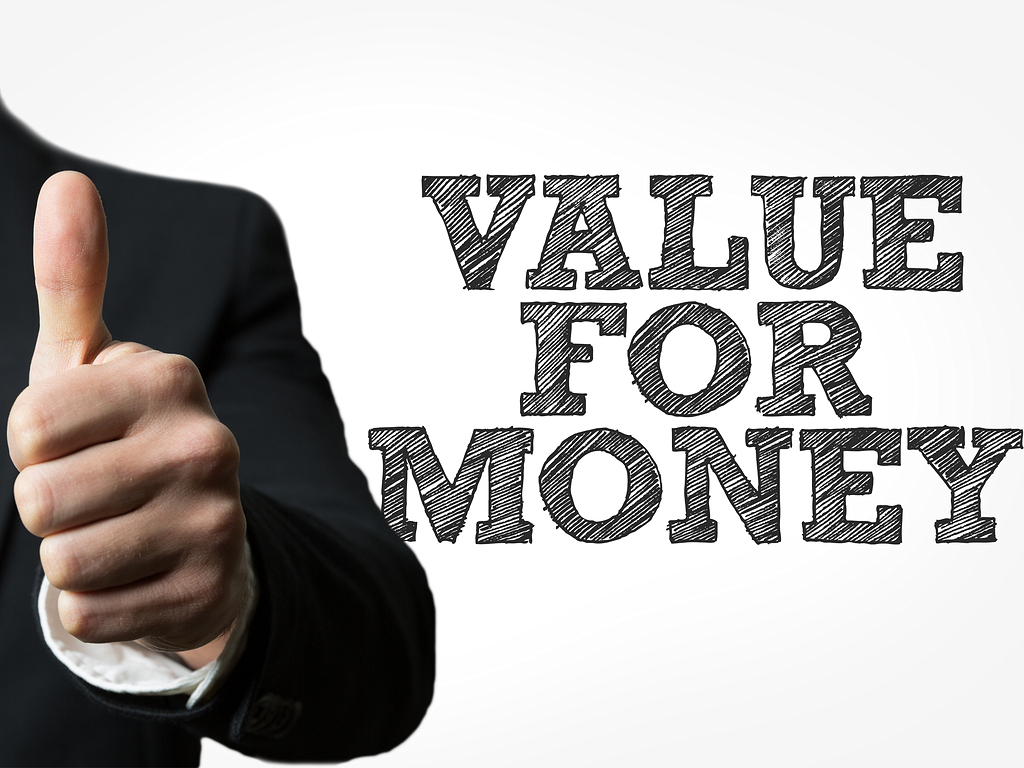 Maximum availability
In this competitive business world, any developmental need may arise at any time without any prior notice. Enterprises often get stuck in hiring a developer when a sudden developmental need arises. Truly, this puts a brake on the ongoing acceleration of the business. We always keep in mind that ad-hoc developmental needs may arise at any time due to the complexity & multi-functionality of the apps. Running parallel to our thoughts our developers are always ready to work on any ad-hoc projects be it short term or long term. Snovasys makes sure that ongoing availability is met at every stage of development.
Get value for your money
Enterprises around the world often bear unnecessary costs by hiring developers who cant meet the specific need of the business. This phenomenon has multiple impacts on the growth of the business. At the very first point, it increases the overall expenditure which in turn curb the revenue generation. Secondly, if your developers cant work agile or cant work as per the specific need of the business it will create procrastination in releasing web apps & mobile apps in to the market. Finally, the combined effect of the two above reasons will create reputational loss for your business. At Snovasys we have developers who are knowledgeable and well-equipped with current development features and can put this on the table for the greater success of your business.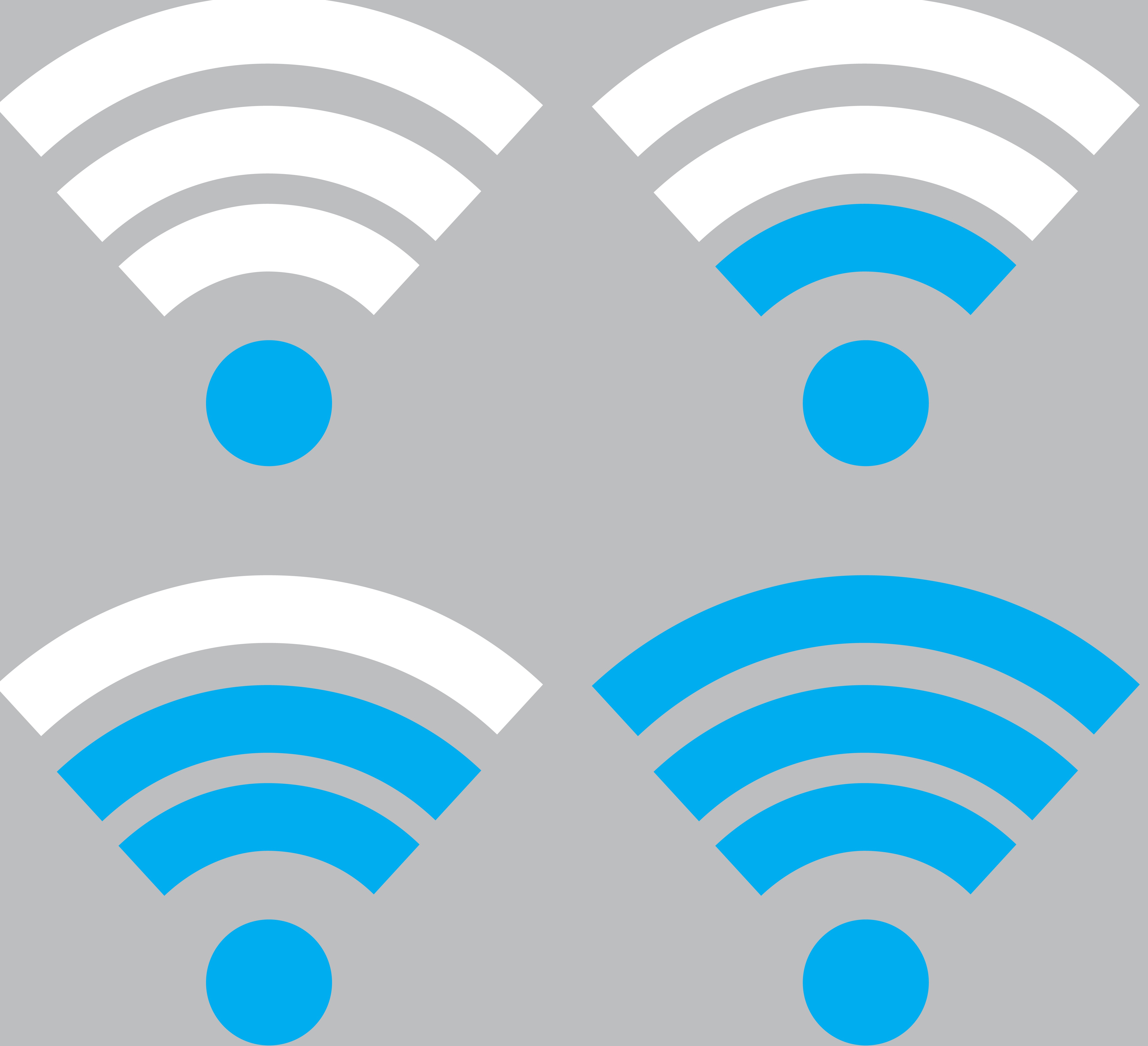 On time delivery
Timing of the penetration to the market is vital for big enterprises. Late penetration to the market would reduce the competitive advantage and business profitability at the same time. Our developers work with businesss internal resource from the very beginning of the project.This starts with the conceptualization part of the project, extends to the developmental part and finally to the implementation part of the project. So our developers know ins and outs of the project and keep an eye to the deadline. While many enterprises are struggling with on-time delivery of their developmental projects Snovasys is helping the better half with on-time delivery. As a consequence, enterprises can reach to the maximum consumers boost their revenue.