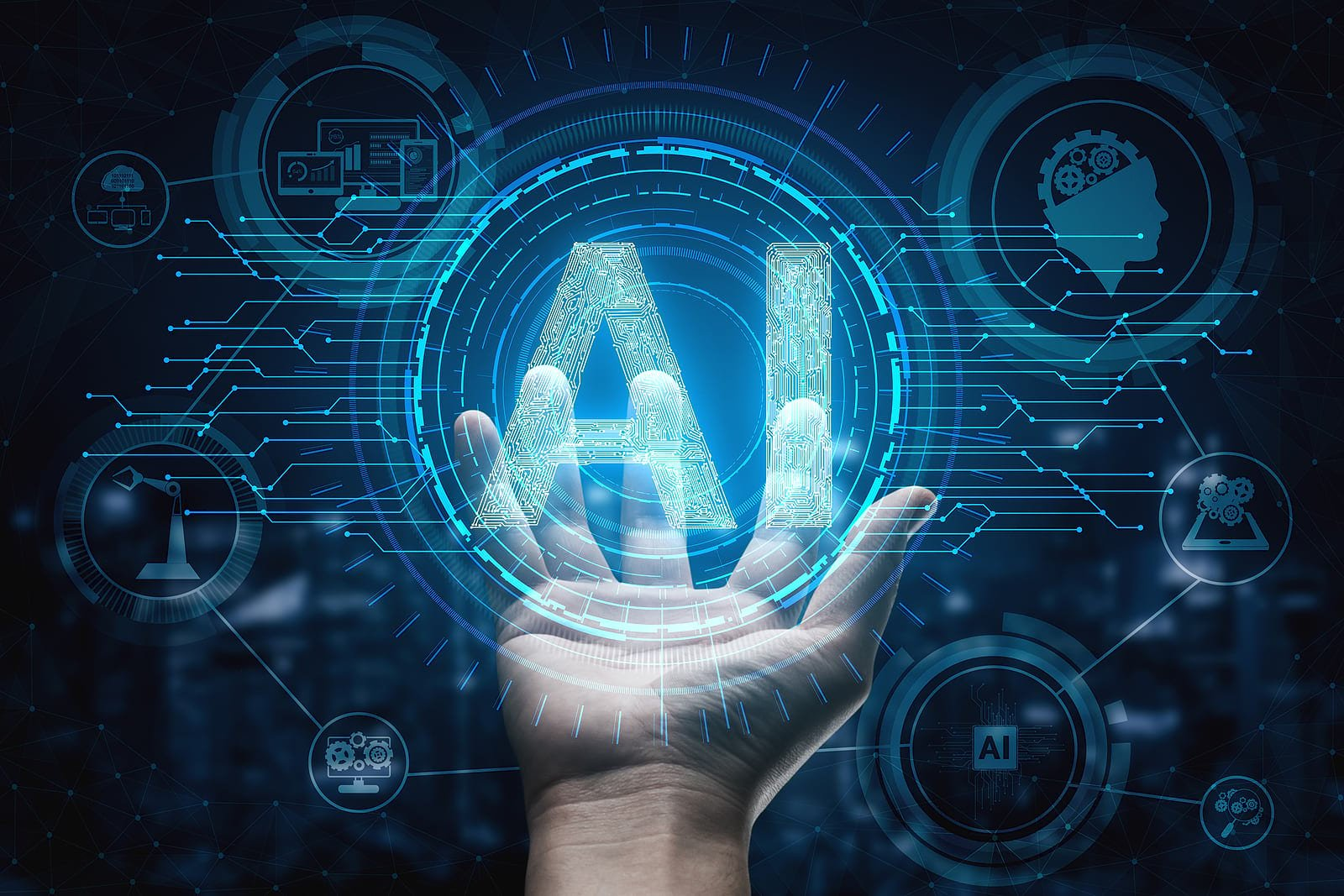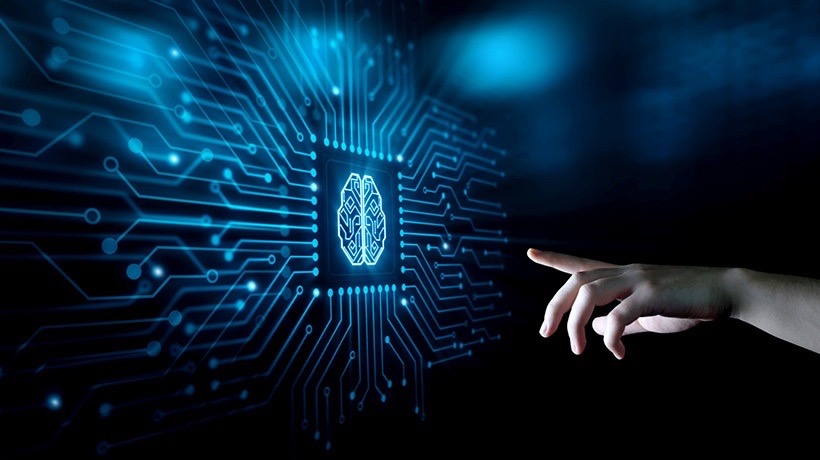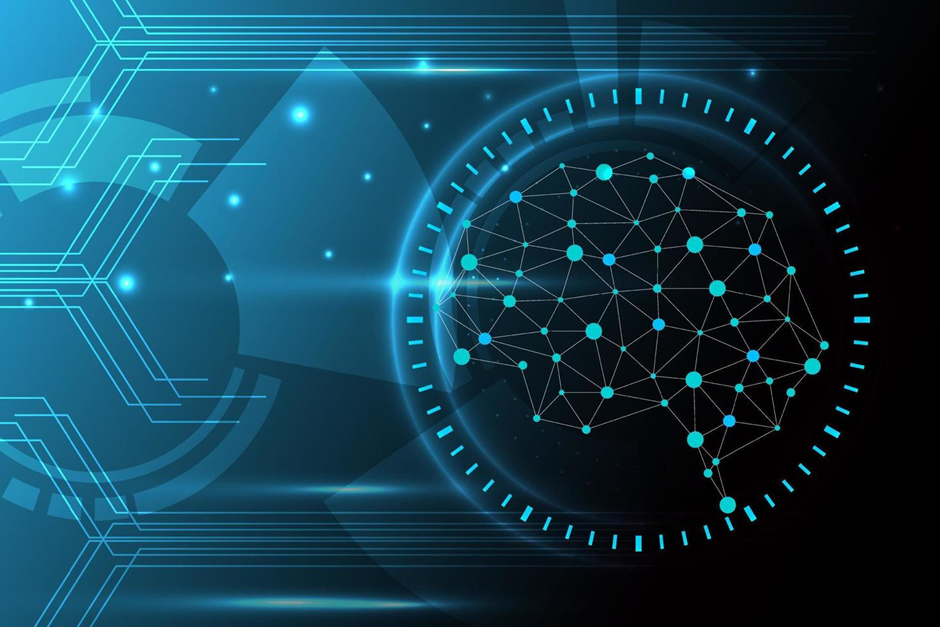 Serve your customers better with insurance virtual assistants
increase in online insurance policy sales by offering personalized recommendations
of query management processes can be automated with IVAs
decrease in claim handling time due to the implementation of conversational AI for insurance providers
increase in customer satisfaction ratings by simplifying insurance terms
As Enterprise AI experts, we can help you with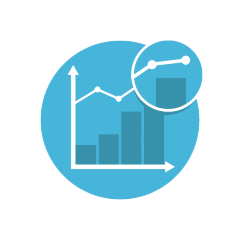 Predictive Analytics
We help you with predictions about future trends and events using past data. Our AI/ML-based models help you asses risks, assign scores, understand relationships, and much more to help your organization become proactive and data-driven. Forecast your future sales, predict demands, improve customer satisfaction and see what drives the bottom line for the growth of your company.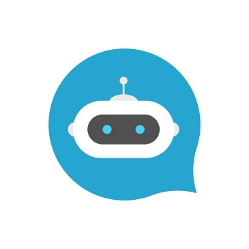 Chat Bot and Virtual Assistant
We orchestrate, organize, and allow businesses to navigate zettabytes of structured and unstructured data. Enterprises may create competitive differentiation in the era of digital and AI by using our structured data governance methods to mitigate the risk of data problems. Our Data Engineering solutions deliver a unified data platform allowing enterprises to build data-driven applications for actionable insights.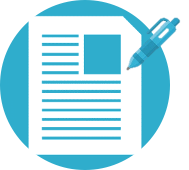 Underwriting Automation
C3.AI has taken a unified view of all enterprise data & incorporating cultural changes rather than traditional approaches to software development. We specialize in C3.AI development, deployment, and management, including AI-Model Life cycle management, multi-cloud computing platforms, Microservices, Edge deployment options, and the latest third-party technology stacks.
Document Analysis
We will help you scale AI across your business with our structured MLOps methodology. We understand deployment and ML Model lifecycle management are crucial to the long-term success of AI projects. To organize and manage the demands of AI, we leverage a combination of machine learning methodologies, DevOps, data engineering skills, accelerators, procedures, and tools.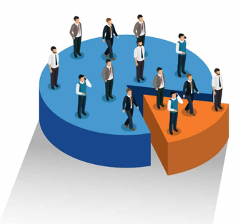 Customer Segmentation
Our team has expertise in training & managing Machine Learning, Computer Vision, and NLP-based models. Our in-house research teams are up-to-date on the latest ML Models and techniques. We also specialize in managing ML model lifecycles, from exploratory data analysis to data normalization and integration across various platforms.
Data Visualization
We offer data visualization consulting, implementation, and support services to assist you in turning massive and complex datasets from diverse sources into immersive and appealing visualizations to respond to your unique business challenges quickly and effectively.
Capitalize on the AI Momentum in Insurance
The impact of AI in the insurance industry is nothing short of transformative.
AI adoption is accelerating at a remarkable pace in the insurance sector
By 2025, it's estimated that AI in insurance will generate up to $2.6 trillion in new value, making it an essential growth driver.
AI has the potential to automate claims processing, achieving up to 75% automation in some instances, enhancing efficiency and reducing costs.
70% of insurance executives believe AI will significantly alter their roles within the next 3 years, opening new avenues for strategic growth and customer engagement.