Xamarin is the only platform that provides complete API coverage by mastering the code-sharing capabilities for iOS, Android & Windows
Gorgeous and performing native apps are built quickly for all major device platforms by re-use, sharing code and unifying mobile app development.
Xamarin is an inevitable Software Platform for Native-Mobile Applications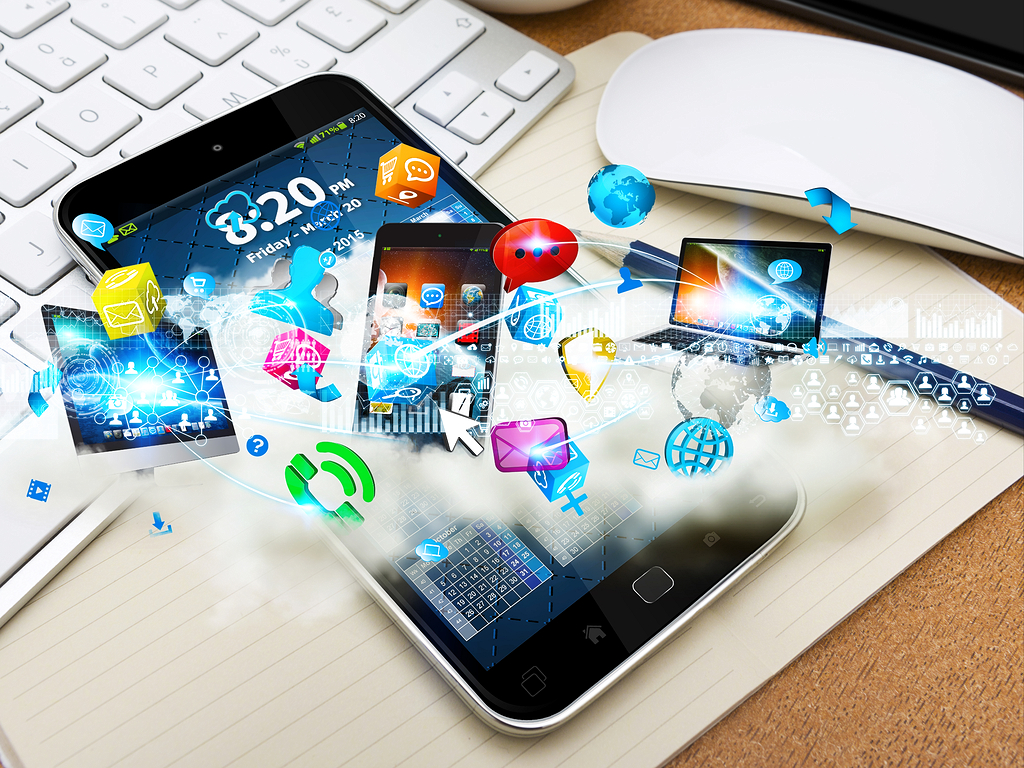 Best user experience and performance output can be achieved by native-mobile applications. These apps are capable of using the same language, APIs and data structures so that they can share an average of 75% of app code across all mobile development platforms.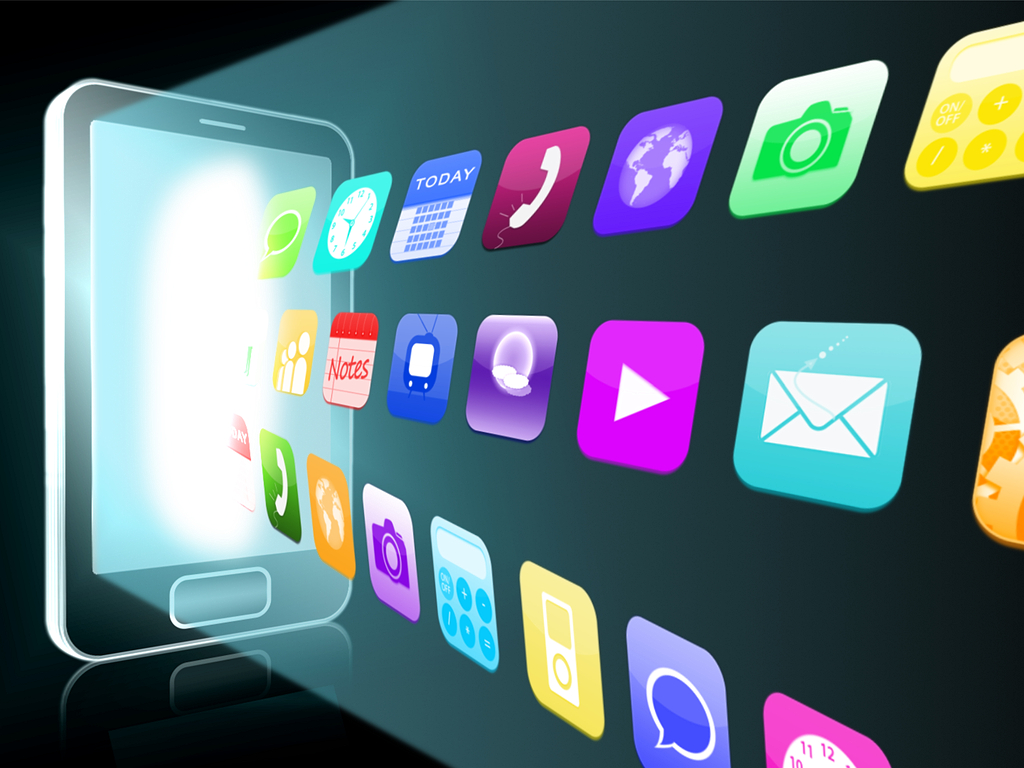 Xamarin apps look and feel native because they use native user interfaces–built with an industry setting standard & native user interface controls. These apps enjoy the access to the full spectrum of functionality including platform-specific capabilities like iBeacons & Android Fragments. Leveraging platform-specific hardware acceleration is an edge that Xamarin native apps enjoy over other apps. This can only be achieved when solutions can interpret code at runtime.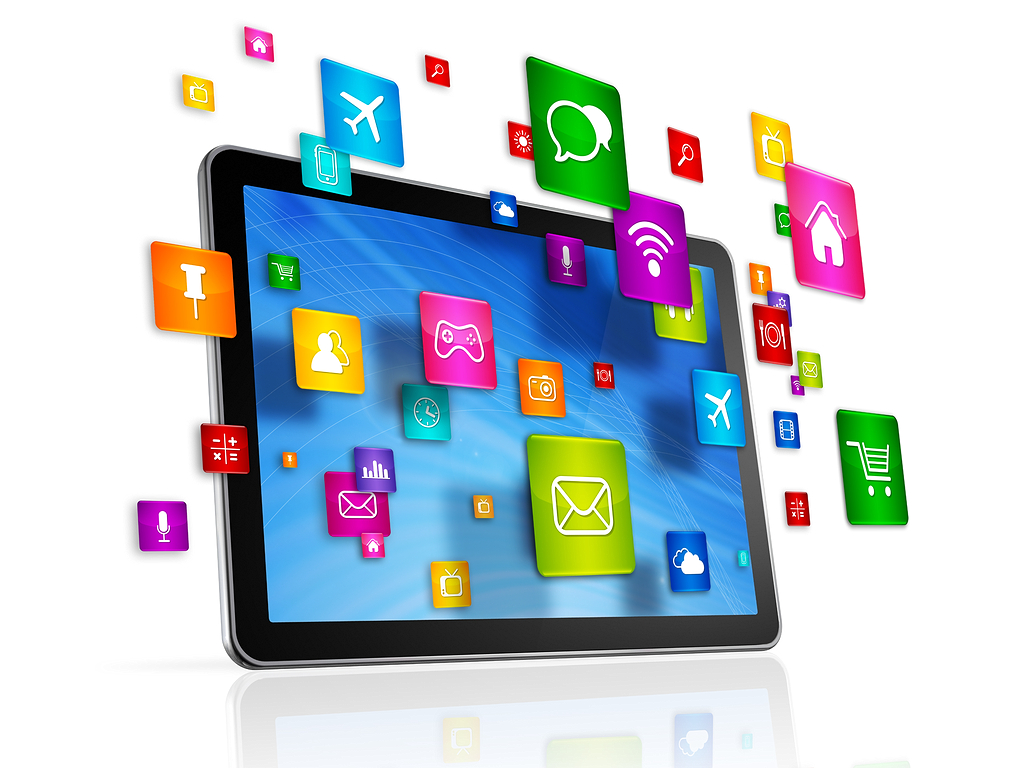 By leveraging Xamarin mobile app-development, our developers can provide clients with flawless programming and enterprise grade apps. We are utilizing this effective technology in creating applications among multiple devices. We use Xamarin Test Cloud to test the robustness and consistency of these apps. Our experts have the capability to make the most use of C# to offer benefits by accomplishing the target carrier of our clients. The time taken to deploy these native apps is in weeks as compared to months otherwise.