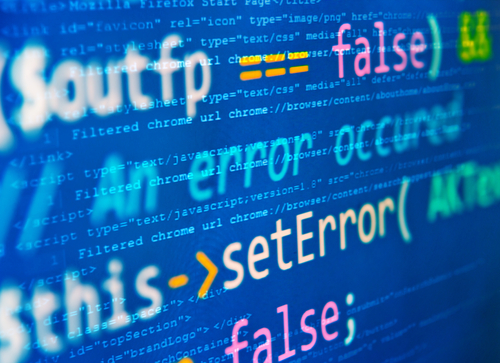 What is Visual Studio?
Microsoft Visual Studio is an integrated development environment (IDE) from Microsoft. It is used to develop computer programs for Microsoft Windows, as well as web sites, web applications and web services.
Snovasys is a UK (United Kingdom) Based Mobile App and IT Software Company. We are expert in Visual Studio Microsoft App development and Microsoft Techonogy. Our Visual Studio Experts uses Microsoft software development platforms such as Windows API, Windows Forms, Windows Presentation Foundation, Windows Store and Microsoft Silverlight. It can produce both native code and managed code.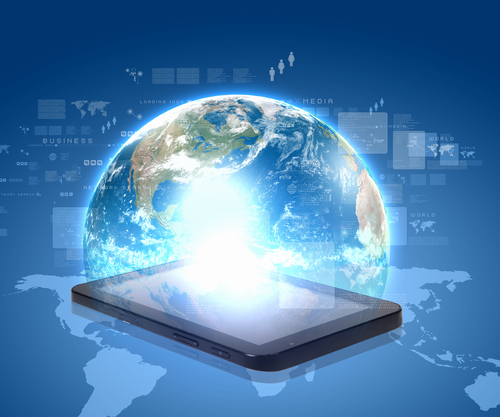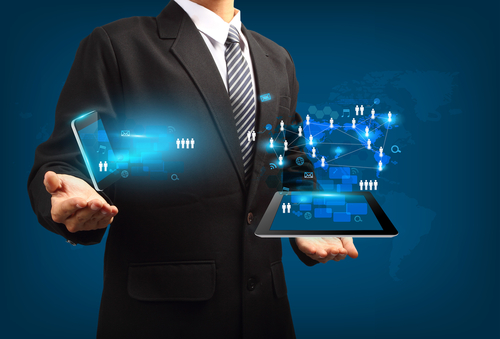 Visual Studio .NET comes in any of three levels of capability and price: Professional, Enterprise Developer (which includes Microsoft's SQL Server), and Enterprise Architect (which includes the Visio product for modeling an application program). In Microsoft's view, Visual Studio .NET aims at setting a benchmark of ease in application development for the Web in the present decade just as its Visual Basic set a benchmark for visual programming in the 1990s. Existing users of Microsoft's Visual line and related languages may upgrade to Visual Studio .NET for a discount from the full price.