Networking services that you can trust for secure & reliable business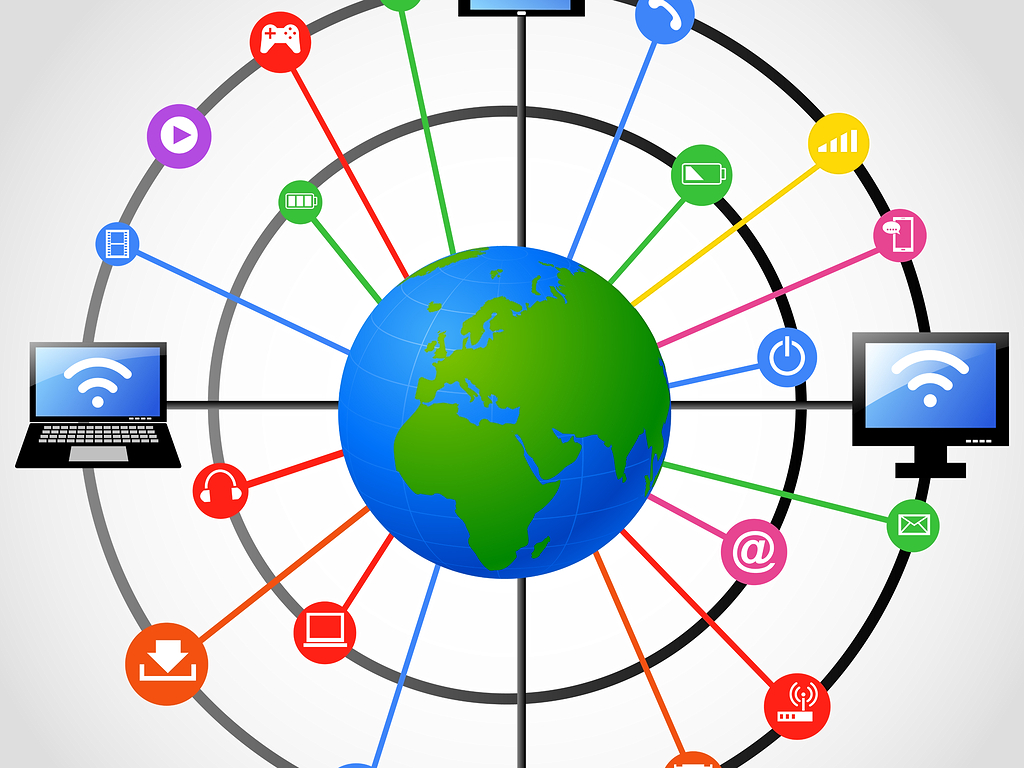 Azure load balancer optimizes availability & performance
In-built load balancing for highly scalable applications is a great boost for enterprises. Azure Load Balancer will provide you that luxury by supporting HTTP, SMTP, HTTPS and even for some specified protocols. Additionally, it provides protection for private networks with the help of inbuilt NAT. This continuous monitoring erases any unhealthy apps from the operational loop and reinstate them when the regain their healthy statues. Using load balancer, businesses can balance their load of user traffic on VMS or cloud services. Multi-level hybrid applications development is very easy by virtue of this facility. We are leveraging it to enhance application uptime & to impart security to enterprises.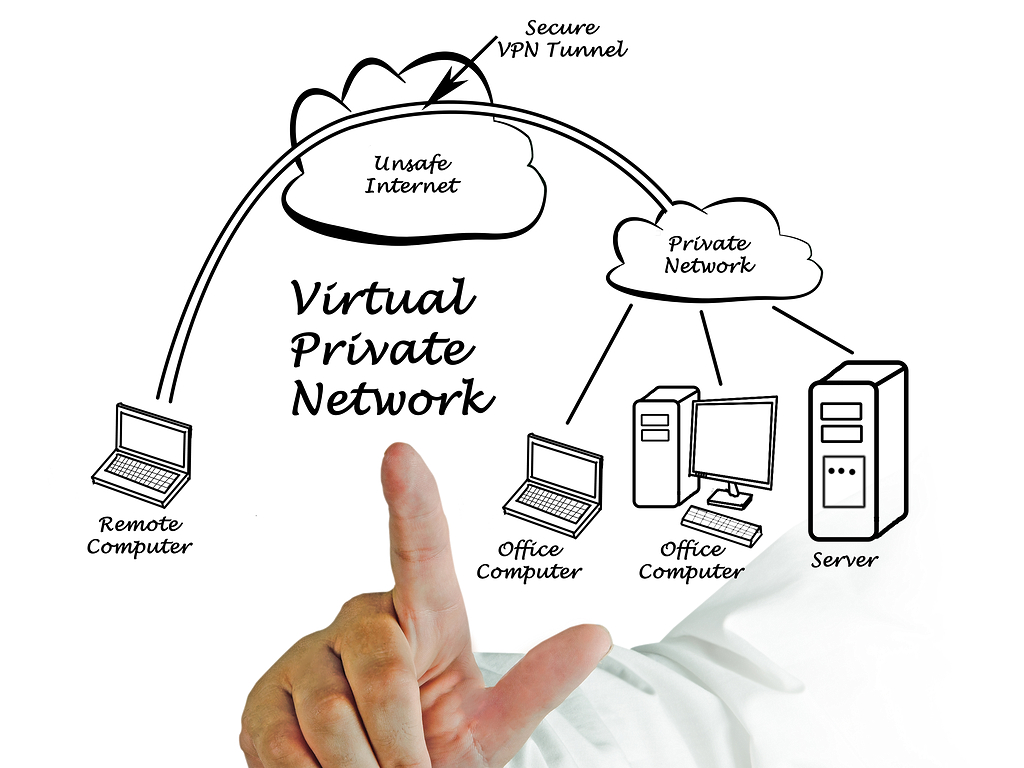 Distribute user traffic to specific endpoints
Azure Traffic Manager controls the distribution of user traffic to specific endpoints like Azure cloud services or websites. Devices across different regions and configurations come under this traffic manager controls. It closely monitors the availability of important apps & redirects traffic in case of app failure. Furthermore, it optimizes content deliver time by least network latency. Enterprises around the world are using Azure Traffic Manager for imparting better application responsiveness, up-gradation of sans downtime & performing service maintenance. We are helping enterprises to optimize user traffic distribution for complex deployments.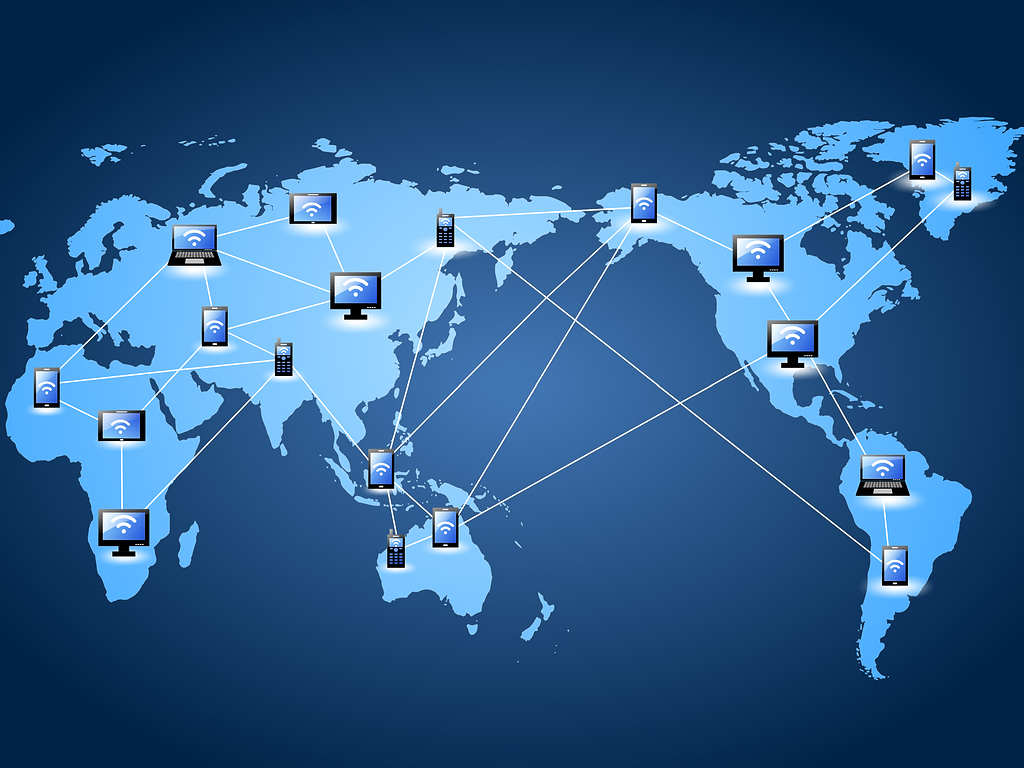 Connect privately to the cloud with VPN gateway
Azure VPN gateway connects IT infrastructure to the cloud while providing security, accessibility & easy management. The use of IPsec, IKE & industry standard protocols ensure point-to-site VPN, VMS to Cloud virtual networks from anywhere. It also comes with an SLA that makes sure a 99% VPN uptime for each gateway. Enterprises are very eager to utilize these services to connect on-premises data center through VPN gateway. Our expert Azure infrastructure team is helping enterprises to securely connect to the cloud through VPN from anywhere & without any trace