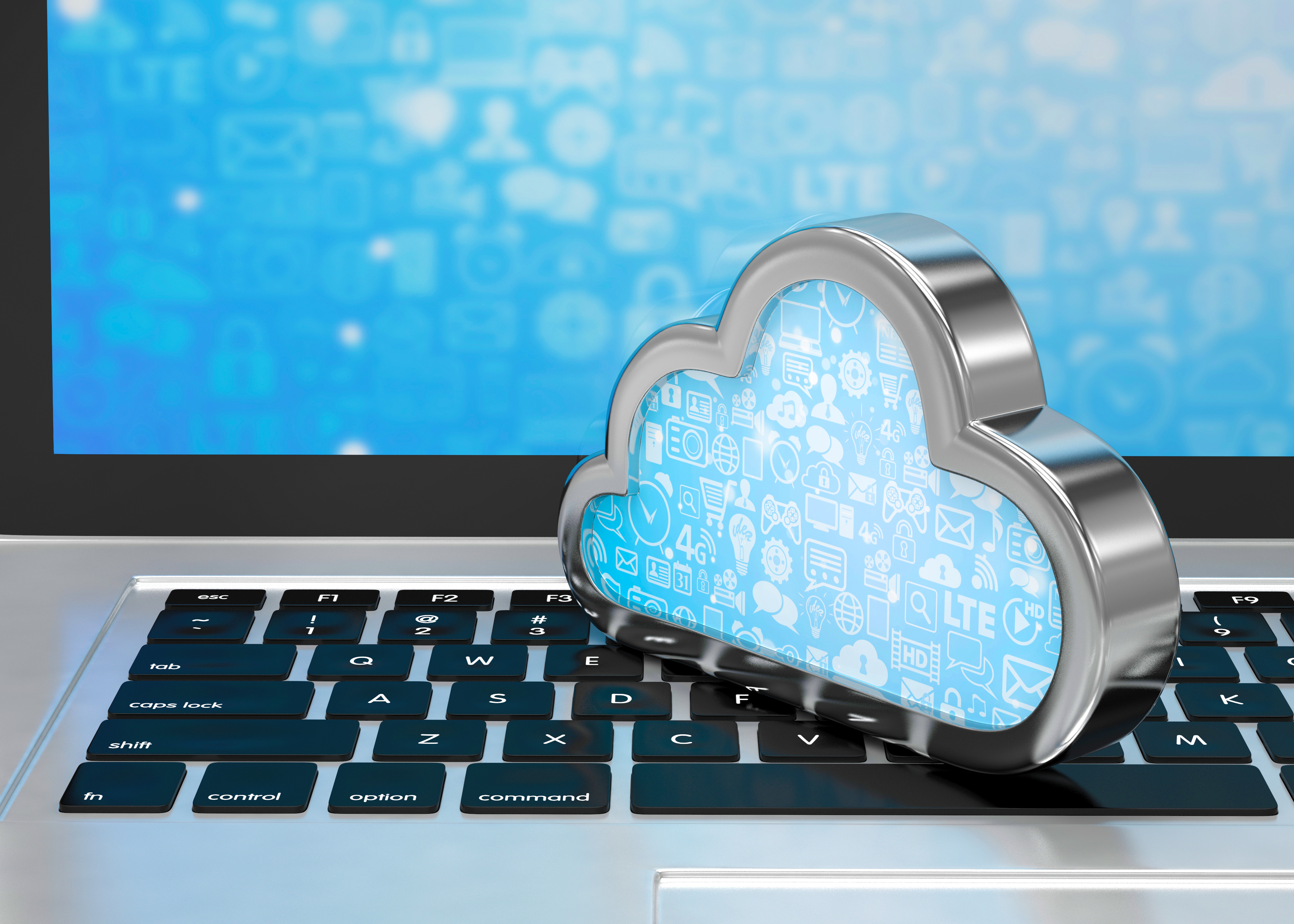 Insurance Claims System
Snovays insurance claims software solution gives simplified control and complete control of claims control dealing with and the settlement system, and permits property and well known coverage carriers to set workflows so that claims approaches are aligned with organization policy. Effortlessly we incorporated with current and outside structures and packages, claims is available as a standalone control device
We offer a unique consumer enjoy coverage claims will enhance the purchaser experience by presenting get right of entry to to the entire history of declare bills to claimants and service carriers, full workflow and time table sports control, and powerful processing capabilities for claims adjusters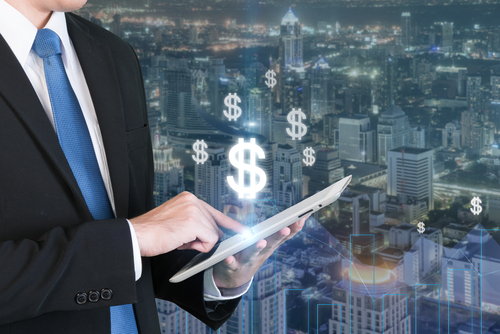 Claims Software System
Cloud-primarily based claims device that supports stop-to-end claims processing and streamlines declare agreement.
Hosted one year monitored cloud information center that is extraordinarily secure and boasts government-grade encryption and software/hardware firewall standards.
Center layout includes an internet based API interface that makes integration with other structures both in house party–simpler.
Built for insurance companies, independent adjusters, cat adjusters, and each day claims adjusters.
Enables collaboration with claimants and other companions permitting you to provide better customer support from an office or a cell tool with all your claim statistics at your fingertips.
Our expert services groups have a document of a success system implementations across various industries along with insurance agencies, law companies, accounting companies, and government groups.