Azure Manage ment Services
Automate your business processes in an efficient manner with Azure management services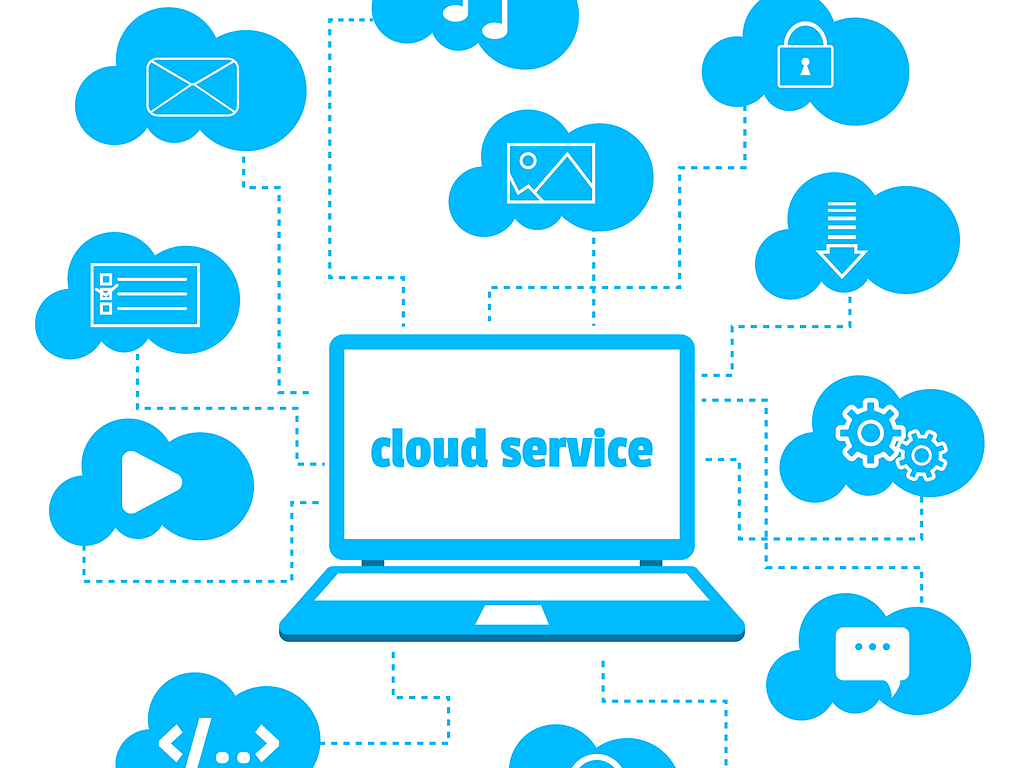 Azure operational insights for acquiring valuable intelligence
More informed decision making is now possible because Azure operational insights can convert raw data into real-time business intelligence. This is a SaaS based solution that can collect data from Windows, Linux or cloud-based sources. Enterprises IT resource team can now detect issues promptly and fix them in timely fashion. Enterprises are now managing datacenter, tracking server and detecting malware infection with the help of Azure operational insights. And we are making enterprises compatible for tomorrows competitive business world.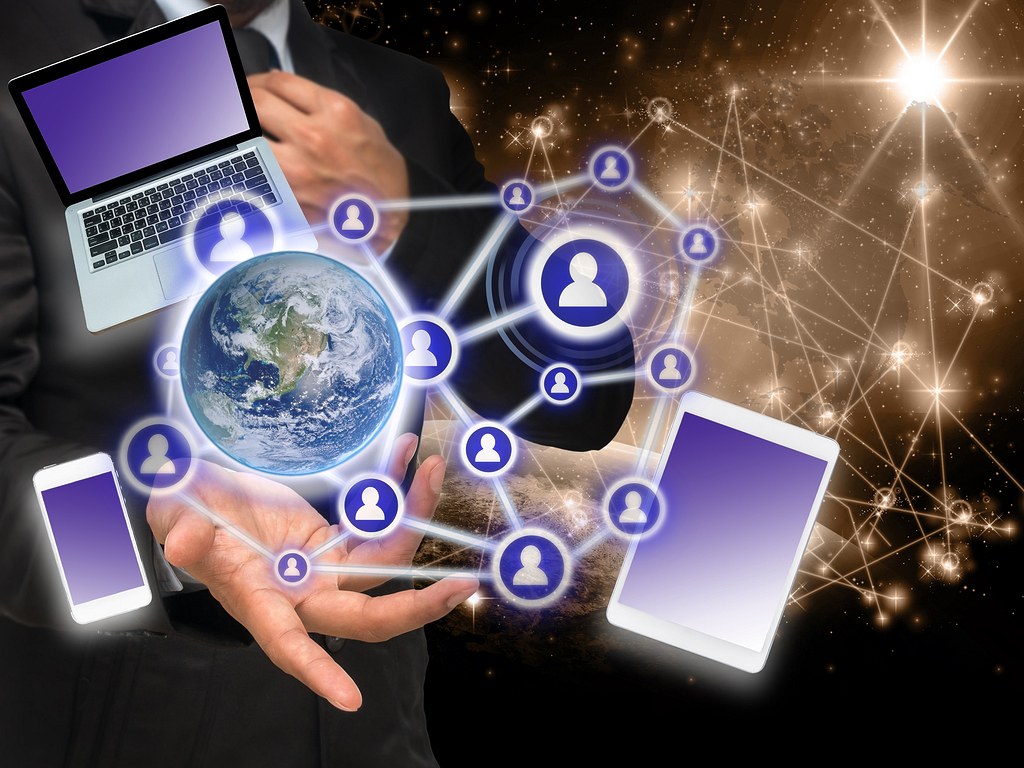 No more recurring actions with Azure scheduler
Azure scheduler can manage both Azure and non-Azure services no matter how haphazardly they are arranged. Scheduler is able to post messages in storage queues for asynchronous recurring requests. The operation continues even at the time of endpoint failure by switching to alternate pre-configured endpoints. All these are done automatically and instantly. Enterprises can schedule web service endpoints over HTTP, HTTPS or storage queues with the luxury of Azure scheduler. We are leveraging this facility to help enterprises to run their business reliably.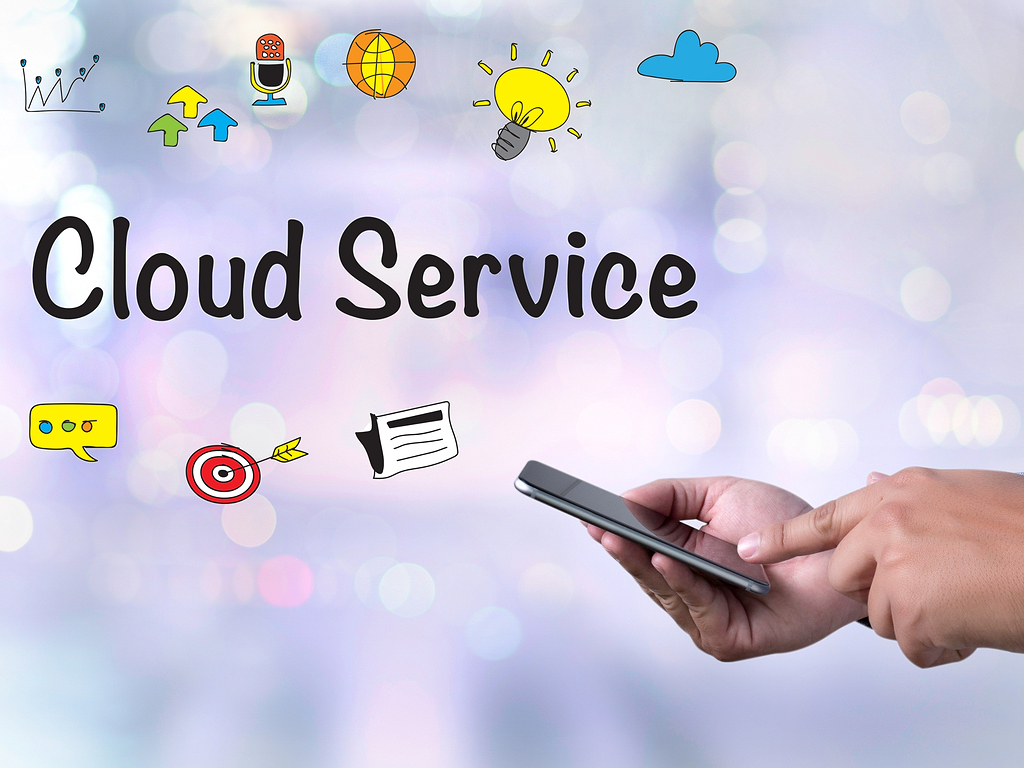 Azure portal: Manage & monitor applications
Azure preview portal consolidates several cross-platform tools in order to expedite delivery & maintain application health. Businesses can now afford to have a single integrated console for building. A wide variety of tools are supported by Azure portal which in turn helps enterprises to scale, collaborate & deliver with ease. The mentioned services are fully utilized by enterprises by managing web applications & cloud-resources. Role based access control, single integrated hub are managed easier than ever before. We at Snovasys, combine Azure services for building powerful applications.