Get into the minds of your customer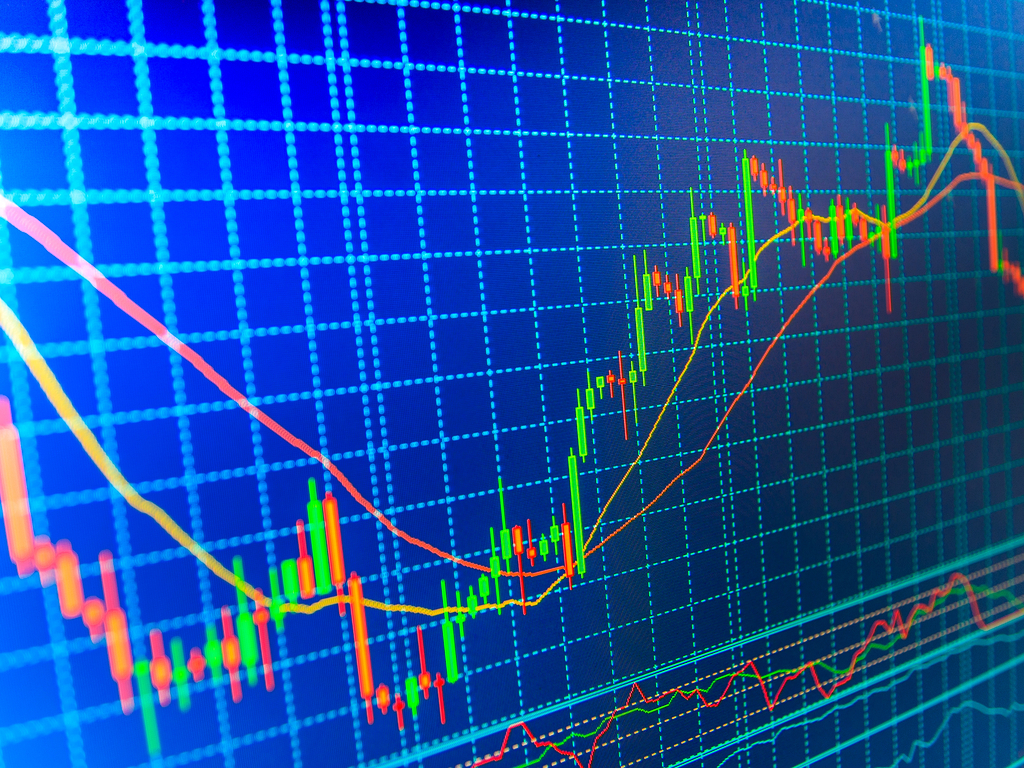 How We Do What We Do
Here at Snovasys, we have an approach centered to the client. This allows us to track the major performance indicators such as cost per acquisition, and a number of acquisitions from each of the online marketing campaign. Such information when provided by the Web Analytics experts of Snovasys, will allow you to take important business decisions and build a business roadmap.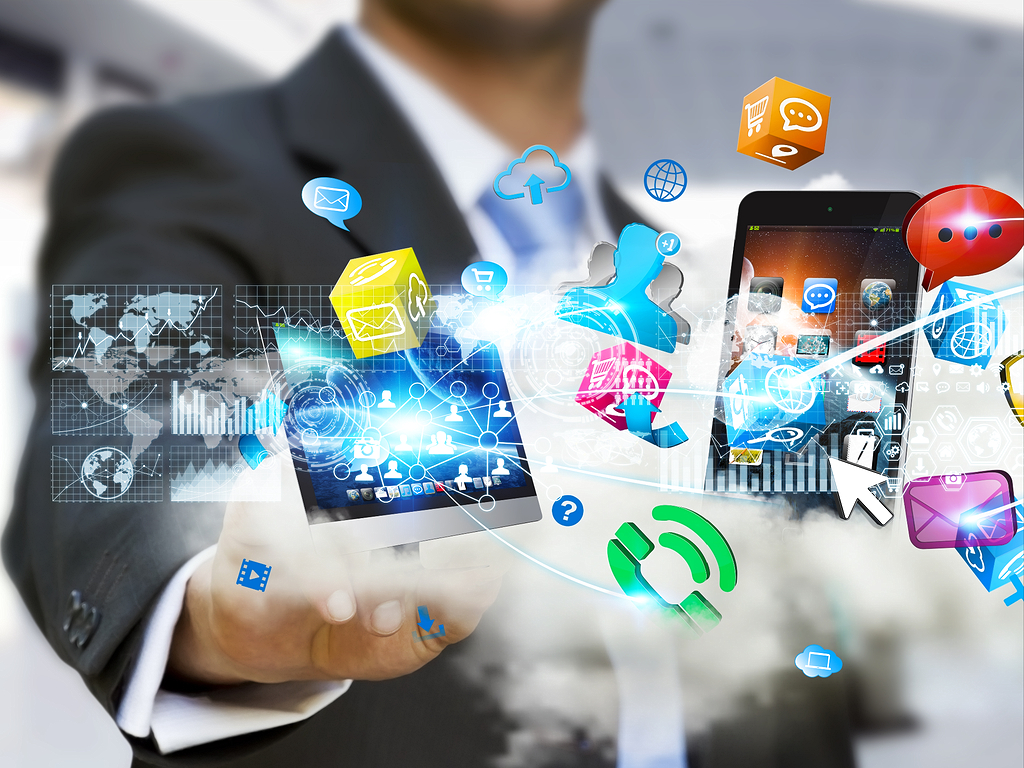 Top-notch Web Analytics for the Consumers
Our expertise in web analytics is there to provide you with customized web analytics solutions that will allow you to continually evaluate the customers. This way your specific requirements based on your business needs can be effectively addressed. We are here to aid enterprises in creating more opportunities so that your business can grow. We can track and analyze the way people use your website and applications for you. With the web analytics solutions that we provide, you can analyze the data and prepare your website better so that more potential customers visit your website.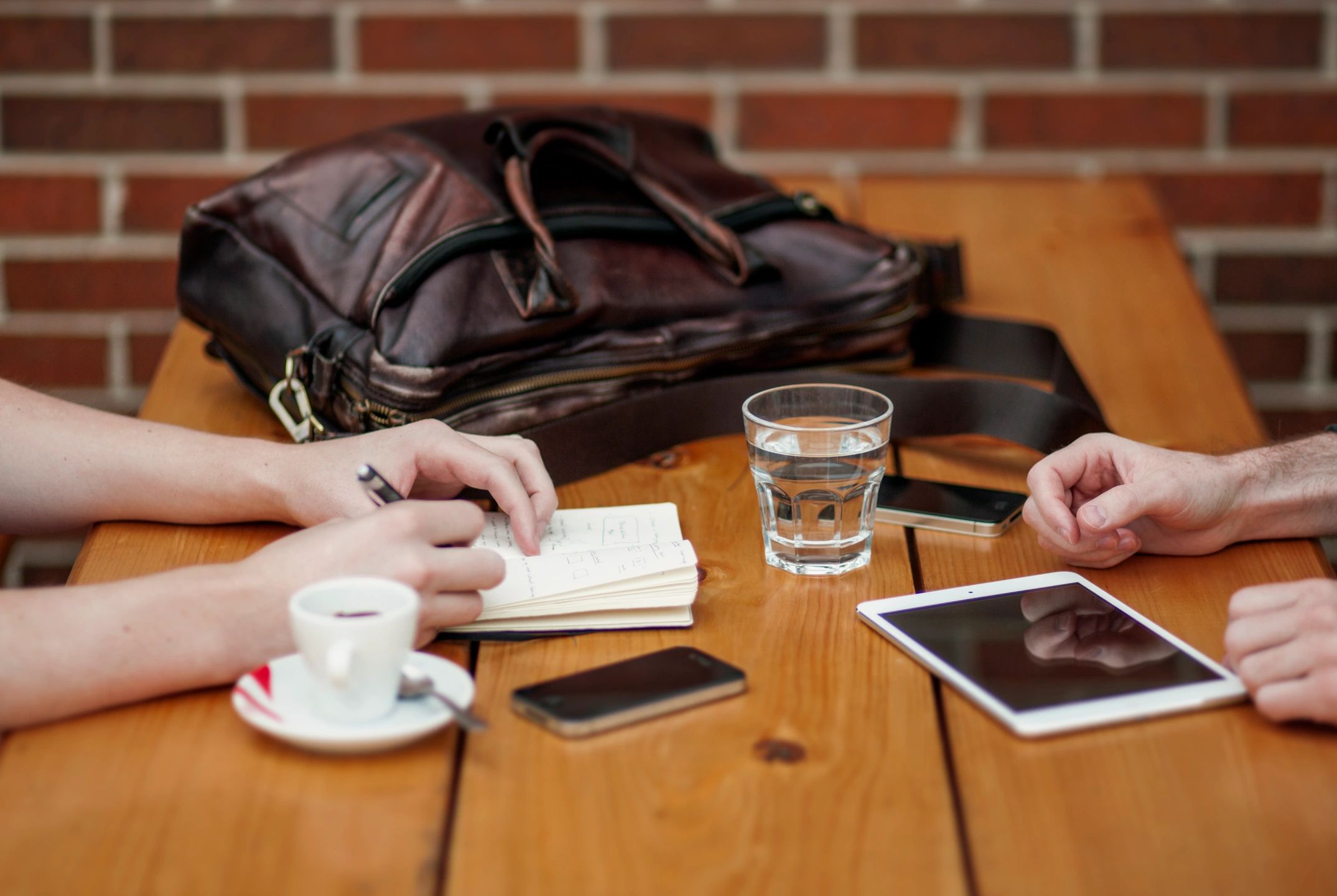 The Services that We Provide
Snovasys provides you with a complete range of digital multimedia, web development, and web usability engineering capabilities. We power you with the immediate ability to take actions on the analytic reports so that you can optimize your marketing abilities. Here are the Web Analytics services that we provide-
Google Analytics Services
Web Analytics Setup
Strategic Analytics Consulting
Dashboard Creation &
Reporting & Analytics services