We help organizations make better decisions using real-time data analytics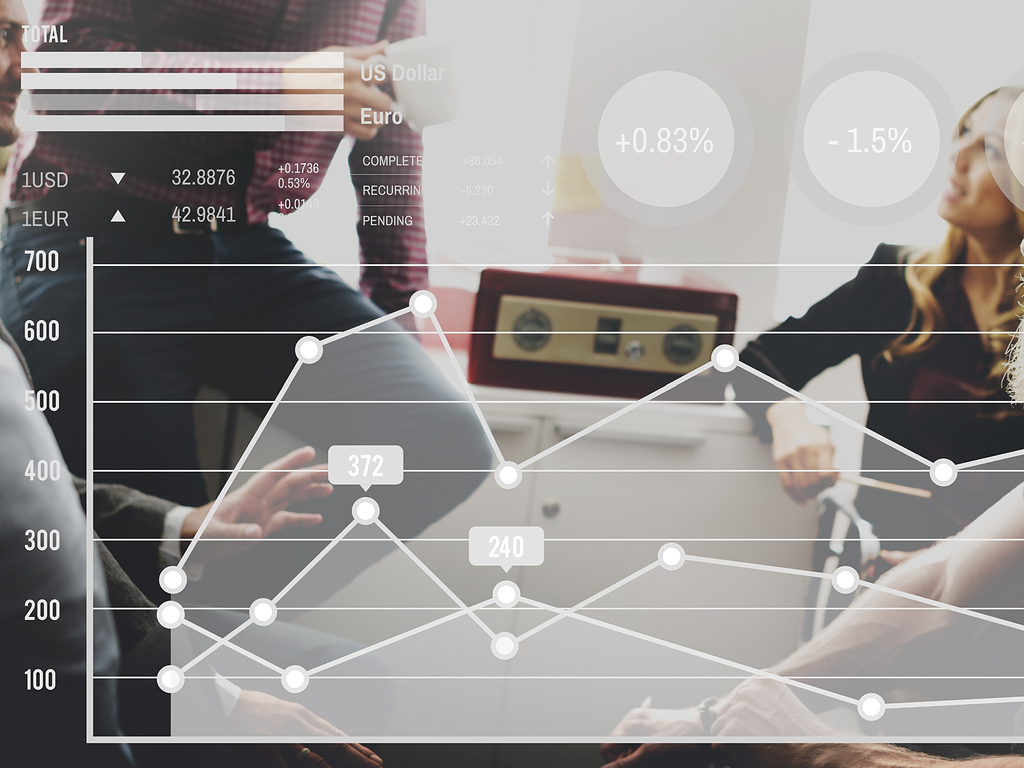 Adaptive and real-time data integration
Deep native connections with faster adaptation mobilize the access to the latest versions of popular big data stores. Enterprises want the flexibility to access to the data once and then combine, process & consume it anywhere, anytime. With the process, they want reduced risk and insulation from changes in the big data ecosystem. We provide real-time and latest Hadooop distributions from Cloudera, MapR and Amazon Web Services that allow customers to do whatever they want with ease. On top of that, we ensure integration with NoSQL stores like Cassandra and MongoDB with greater connectivity to analytic database including Amazon Redshift, SAP HANA, HPE Vertica and more.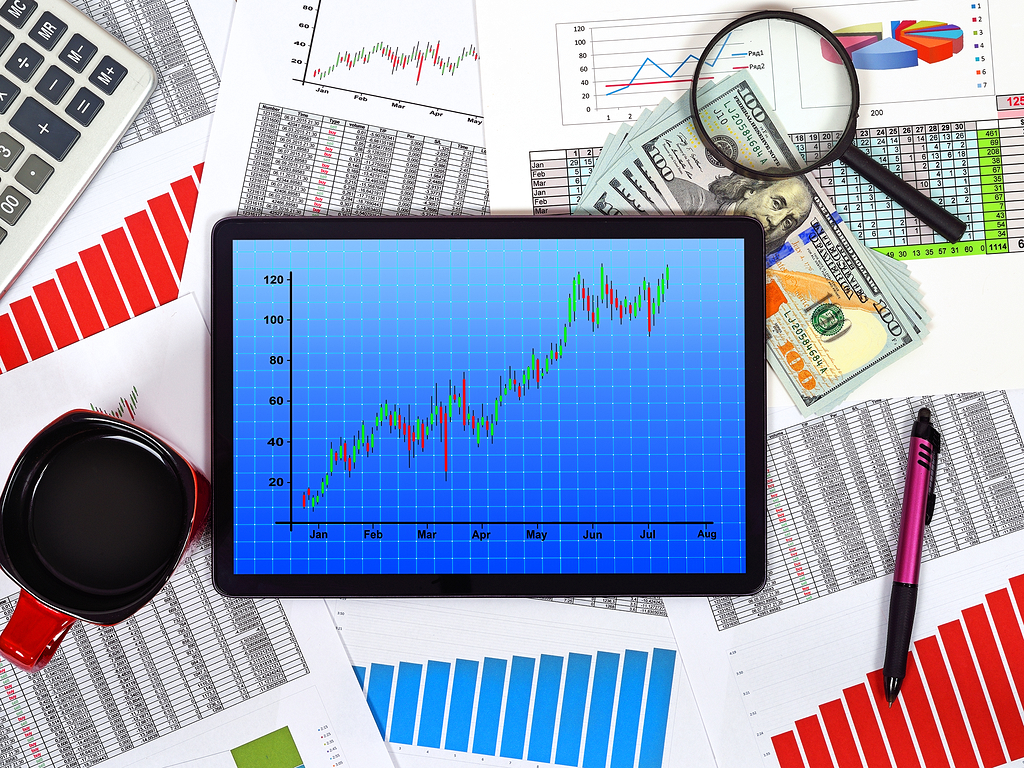 Get blended in Big Data
You will get all type of solutions starting from extraction, preparation and visualizations of the data from our single platform. We utilize all platforms like Hadoop & NoSQL to turn your big data into big insights—all in real-time. Enterprises now want full array of real-time analytics and we provide data access & integration to predictive analytics. Open and standard based architecture makes it easy to integrate with different sources of data. At Snovasys, we nurture open based architecture in real-time analytics.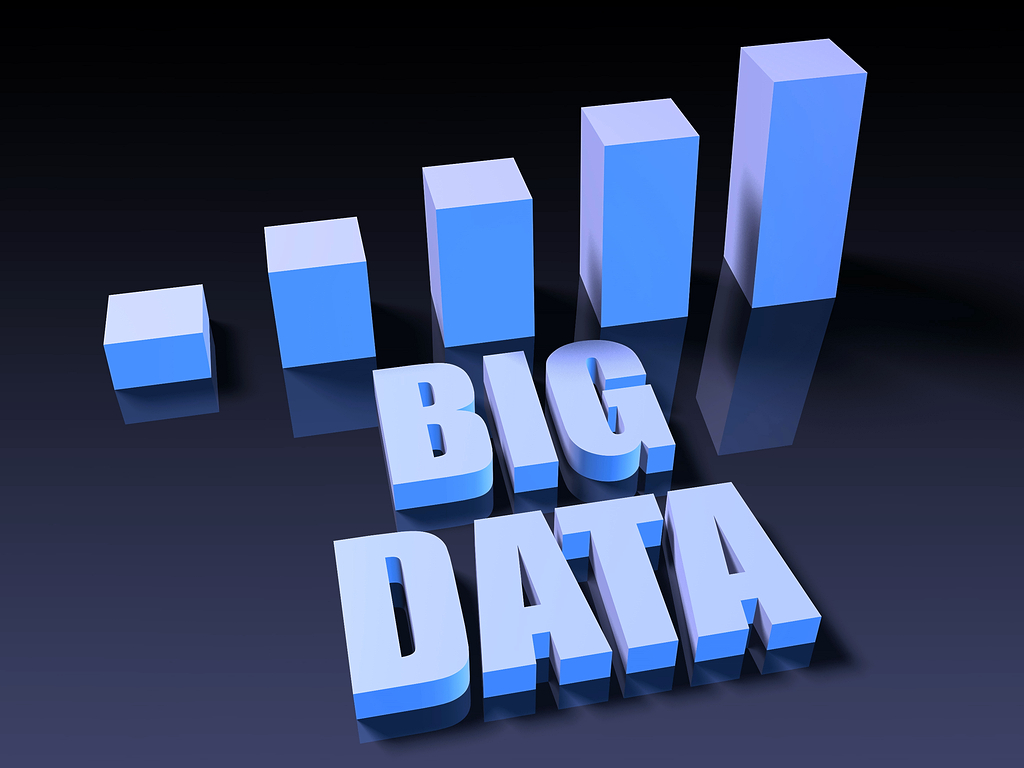 Real-time visualization and dashboards
Big Data has exploded onto the scene as a terrific opportunity for enterprises to gain competitive advantage. Our approach towards Big Data provides with all the experience, assets and success you need to gain maximum revenue. Through our approach analysts can easily visualize and report on data across multiple dimensions without the dependency on developers and Information Technology. We achieve this out of the box through
Attribute highlighting, drill through and lasso filtering
Big data library of interactive visualizations
Extreme scale in-memory data caching
Dashboards from any big data source  and
Self-service interactive reporting.