Xamarin Cross Platform Apps
Modernize your business grade mobile applications with the luxury of Xamarin cross-platform
Build an inter-connected work force by deploying cross-platform mobile applications in a rapid manner that boosts your customer experience.
Hit Multiple Platform Markets With One Codebase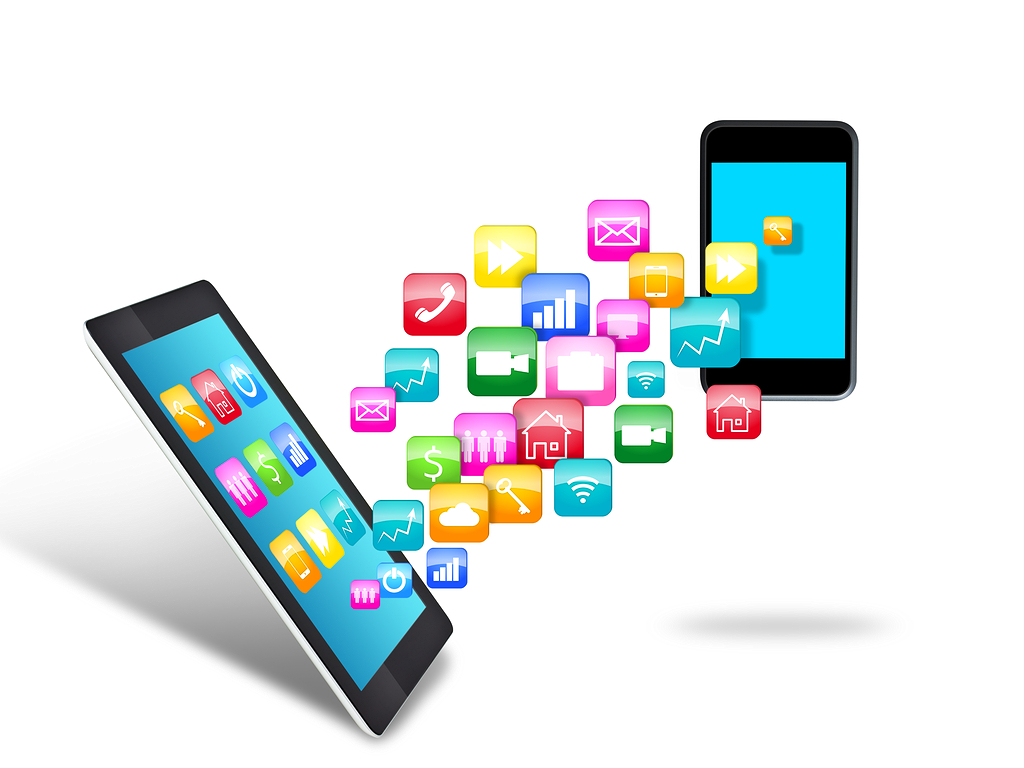 At present, businesses are tempted to get benefits from multiple markets while writing the code only a single time. In the highly competitive world, this strategy is very realistic and practical. We exploit the full potential of Xamarin that can work on multiple platforms like Andriod, iOS and Windows with near-original functionality and a native feel. At Snovasys, our cross-platform application development process includes high performance, easy maintenance, low development costs, close to native UI and quick delivery to the market.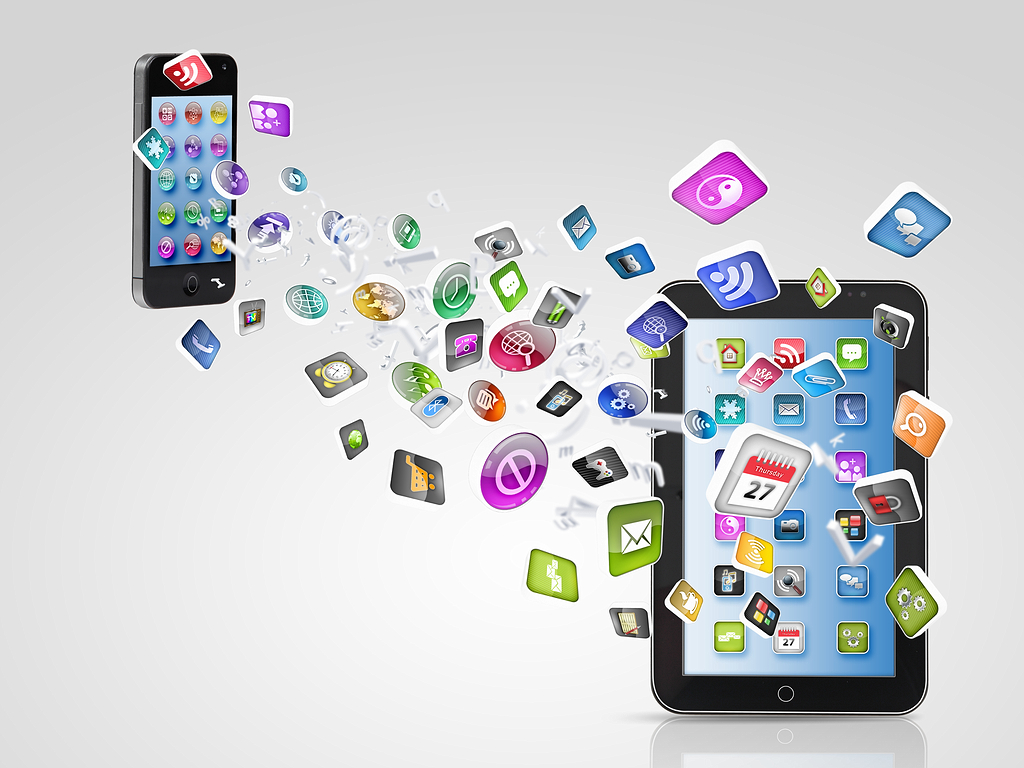 Xamarin is a cross-platform development tool that is capable of recreating the native feel of any application type. Combined with the power of .NET this framework can produce applications that are not hybrid. At the same time, it provides an easy access to the specific hardware and platform-dependent features. There are a whole lot of ways how our expert Xamarin development team can bring greater good to several industries.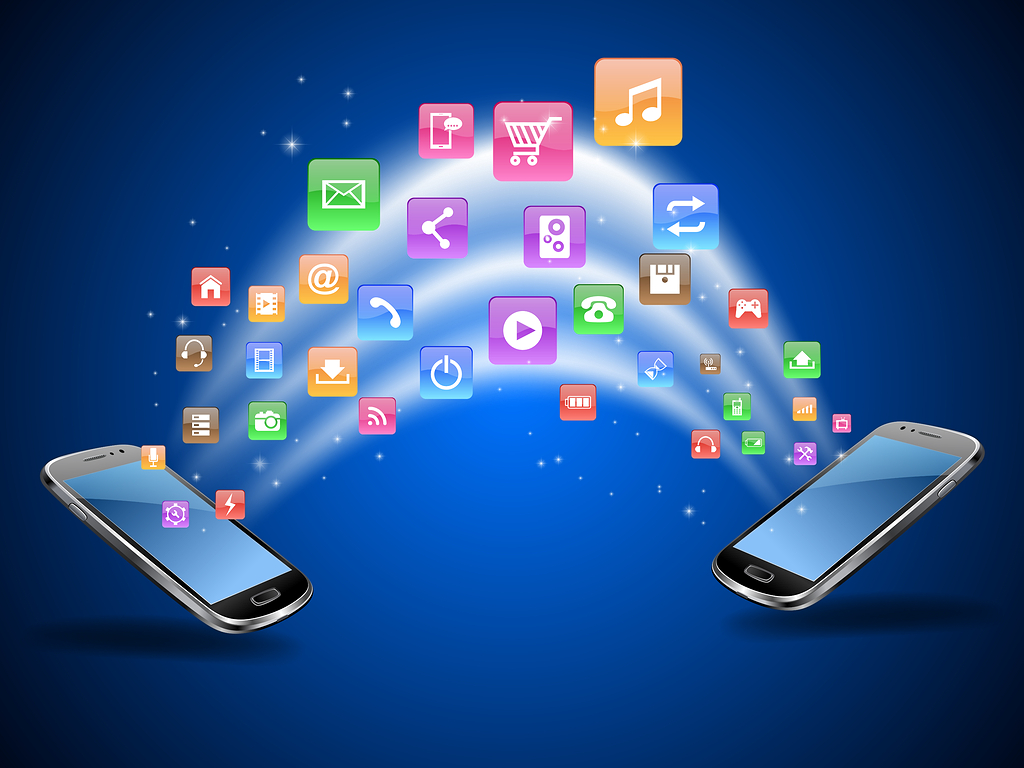 Your business mobility strategy certainly includes 'Go-Live' within weeks. We focus on delivering you with Azure mobile services that help you to speed up your application development process while consolidating your Active directory, integration with databases, single sign-on, push notifications and offline-sync features. All mobile application ideas from our customers are welcomed and we work towards their successful implementation without compromising the quality.