Single Page Web Applications
Keep your website visitors mesmerized with just a single page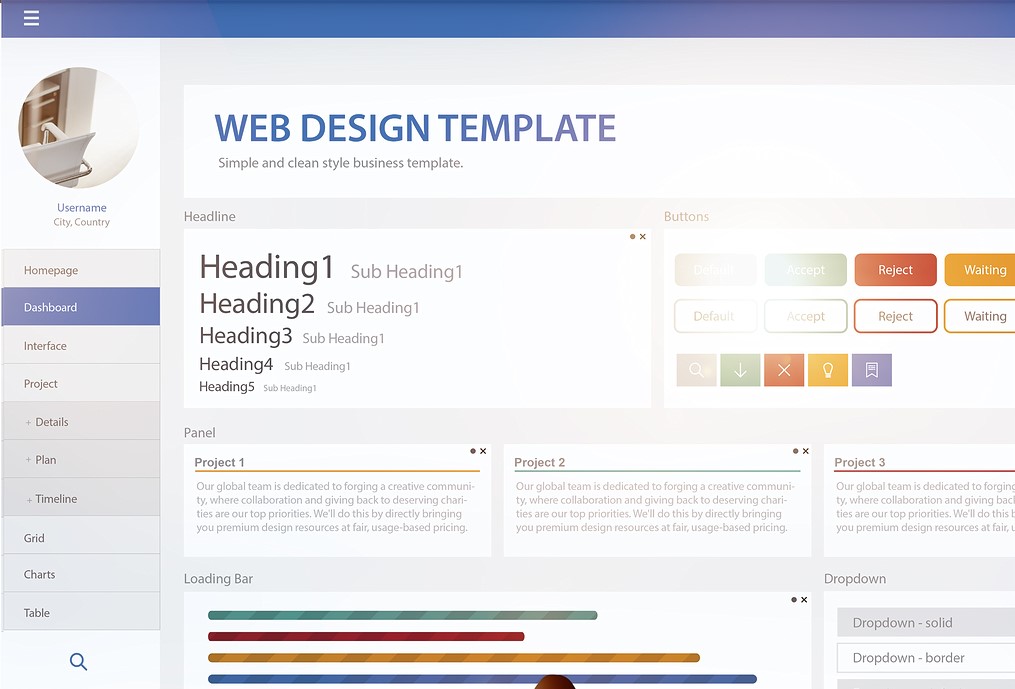 Usability
One of the greatest advantages of using single page website is its simplicity. It allows the owner of the page to put everything on the same page. This will undoubtedly allow your customers to see videos, listen to audios and go through photos, all on one page. The number of clicks required to navigate throughout your website will reduce significantly, and scrolling up and down would increase.
The Necessity of a Single Page Web Application
This kind of web design is also commonly used in apps or product sites, mostly anything that does not have a lot of content. Single page websites thus save a lot of time as visitors do not need to jump from one page to another as the entire will load only once.A lot of the times it might so happen that a website has lost a potential visitor due to the wait before the website loaded fully. This is where single-page websites provide more advantage than multi-page websites.JavaScript frameworks such as Backbone.js, Knockout.js, Ember.js, and Angular JS are used to write single page web applications, and we at Snovasys have extensive knowledge and skills in these frameworks.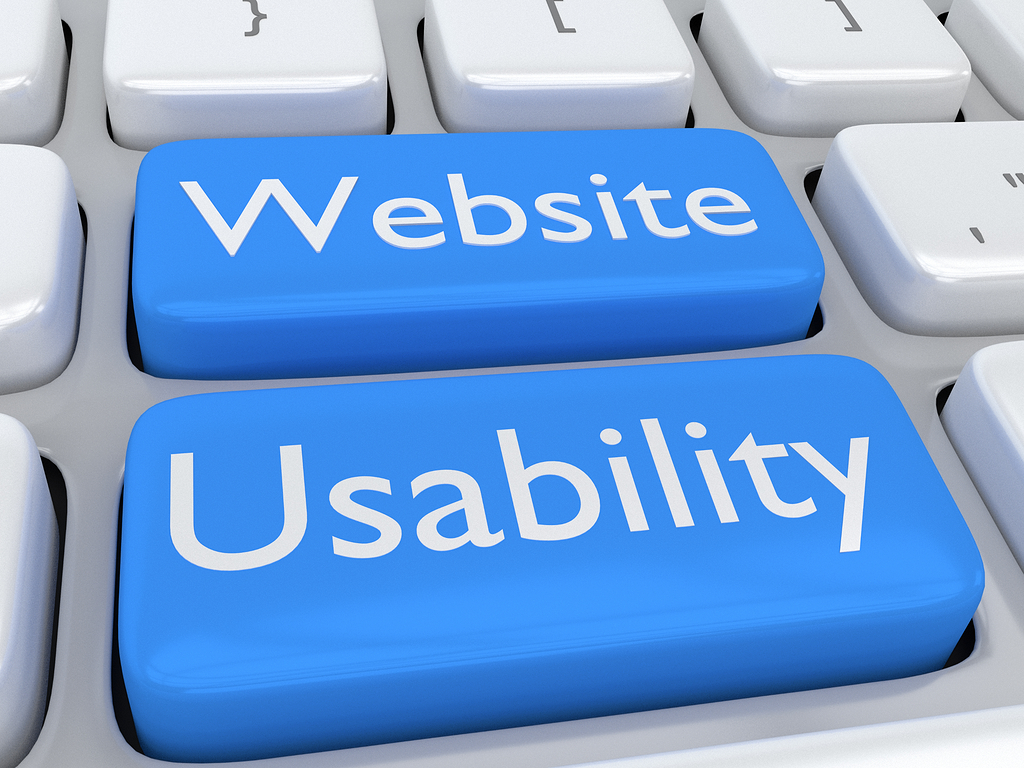 Mobile friendliness
Single page websites are also mobile friendly. It is a universally acknowledged fact that surfing the web through smartphones or tablets is handier and somewhat more convenient than using desktops. When you cater to your customers using a single page website, you are already stepping towards a more responsive website. With our skills in developing single page websites put to work, users will surely appreciate the perfectly adapted mobile versions of your website. We can ensure a quick increase in the number of single pages website visitors.