Get your applications tested for all possible vulnerabilities on time & on budget
Testing service for Web
Any type of web application is developed to meet some functionality like business, technical or process based. If any web application is not running as per user expectations it needs to be solved immediately. Thus functional testing for web applications is a vital process to make sure that a web application is working as per its intended purpose.
Snovasys takes pride in providing high quality software testing services. Out expert testers are highly knowledgeable in functional testing of web applications. Our mission is to ensure that you get fully functional web applications by verifying all set of functions.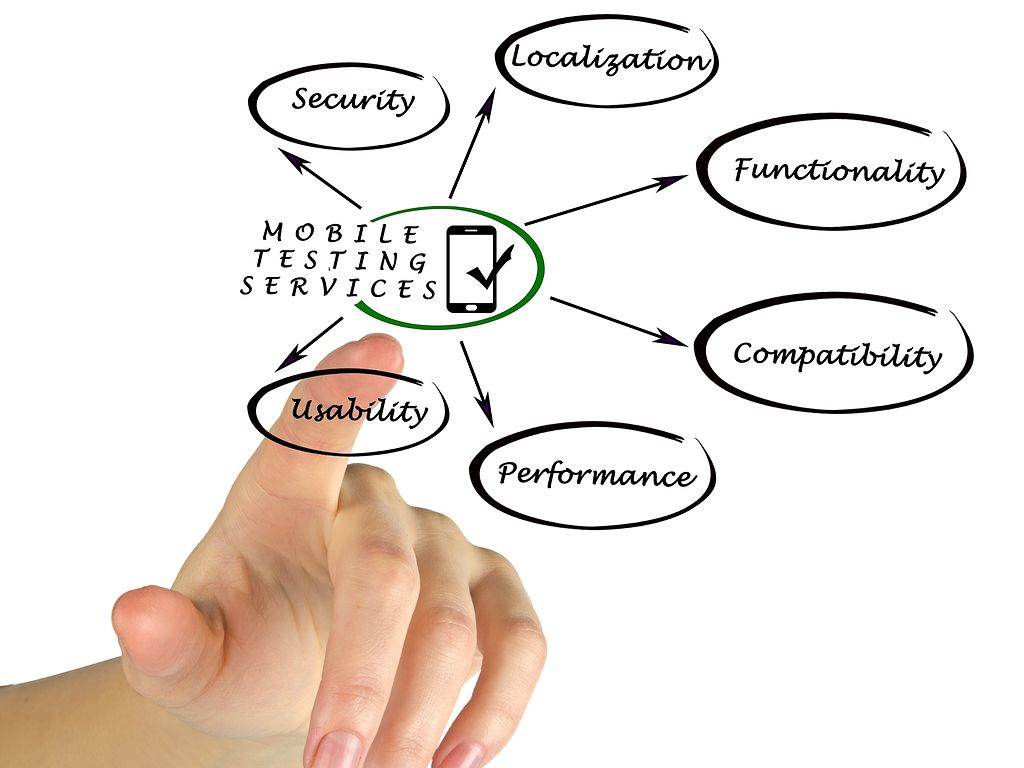 Leading independent software testing service provider
Snovasys is very good at all types of testing services. While testing any software we also see the business process and functionality and integrate the testing scope as per the demand of our clients. We strive so that enterprises can reap the benefits of their technology-enabled change faster. We reduce the cost for full developmental life-cycle of any software which in turn lower the ultimate cost of testing activities. We do performance testing, user acceptance testing etc.
Testing service for mobile
Mobile application testing services involve testing the software on different mobile devices for consistency, usability and functionality. If someone thinks about mobile app development process then mobile application testing is an integral part of that. We offer following benefits to enterprises
Time-to-market gets reduced in a significant manner.
Demonstrating the highest level of user experience & quality.
Making sure that apps are working at its best across different mobile devices.
Budget efficiency.
Among the extreme rivalry Snovasys stands out for its adherence to the latest standards of IT industry.