Get the best Xamarin developer at an affordable price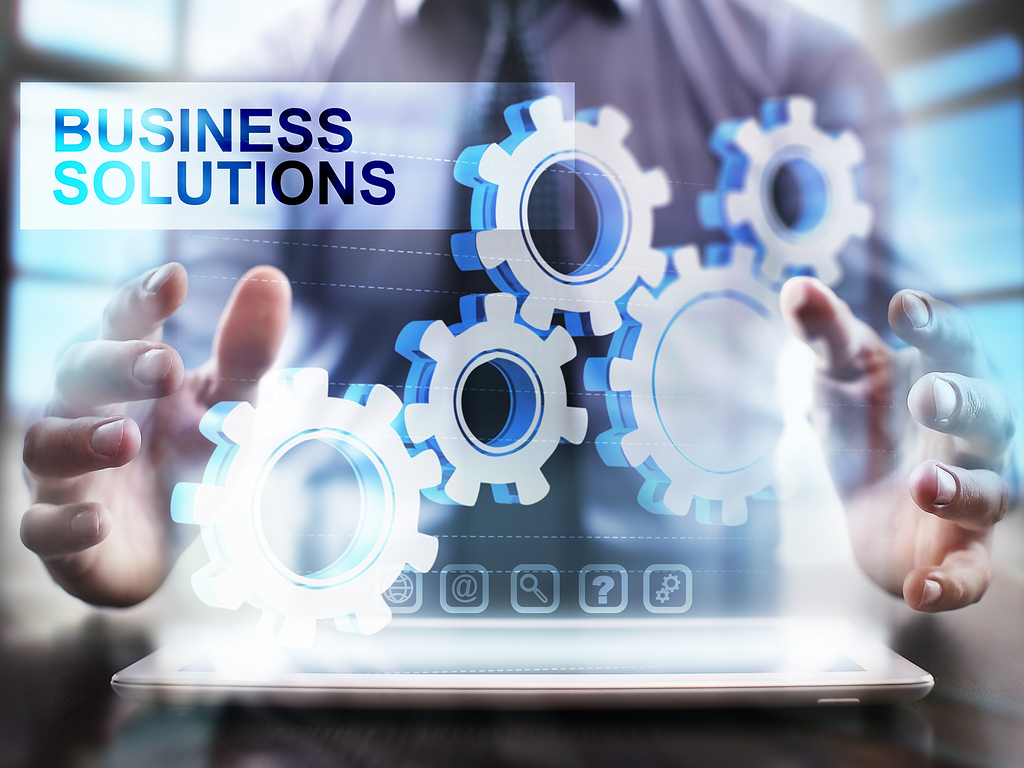 Responsibilities our developer take
We act as a lead Xamarin developer who writes code for the applications and provides guidance to other developers regarding mobile technologies. We can enhance existing software solutions on various technologies and platforms. Our expert developers can integrate with respective team members to create software solutions from the very beginning of the project. We also manage the entire app life-cycle including design, deployment, concept, test & release to the app store. We optimize application performance and standardize the apps so that we can deliver the same quality app experience across several brands. Our Xamarin developers can share & explain several technologies to our honored stake holders.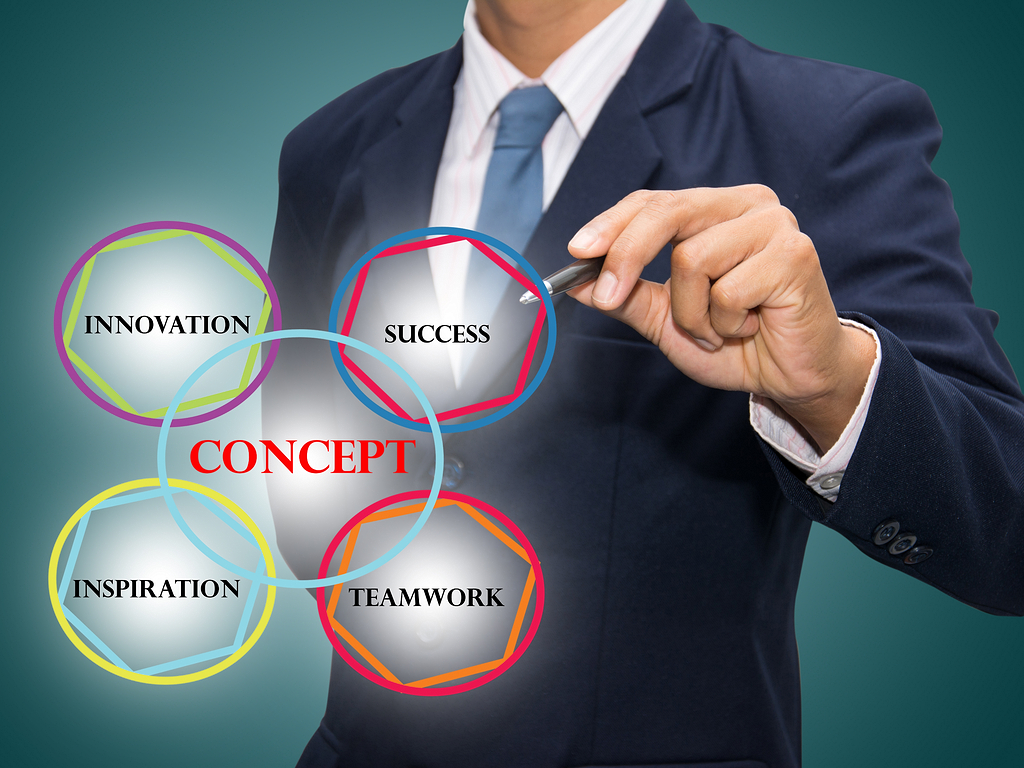 Complete critical business mission
Our Xamarin developers are energetic and problem-solver who are committed to software craftsmanship. We aim to go beyond our clients expectations. Our developers are ready to learn and always passionate about working as a team to contribute towards the greater growth of enterprises. These dedicated roles will ensure software applications to meet the specific requirements of enterprises. This process will also streamline your critical business process.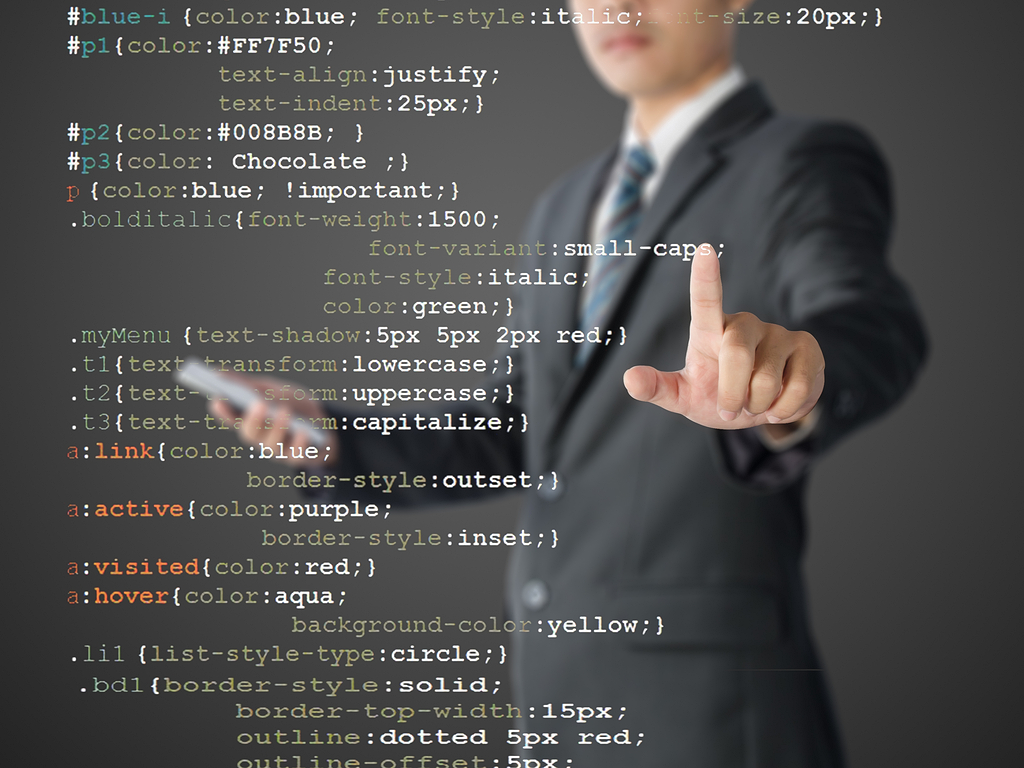 Why use our developers?
At Snovasys, we always provide cost effective solutions to enterprises by sharing code through Xamarin platform. This advanced approach helps us to provide the perfect solution for our customers business in a time-efficient manner. There are obviously other cross-platform app development options like PhoneGap applications. However, Xamarin has the upper hand of providing the best user interface. This platform doesnt offer low common denominator. Our developers can leverage these facilities of Xamarin platform and provide the greatest solutions to enterprises all across the world. Our developers are very frank and friendly. From the very beginning of your project to the last they will provide you professional knowledge so that you can reap the full benefits of Xamarin platform.