App testing includes verification of usability, performance, compatibility & accessibility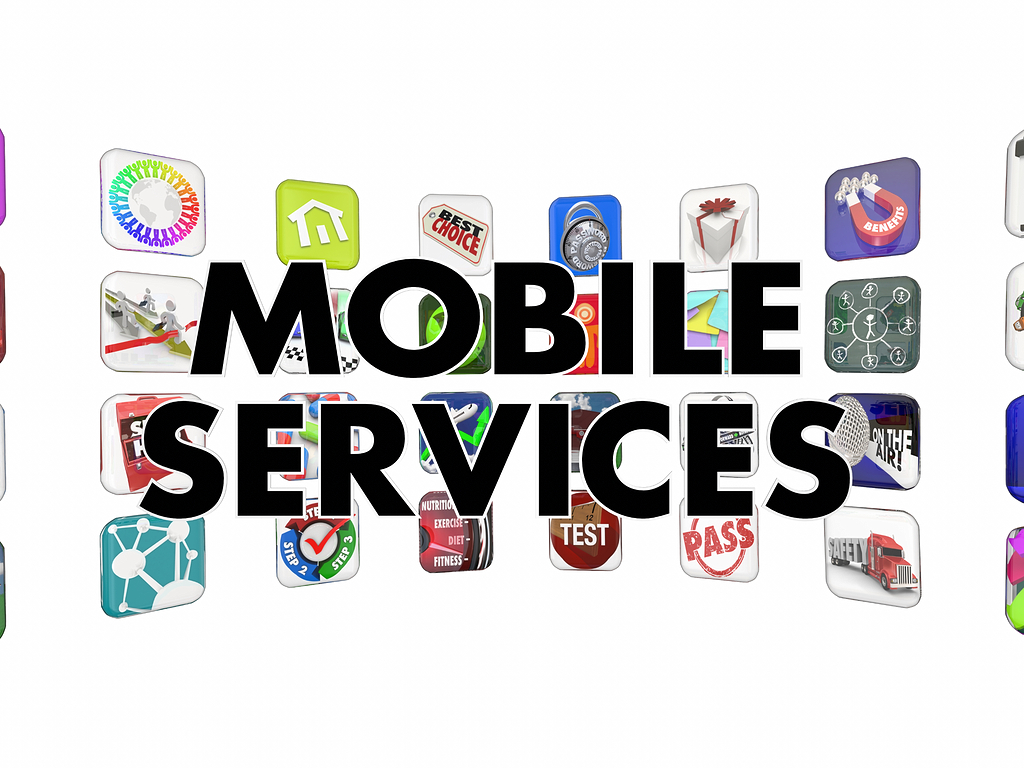 Our testing approach
It is true that every mobile app must be tested rigorously before it goes to the end users. If it goes to the end user with any fault it will lead to poor rating and bad impression. Keeping that in mind, our testing practice is focused on helping our customers to provide their users a pleasant experience. During our testing phase, we keep three things in mind; size of the device, screen resolution and network and signal strength. Based on the proven testing methodologies & best practices we help enterprises to maintain value by creating the right mobile testing strategy.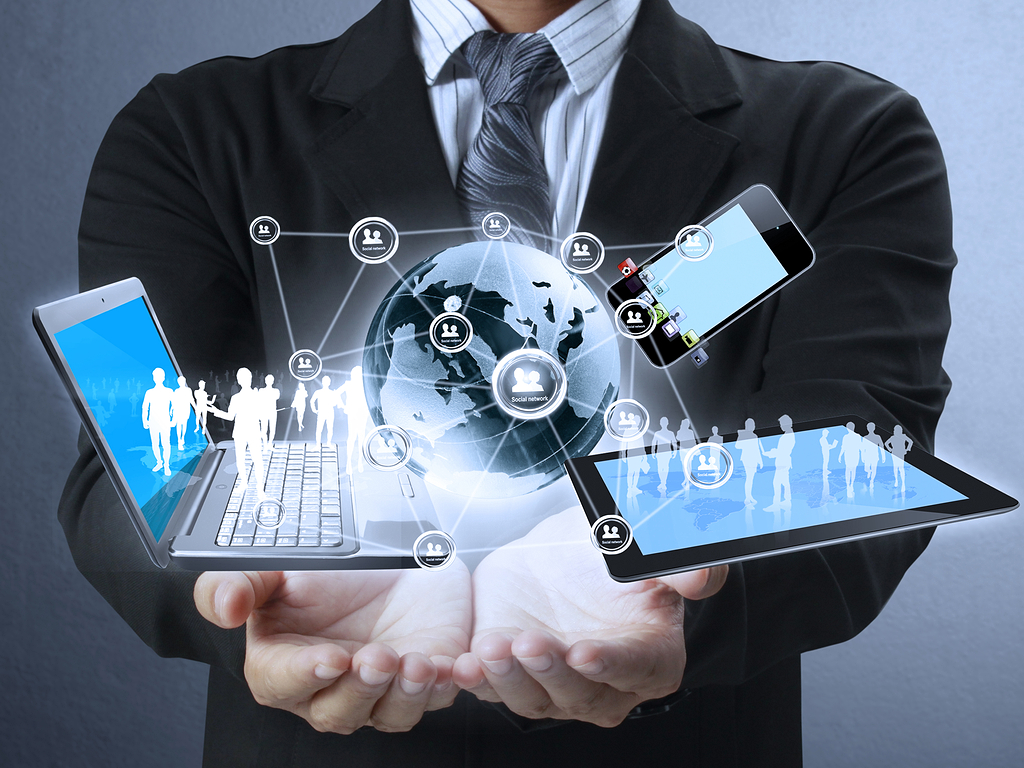 Why enterprises need Android testing service?
The reason why Android testing service is vital lies in the 'fast-growing competition' on the market. Moreover, greater variances in Android devices like difference in size, NFC, presence of front camera & screen resolution make it difficult for app developers to run all apps as per the full potential. Hence, the quality of the apps developed for the suitable platforms is particularly important. Experts at Snovasys can keep the number of errors to the lowest point while test all Android apps for functionality. As a consequence, we deliver high quality products that gain top positions in the marketplace.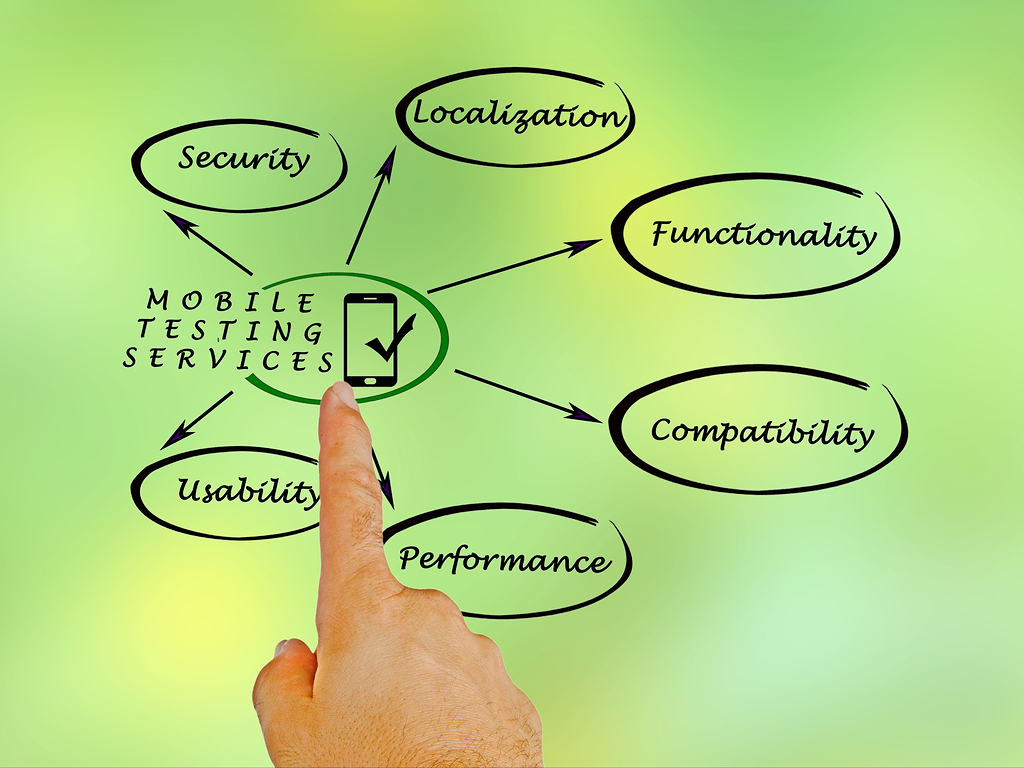 Advantages we bring to you
We follow a comprehensive end-to-end mobile testing process. This includes creating test cases, doing regression, UI testing and eventually run the app on different simulators, cloud and real devices. This comprehensive and well-organized testing approach brings numerous benefits to our clients. We provide following advantages
We have experienced and skilled testers who have specialized knowledge in native, HTML5 & hybrid mobile apps.
Expertise across major automation tools like UIAutomator, Robotium, Monkey Talk and Apache Jmeter.
We test apps for usability, functionality, performance, & accessibility adherence through unit tests, functional tests and other Android testing services.
Strong knowledge of different platforms, vendor specific features and device specifications.
Adherence to the regulatory compliance like HIPAA, PCI, FDA while providing services across specialized industry verticals.