Azure Infrastructure Services
Migrate existing infrastructure & applications to Azure, enjoy hybrid & public cloud environments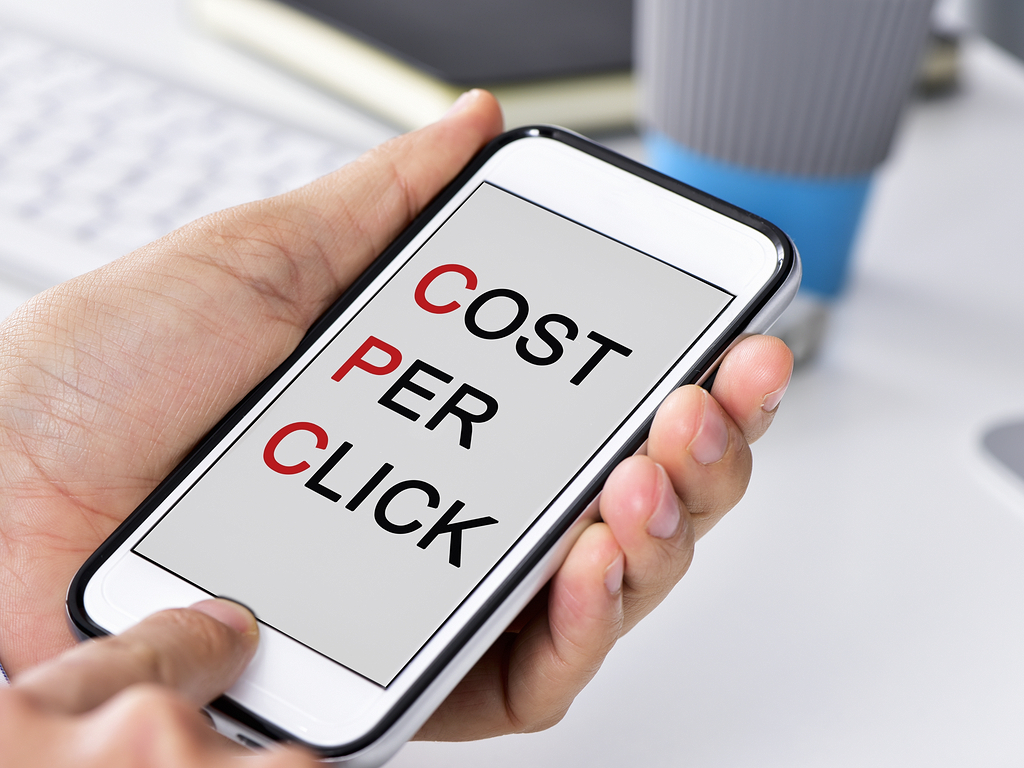 Best platform for applications, databases, dev and test
Our Azure platform works seamlessly with existing Microsoft applications. Microsoft is different from Amazon web services in a way that it provides end-to-end support to your operating system and applications. Expect best in class services irrespective of SQL server, SharePoint, Active Directory or Visual studio. With us, enterprises become an MSDN subscriber. This facility provides them the access to an image gallery where multiple versions of the Windows Server are available. These servers enable you to promptly develop & test components at discounted rates. You can tailor-make your Virtual Machines by using MSDN software licenses & bits.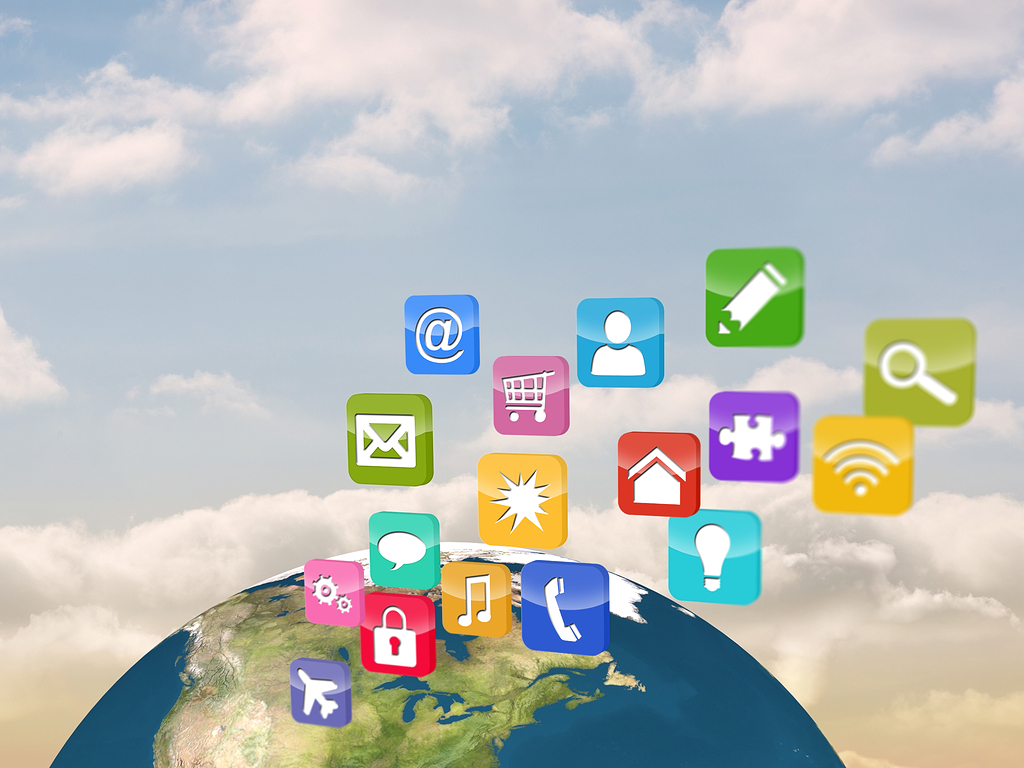 Only pay for what you use
With our Azure infrastructure services, spinning up new Windows Server & Linux virtual machines is easier than ever. You will have the luxury to adjust your usage as per your needs. We at Snovasys act in a budget friendly manner for our customers. Thats why we have developed pay-as-you-go approach that proves to be very popular among enterprises. If you are within this approach you are free to pay only for what you use. In addition to that, there are no penalties for changing your virtual machine configurations.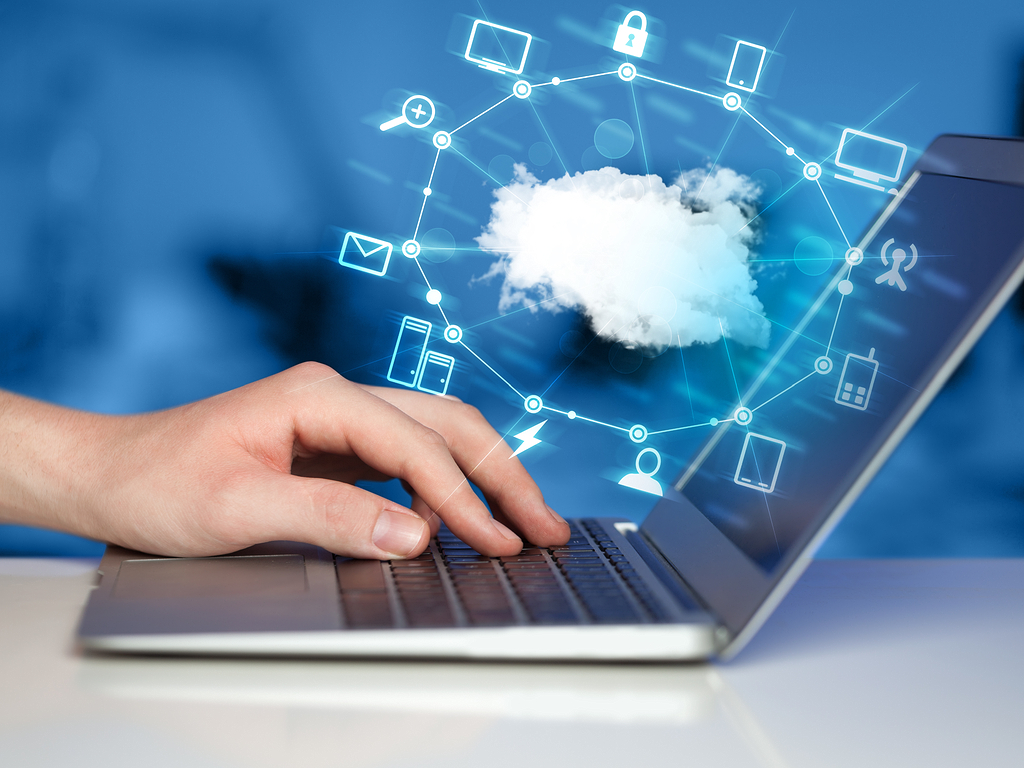 Extend your horizon
Leverage Azure Infrastructure services so that you can tap the benefits of Iaas & PaaS. With Azure and our virtual network technology, the cloud becomes your seamless extension to the datacenter that can take the full benefit of Microsoft center. Get low-cost identity & network infrastructure services while enjoying proactive support & maintenance from our Azure infrastructure services.