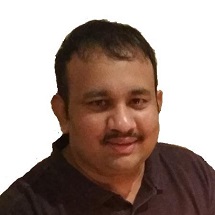 With over 15 years of experience, Srihari has provided software consultancy services to many of the Fortune 100 companies. He was instrumental in delivering number of complex enterprise products cutting across various domains and technologies. He has founded Snovasys with the view of improving quality, reliability and predictability of Software Development.
Entrepreneurial, technically savvy, financially astute business leader with a time-tested record of accelerating growth and profits in business ranging from small to large enterprises. Visionary strategist and change agent with executive level grasp of organizational development across the entire business cycle. Dynamic team builder and leader, with exceptional sales, relationship management and operational skills, adept at bringing people together , instilling shared vision, fostering collaboration and 'making things happen'
Proud alumni of NIT Trichy, 2002.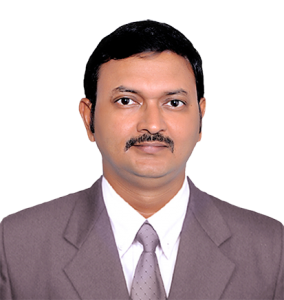 Director (Offshore) at Snovasys
Proven top performer with start-up and Fortune 500 experience. Unique blend of purchasing, managerial and operational expertise with advanced skills in strategic planning, international negotiations, product development and resource allocation. Innovative inspirational leader of retail operations with a proven ability to drive business growth through aggressive sales initiatives, market trend analysis and market penetration. Talent for designing and launching programs that produce profitable product lines targeted to niche markets, delivering significant sales growth and profitability.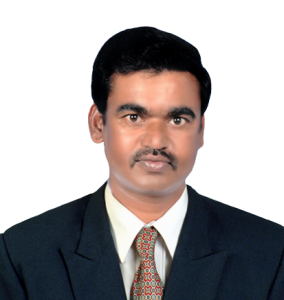 Office Manager at Snovasys
A critical-thinker who is well versed in organizing staff expenditures and office budgets. Excellent communicator with proven ability to maintain positive, professional interpersonal relationships with staff, co-workers and clients. Able to coordinate effectively with all levels of management. Highly prudent and self-driven office manager with track record of enhancing efficiency of workflow while maintaining cost effectiveness. Exceptional team worker, committed to attainment of 100% customer satisfaction while maximizing employee productivity.