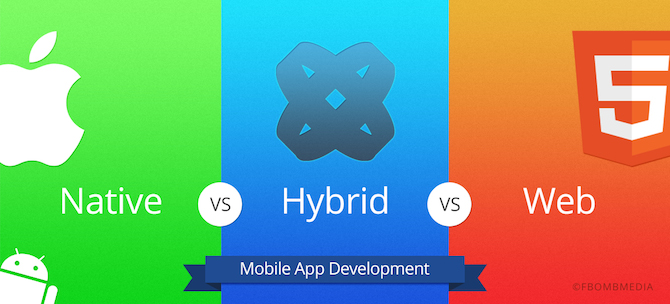 Native Apps Vs Hybrid Apps Vs Web Apps
When developing an application for your brand or company, you simply cannot overlook the importance of making the application user friendly. User friendly is a broad term one could use to describe an application as being easy to use and understand, secure to use by guaranteeing the privacy of the customer's personal details and of good functional capacity- it doesn't hang often.
Since mobile phones are the most used devices by customers and business owners alike, user interface plays a very important role in the development of applications. Keeping the importance of user friendliness as our primary concern, let us explore the differences between web apps native apps and hybrid apps.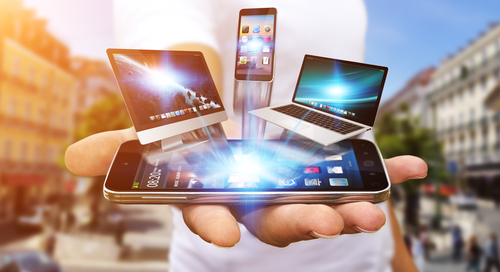 What is a Native Application?
It is an app that is designed keeping in mind a specific operating system. This means that this application will only function in the OS that it is meant for- either android, iOS or Windows accordingly.
All about the Native Apps
Here, the specifications and requirements of the particular operating system is kept in mind while designing the app. This includes the swipes, the alignment of the header such that it works well for android or iOS accordingly and so on. Since it is designed in such a manner that the application is tailored to fit in well with the operating system it brings to us the following advantages over the hybrid applications-
1. Faster performance of the app since it is highly compatible with the operating system. The application is created using technical guidelines of the OS such that the performance ability is enhanced maximum.
2. The application goes so well with the phone that the user finds it very easy to use. Mobile phones are almost an extension of our hands these days and we know our phones in and out. We prefer something that we are used to and comfortable with as opposed to an alien application that makes us uncomfortable and just doesn't go well. And once the customer finds your application easy to use and convenient, it is very likely they are going to be using it for a while and contributing to its credibility thereby gaining your brand popularity through word of mouth.
What is a Hybrid Application?
These are the opposite of the Native ones- they are basically the whole website brought to you wrapped as an application that can be downloaded and used- but just not that well. It is a combination of the web and native app in a manner that is built using the basics of HTML 5 or JavaScript making it more similar to web than native.
What is a Web Application?
A web application is nothing but an interactive website that makes the access and usage of the website easier to the customers. Suppose a web page just lists out information that doesn't let you exactly take action on it- this is a website. A web app would be where you could directly use the site to take action- for example book a flight, reserve a hotel room, etc.