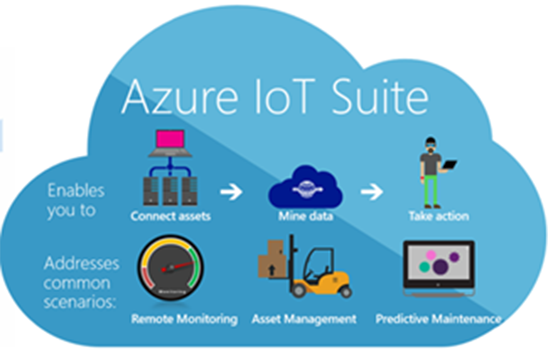 "Azure IoT suites for your improving your business performance. Enter into the would of internet of things with azure IoT Suite services. It is great for analyzing your data and integrating different business systems. Your business can be grown in a very good manner if you are performing the analyses services on your data. Business can take advantage from this data which are coming through various sources like devices and applications and are collected on azure platform.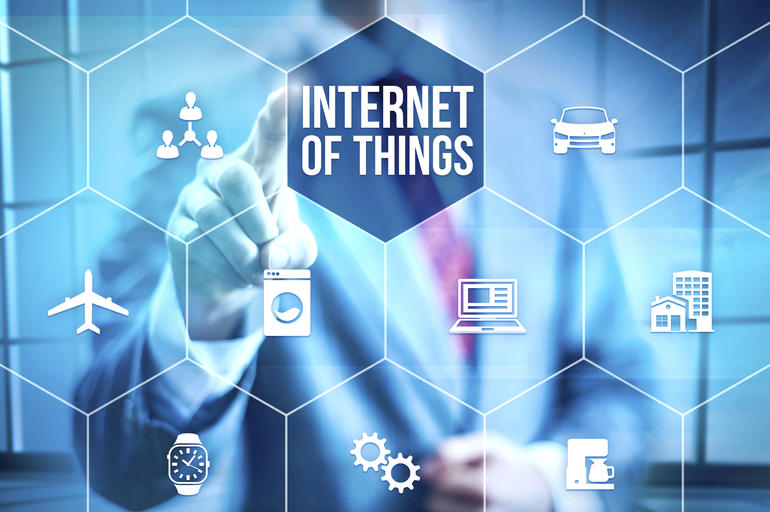 It can also be scaled from poc to larger deployment stage. The interconnection among all this will boost your business performance. The business can also take advantage of real time advanced analytical solutions.
Azure stream analytics are making use of SQL based syntax fur the swift development. This will automatically able to manage the complexity of software. The real time dashboards, alerts, and machine learning are available all over the world for the customer.
There are various azure IoT suite consulting companies in UK. Azure IoT Suite solutions and services are very important nowadays for the growth of your business. There are millions of IoT hubs available all over the world. The communications with all of them have been made very easy with the help of azure IoT hubs".