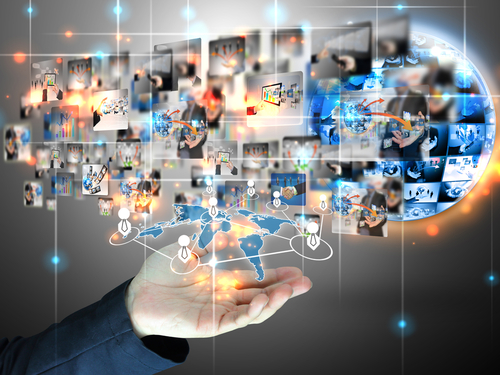 "It is certainly difficult to get the first breakthrough of acquiring a client in a cut-throat competitive business world, but it is definitely even more difficult to retain the client and keep it professionally satisfied", a wise man once said. Well, this seems quite relevant.
Undoubtedly, you're expanding business needs software which caters to your specific business requirements. Businesses seek to grab every opportunity which would enhance their exposure in the marketplace and increase customer satisfaction without exhausting many resources. However, off-the-shell software might save you a few pennies but it will definitely fall short of meeting your specific demands. Also, it has a lot of features which may be of no use for your business. And the quandary persists. Here the role of software customization comes into play.
Custom software is the new trend. It allows a business to digitalize in all the possible manners. Every business has varied requirements, hence a software has to be particularly designed which gratifies the needs. These are not complete software's which will fit into the needs of every business. These are well- tailored and has limited users.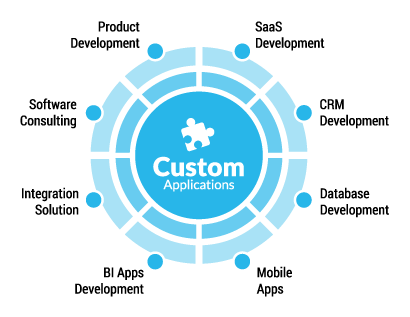 Advantages of software customization
Software customization is not just developing an application, one has to delve deep into the business requirements to comprehend the needs. Here are the reasons why one should prefer custom software over off-the-shell software's and software customization is more important than you think.
1.Competing the competition
Business is based on a simple principle- "Survival of the fittest". If your business is not adaptable, it won't survive the competition. Zomato, Swiggy, Foodpanda are the biggest competitors of each other but still they compete since they are adaptive with technology. Thus, building a custom software not only streamlines the business but also helps you edge over the competitors.
2.Cyber security
Cybercrimes have seen a remarkable increase these days. However, off-the-shell software's do offer security measure but still there are chances of data stealing since cloud servers are not safe from hackers. But, when it comes to the custom software, the developers use such complex algorithms which are difficult to break by the hackers. Moreover, as the technology is advancing, security features are getting enhanced day by day.
3.Minimal cost and maintenance
At times, the cost incurred in software customization is higher than the ready-to-made software's but there are long term benefits associated to it. Moreover, you have to pay additional charges for obtaining license while buying an off-the-shell software and the software is on the decency of software developer you are purchasing from.
Benefits at a glance
• Smooth and efficient data sharing
• Minimal training to learn how to use the software
• Simplifies the business model and makes it more productive
• Protects the business from potential threats.
• Quick data interpretation and reporting.
• Efficient Resource management
• Easily scalable as per the business requirements.
• Highly efficient technical support.
Choose what your business needs.