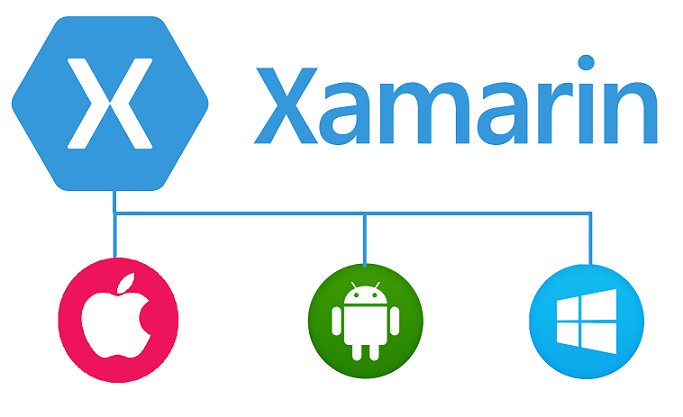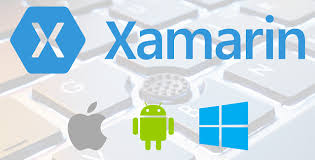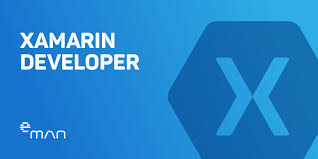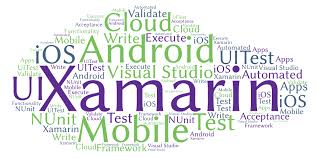 Xamarin cross platform apps for multiple platforms. The grade of your business can be modernized by making use of the mobile application which is having xamarin cross platform. The xamarin mobile apps for iOS, windows and android will surely be able to boost the customer experience.
This app is deployed on any of the mobile platforms very easily. Businesses are getting the benefits from multiple markets by writing the code only for a single time. This strategy seems to be very realistic and practical in this highly competitive world. You can exploit the full potential of xamarin cross platform apps for iOS, windows and android.
In windows you will get a very native and original functionality. At Snovasys, the development phase for xamarin cross platform apps includes very high performance, very low development costs, easy maintenance, very close to the native UI and quickly deliverable in the market.
Xamarin Consulting Services, Xamarin Mobile Application Development for Android, iOS And Windows Specialists. We at Snovasys use Xamarin as a platform to develop mobile apps and subsequently, deploy across Android, iOS and Windows. 
Xamarin is a development tool which is capable in creating the native apps on the cross platforms. If you combined this with .net then it will produce a application which are not hybrid. At the same time it will provide the access to the specific hardware and the features which are platform dependent. There are many ways by which you will able to bring the good features from xamarin cross platform apps.